"Let the games begin": Taylor Swift joins TikTok and serves some throwback fun
New York, New York – It's hard to believe that Taylor Swift endured the better part of Covid-19 lockdowns before joining the ranks of TikTok. Yet, the star became a newbie to the platform on Monday, and is already nailing it.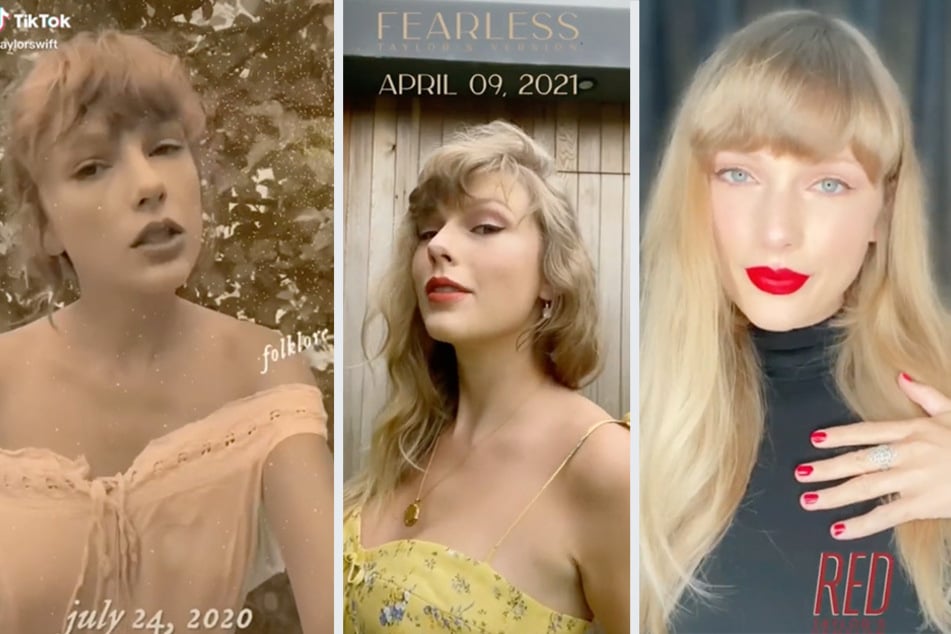 When T-Swift makes any type of movement on the internet, her fans are right there to sniff it out.
Rather than waiting the five minutes it likely would've taken for a hardcore "Swiftie" to notice her new presence on the app, Swift broke the news herself on Twitter and Instagram on Monday morning.

In typical Swift fashion, the Grammy-winning music artist didn't just show up without reason or cause.
On this occasion, she announced that her second re-recorded album, Red (Taylor's Version), is available to pre-order on vinyl. The album is set to be released on November 19.
Though noticeably absent from the TikTok world over the span of the pandemic, the 31-year-old made up for lost time with her first drop – an on-trend video paired with the 2019 track Screwface Capital by hip-hop artist Dave.
The video's caption also poked fun at a cheeky saying Swift used frequently throughout 2020 –"Not a lot going on at the moment" – when there was, in fact, a lot going on in the world.
"Lots going on at the moment," she wrote on TikTok. "Red (my version) vinyl is up for presale on my site and oh I'm on TikTok now let the games begin."
Swifties were all about it.
"The Queen has arrived, everyone bow down!" wrote one fan. "TikTok has been officially verified by Taylor Swift," commented another.
The eras of Taylor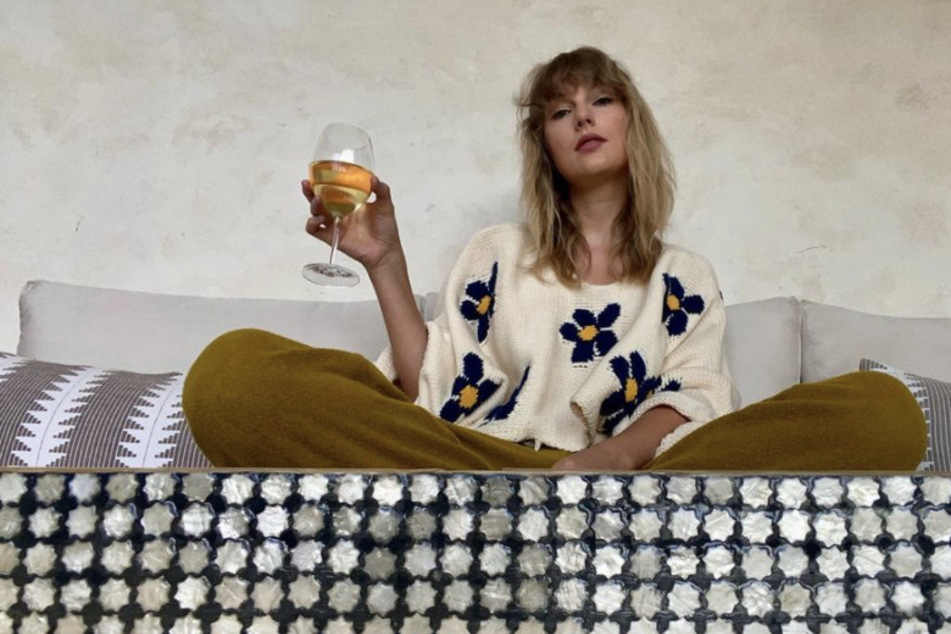 In her first TikTok, Swift swaps through three different eras of looks she's been living in throughout quarantine.
She kicks things off with and ode to both her Folklore and Evermore acts of 2020, sweeping back her blonde locks into old-fashioned braids and clad in outfits similar to the cover art for both albums – complete with sepia filters.
Next comes the Fearless era – the first album that Swift chose to re-record – which was re-released in April.
In the new TikTok, Swift is wearing a bright yellow dress and gold necklace paired with her wavy blonde hair pushed to one side, to replicate her style at the time of Fearless' initial release in 2008.
But Swift's major serve comes during the last clip, where Swift impersonates her Red era, nearly a decade after the album's first release.
The songwriter lip-syncs to Screwface Capital throughout the video, and the lyrics clearly hit home when she mouths a nod to herself: "My outstanding payment's [are] swift like Taylor."
She serves up some attitude in the TikTok's final shot. With her hair straightened alongside her signature red-lipped glam, she directs her attention to the camera with a smirk that Swifties know "all too well."
Will Swift be increasingly present on TikTok in the months leading up to Red's re-release, or is this a one-time marketing ploy to increase pre-order sales?
Whatever route Swift chooses, her fans – and TikTok – are "ready for it".

Cover photo: Collage: Screenshot / TikTok / taylorswift