Taylor Swift Eras Tour chaos sparks investigation into Ticketmaster!
Nashville, Tennessee - After the presale for Taylor Swift's upcoming tour turned into total chaos, lawmakers are now planning to investigate Ticketmaster.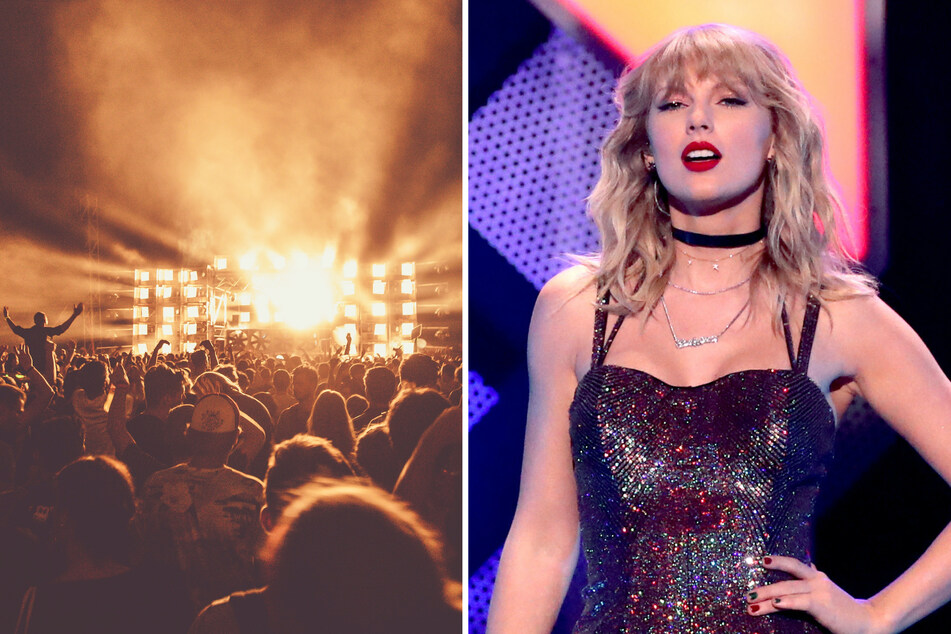 Swifties looking to snag highly-coveted tickets to the Eras Tour were met with quite the headache on Tuesday.
While many fans weren't even selected to participate in the sale, those who were able to found themselves stuck in hours-long queues only to be met with either overpriced tickets or a completely sold-out stadium once they were finally let in.
The site also experienced repeated technical issues, which caused crashes that kicked some fans out as they were trying to buy their concert tickets.
Swift's tour is just the latest controversy for Ticketmaster, which has been slammed for its dynamic pricing system and unreasonable service fees.
The fiasco that was the Eras Tour presale led many to speak out against the company, including Rep. Alexandria Ocasio-Cortez, who tweeted: "Daily reminder that Ticketmaster is a monopoly, it's merger with LiveNation should never have been approved, and they need to be reigned in."

Tennessee Attorney General Jonathan Skrmetti has decided to take action, announcing a formal investigation into Ticketmaster due to the significant volume of consumer complaints.
Tennessee AG announces investigation into Ticketmaster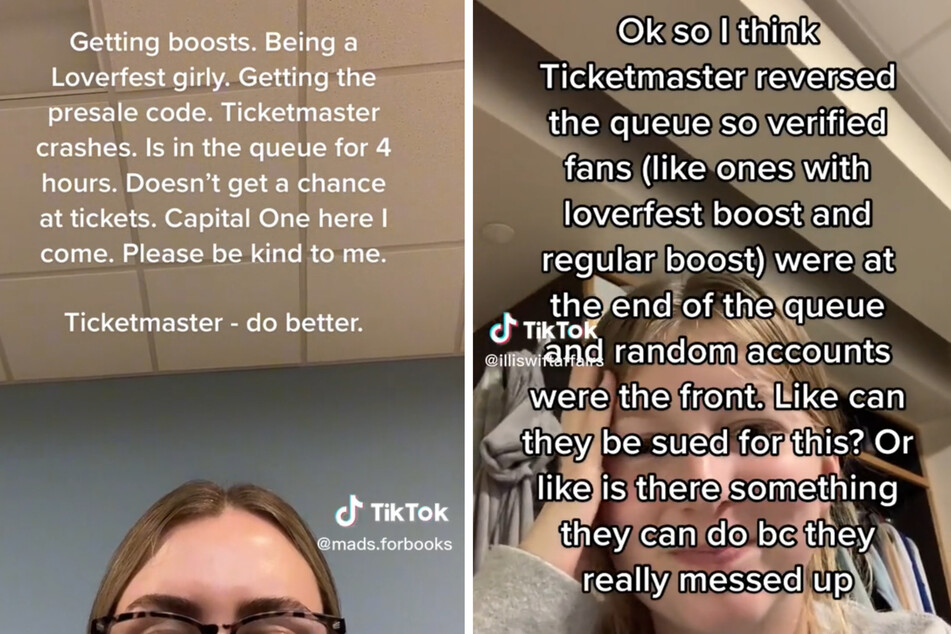 Skrmetti announced the antitrust probe during a press conference on Wednesday.
"If it's a consumer protection violation and we can find exactly where the problems are, we can get a court order that makes the company do better," Skrmetti said, per CNBC. "That makes sure the problems that happened yesterday don't happen again."
The 45-year-old said that if Ticketmaster violated an antitrust law, there is "a wide range of options" to address it.
The investigation is set to look into the promises the company gave customers prior to the sale and whether these were fulfilled.
Many Swifties pointed out that the boosts they were promised from Swift's team never actually helped. Fans who purchased Midnights merchandise from her store received an email saying their place in line would be boosted, while Ticketmaster also announced that those who purchased tickets to Swift's Lover Fest tour, which was canceled due to the pandemic, would receive "preferred access" in the presale.
Nevertheless, many fans with both boosts were either unable to secure tickets or they weren't even selected for the sale, while others that had no boosts were able to get their hands on tickets.
Skrmetti's investigation will also assess whether the company profits twice off the sales, as they also process ticket resales.
In a statement shared during Tuesday's presale, Ticketmaster blamed the crashes on the "historically unprecedented demand" for tickets.
Cover photo: collage: unsplash/@yvettedewit, MANNY CARABEL / GETTY IMAGES NORTH AMERICA / GETTY IMAGES VIA AFP