Vivica A. Fox claps back at Jada Pinkett Smith's slap reaction: "No accountability"
New York, New York – Vivica A. Fox had an emotional reaction to Jada Pinkett Smith's recent comments on the infamous Oscars slap.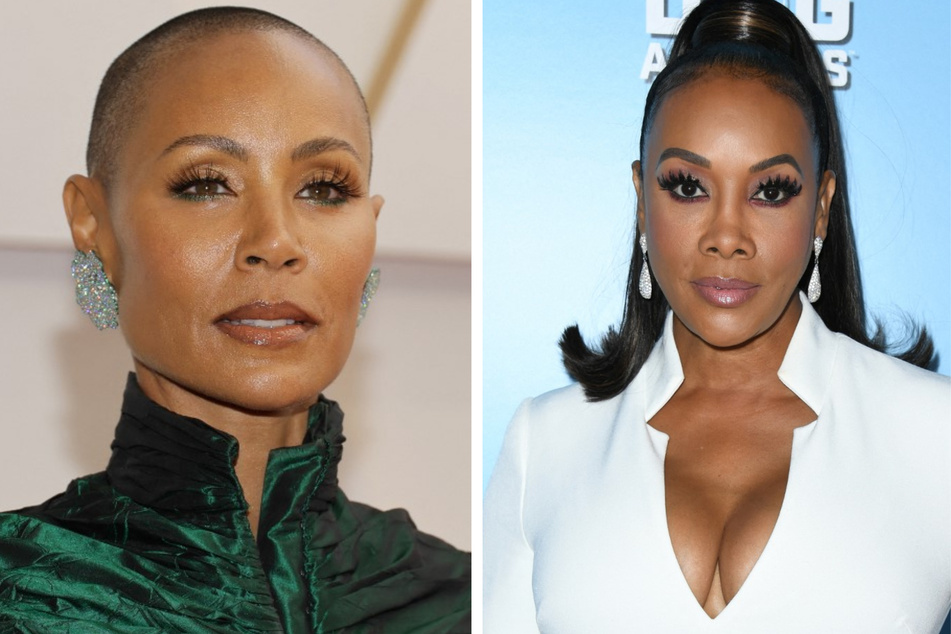 On Thursday's episode of the Wendy Williams Show, Fox (57) got teary-eyed as she delivered her thoughts.
"This is going to be difficult for me. These are my peers. I've done a movie with both of them. Set It Off with Jada and Independence Day with Will Smith, which absolutely changed my life. When I saw this video last night, it made me cry, I'll be very honest with you guys," Fox began.
She went on to say that Will Smith's career as a famed celebrity crumbled that night as everyone was rooting for him to win his first Oscar.
"Will Smith that night as far as I was concerned was going to be crowned this generation's Sidney Poitier, which is a huge honor."
Although Pink-Smith said that she hoped "that these two intelligent, capable men have an opportunity to heal, talk this out and reconcile," Fox didn't seem to think that was enough, and believes Jada is more at fault than she thinks.
Vivica Fox on accountability and assault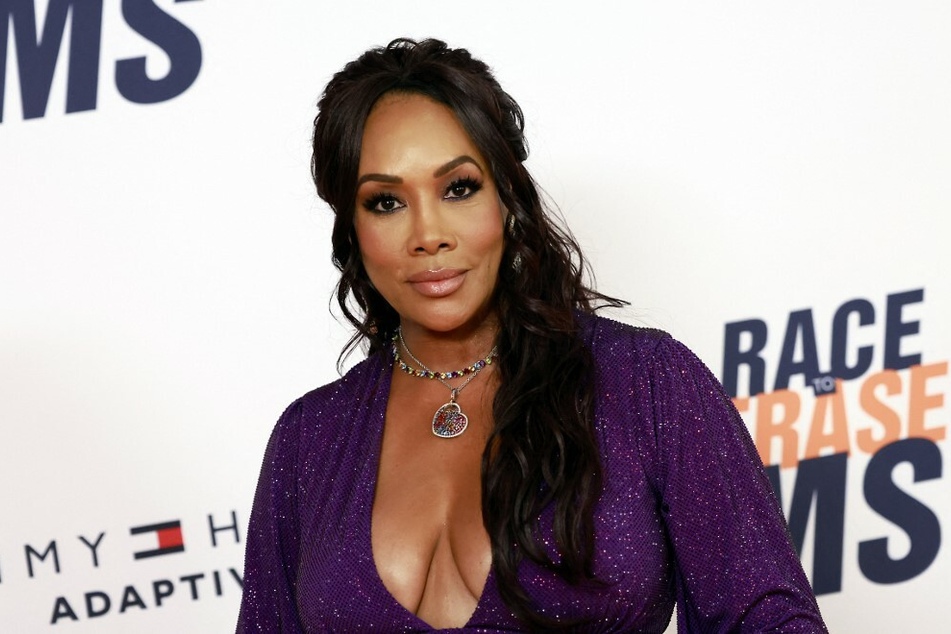 Fox then went in a bit deeper on the subject, calling out Jada and Will for their wrongdoings.
"I felt to be a good partner, there was no accountability. Will Smith was defending her honor. That was why – the reason he walked onstage and slapped – because he felt like his wife had been offended," she shared.
"Also, let's not forget that Chris Rock was assaulted – we cannot forget that – for basically telling a joke that I really felt wasn't that bad."
"This night was a night of African American and diversity for brown and black people," she explained. "That now will forever be scarred."
In conclusion, Fox said, "I just wish we could have just a little more accountability and for it to not seem so self-righteous on Jada's part, and [those are] my feelings."
Despite her criticisms, Fox wishes nothing but the best for the Smiths.
Cover photo: Collage: Mike Coppola/GETTY IMAGES NORTH AMERICA/Getty Images via AFP & Jon Kopaloff/GETTY IMAGES NORTH AMERICA/Getty Images via AFP