Jada Pinkett-Smith speaks out on Will Smith's Oscars slap
Los Angeles, California - Jada Pinkett-Smith has spoken up about Will Smith's assault against Chris Rock at the 2022 Oscars.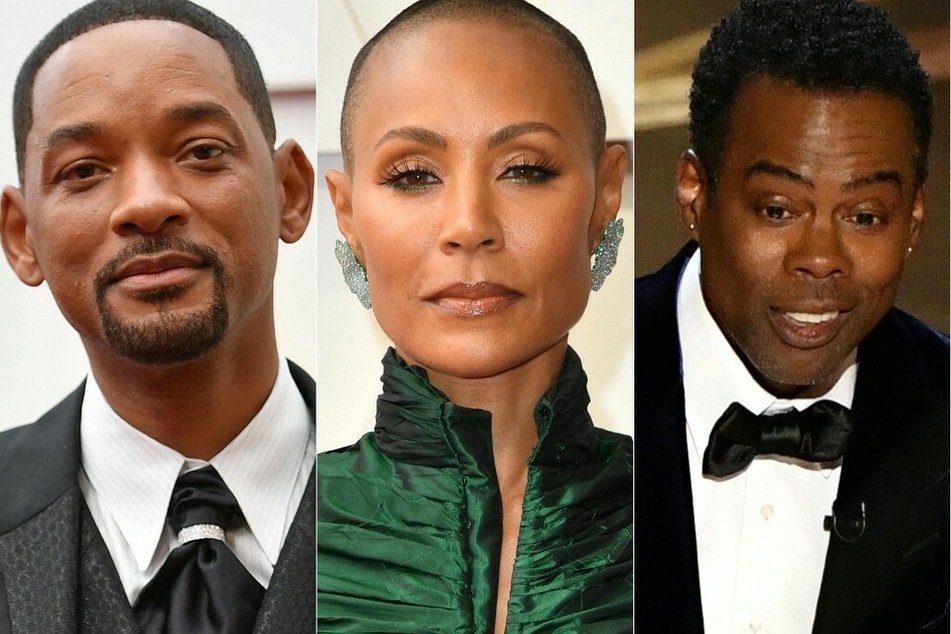 It was the slap heard around the world, and the woman at its center has finally gone into more detail about her thoughts.
On Wednesday's episode of Red Table Talk, the host addressed her husband's fall from grace, two months after the shocking moment took place.
Pinkett-Smith began her show by offering an olive branch for both her hubby and Rock.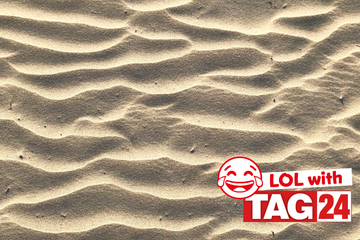 "About Oscar night. My deepest hope is that these two intelligent, capable men have an opportunity to heal, talk this out and reconcile," she began.

"With the state of the world today, we need 'em both, and we all actually need one another more than ever."
Until now, Pinkett-Smith only wrote a vague post and made a brief reference to the incident on her show, calling for "healing."
Jada calls for "healing" – but will the two men reconcile?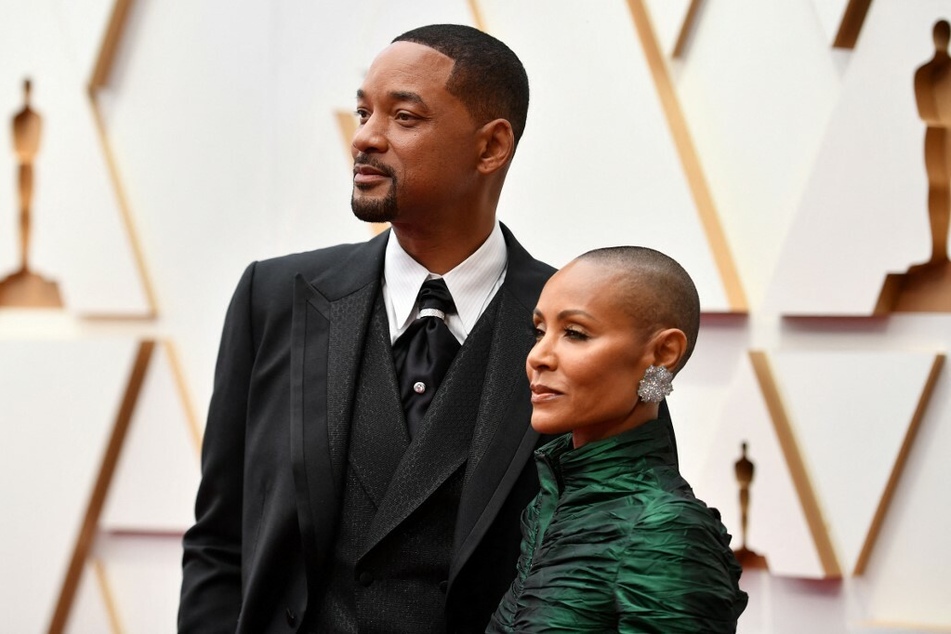 Pinkett-Smith continued her train of thought.
"Until then, Will and I are continuing to do what we have done for the last 28 years - and that's to keep figuring out this thing called life together.
"Thank you for listening," the 50-year-old concluded, dedicating the rest of the episode to those suffering from Alopecia - a condition which causes the host to shave her head, and was the subject of a joke Rock made at the Oscars.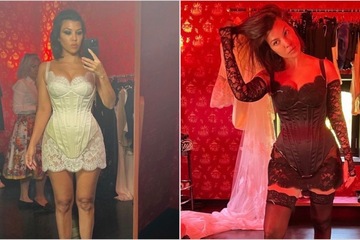 During the biggest night in entertainment, the world was thrown for a loop when Will stormed the stage after the joke and slapped the comedian.
Though Will went on to win the award for Best Actor, he was subsequently banned from attending the Oscars for ten years.
It also led to the Fresh Prince of Bel-Air star receiving major backlash from fans and peers.
While Jada's bold remark holds some weight, the question remains whether Rock will forgive the rapper for the embarrassing moment.
Cover photo: Collage: ROBYN BECK, ANGELA WEISS / AFP