Will Smith finally addresses Chris Rock slap in emotional Q&A video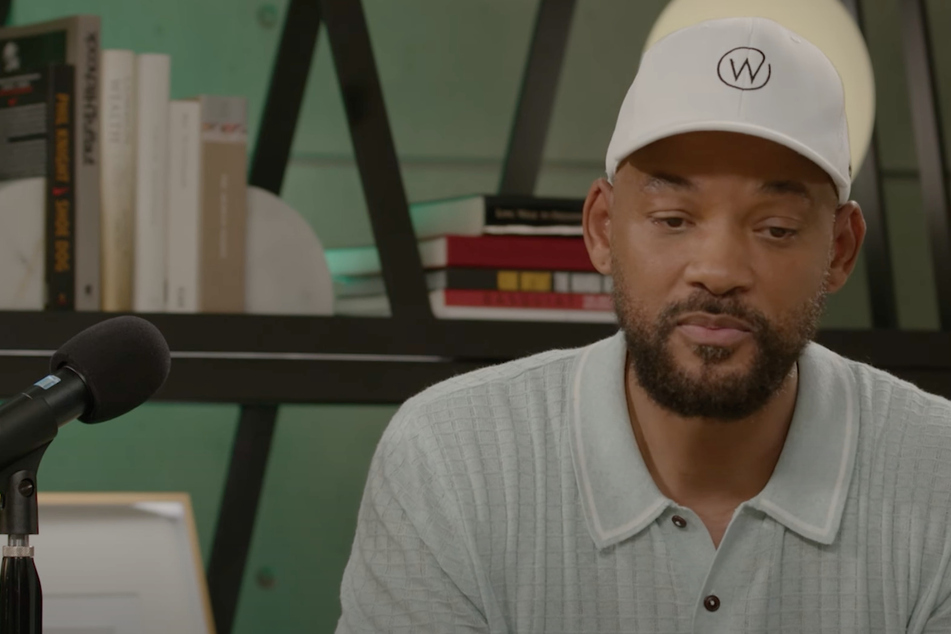 On Friday, Smith, who's been keeping a low after the intense fallout from the shocking incident, posted a five-minute video, titled "It's been a minute..."
It begins with a title card that reads: "Over the last few months, I've been doing a lot of thinking and personal work."
"You asked a lot of fair questions that I wanted to take some time to answer."
The King Richard star then goes through a series of questions, the first being why he didn't immediately make amends to Rock during his speech accepting the Oscar for Best Actor.
"Um, I was fogged out by that point. It's all fuzzy," the 53-year-old explained.
"I've reached out to Chris and the message that came back is he's not ready to talk and when he is, he will reach out. So I will say to you, Chris, I apologize to you. My behavior was unacceptable and I'm here whenever you're ready to talk."
There were also apologies to the comedian's mother and his brother, Tony, whom Smith once "had a great relationship" with, but which is now "probably irreparable."
Will Smith shows deep remorse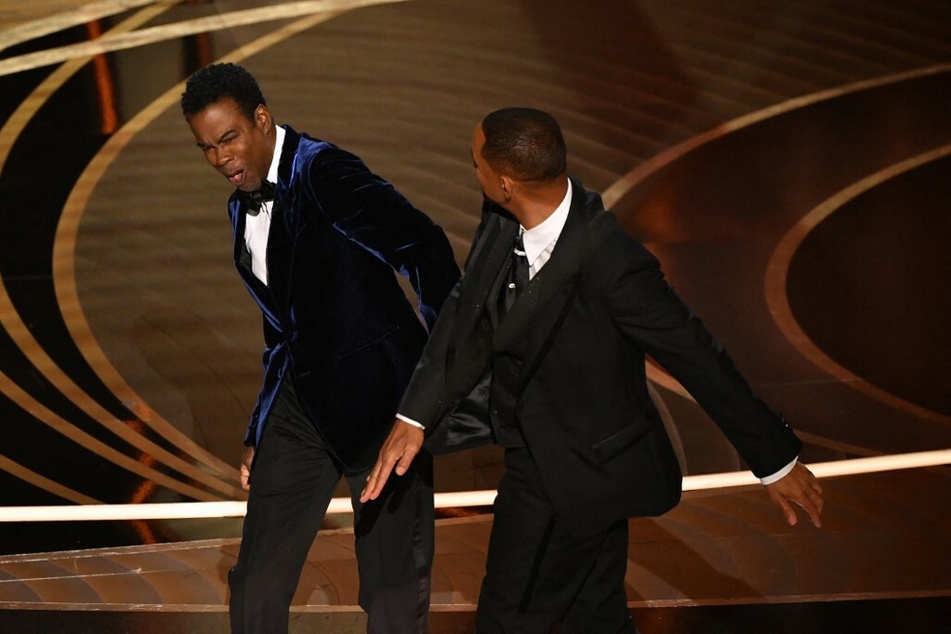 The Fresh Prince of Bel-Air also clarified that his wife, Jada Pinkett-Smith, had nothing to do with his unexpected reaction to Rock's jokes.
"'After Jada rolled her eyes, did she tell you to do something?'" he reads out, before answering, "No. I made a choice on my own from my own experiences, from my history with Chris,"
"Jada had nothing to do with it. I'm sorry, babe. Sorry to my kids and my family for the heat that I brought on all of us."
After also asking for forgiveness from his fellow Hollywood colleagues, the actor added that disappointing people is his "central trauma" and it hurts him "psychologically and emotionally."
"The work I'm trying to do is I am deeply remorseful, and I'm trying to be remorseful without being ashamed of myself. Alright? I'm human and I made a mistake and I'm trying not to think of myself as a piece of s***."
Smith concluded by revealing his commitment to "putting light and love and joy" into world.
"If you hang on, I promise we'll be able to be friends again."
The Grammy-winner's remorseful video follows Rock's recent jokes about the incident.
The comedian clarified that, contrary to some reports, he didn't go to the hospital after the incident.
Cover photo: Collage: Robyn Beck / AFP & screenshot/YouTube/Will Smith