Will Smith banned from the Oscars for 10 years!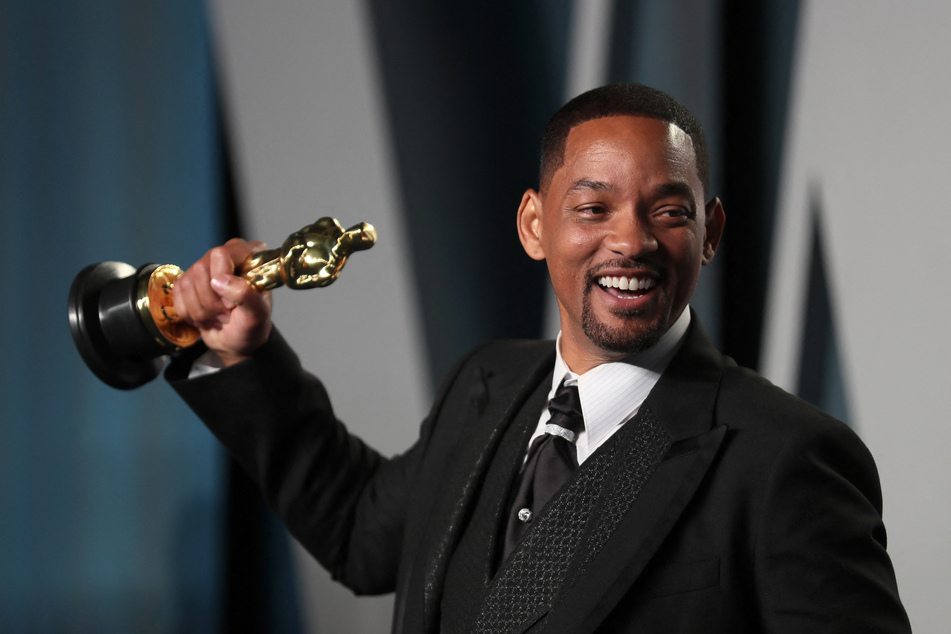 On Friday, the Academy of Motion Picture Arts and Sciences determined a consequence for Will following "the slap" incident that still has Hollywood buzzing.
The Academy's Board of Governors met virtually to discuss the attack, moving up its original date set for the Oscar winner's disciplinary hearing.
It was decided that "for a period of 10 years from April 8, 2022, Mr. Smith shall not be permitted to attend any Academy events or programs, in person or virtually, including but not limited to the Academy Awards."
"During our telecast, we did not adequately address the situation in the room. For this, we are sorry. This was an opportunity for us to set an example for our guests, viewers and our Academy family around the world, and we fell short - unprepared for the unprecedented," a letter from the Academy President David Rubin and CEO Dawn Hudson read, according to reports.
"We want to express our deep gratitude to Mr. Rock for maintaining his composure under extraordinary circumstances," the statement further shared. "We also want to thank our hosts, nominees, presenters and winners for their poise and grace during our telecast."
The letter further added that the action is "a step toward a larger goal of protecting the safety of our performers and guests, and restoring trust in the Academy."
The I Am Legend star's rep responded to the Academy's decision, saying, "I accept and respect the Academy's decision."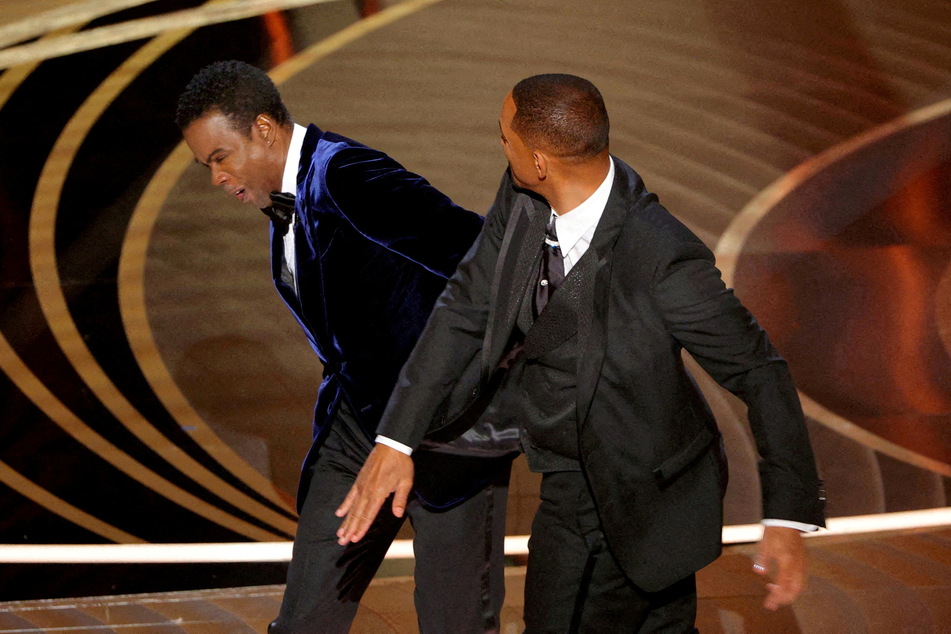 Will accepts his punishment as Hollywood is still reeling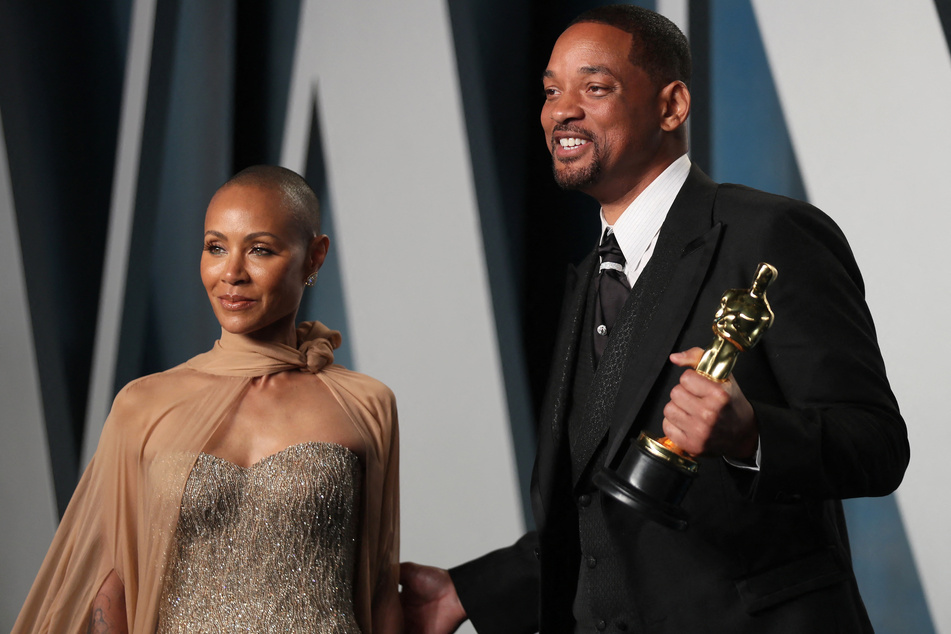 The latest update comes two weeks after Will shockingly stormed the stage during the 94th Academy Awards ceremony and struck Rock, who poked fun at Will's wife, Jada Pinkett Smith.
The 53-year-old went on to win Best Actor for his role as King Richard, and during his acceptance speech expressed his regret for the incident and apologized to the Academy for his actions.
The following day, Will issued a public apology to Rock and later formally resigned from the Academy.
Many of the actor's colleagues in the industry have spoken out about the slap, with many divided over his attack against the comedian.
Denzel Washington vaguely touched on his conversation with Will after the episode took place, adding, "Who are we to condemn? I don't know all the ins and outs of this situation, but I know the only solution was prayer, the way I saw it, the way I see it."
Yet comedic legend Jim Carrey slammed the Academy's initial response to the situation, while host Amy Schumer claimed to be "traumatized" over the matter.
Will the Academy's decision effect the Oscar-winner's career?
Cover photo: REUTERS