Ye accepts "accountability" for harassing Kim Kardashian in latest U-turn
Los Angeles, California - Kanye "Ye" West shared that he is working on taking accountability following a days-long meltdown during which he targeted Kim Kardashian and Pete Davidson with vicious Instagram posts.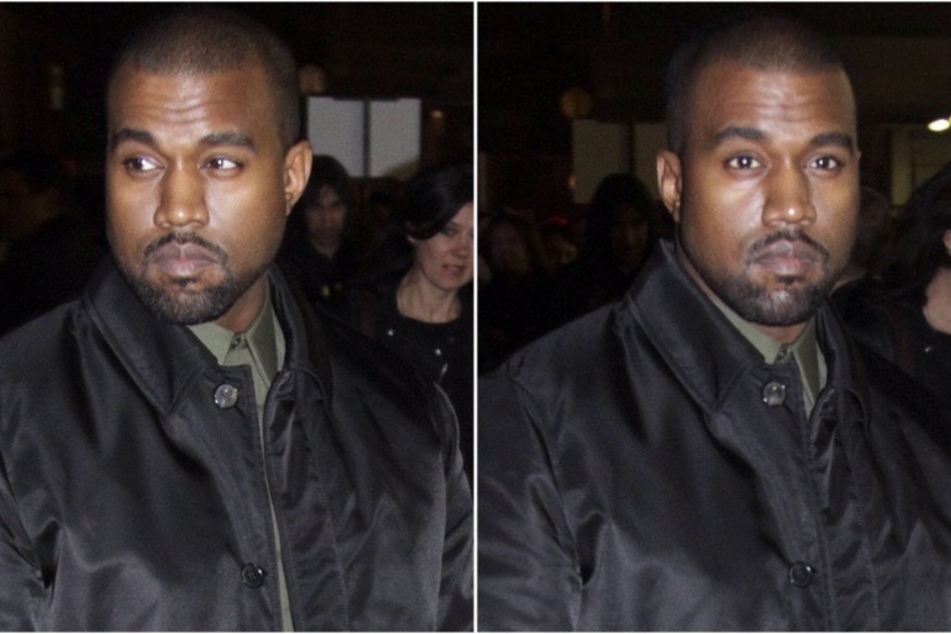 On Tuesday, the DONDA artist finally expressed some regret for his recent attacks against his ex and her boyfriend.

Ye wiped his Instagram page of all but one post, which announced that he is working on taking responsibility for his recent actions.
Over the weekend, Ye had leaked a series of screenshots of texts between him and Kim, as well as various shots at Pete Davidson, including some pretty embarrassing memes.
Though he didn't explicitly address this tirade in his latest post, the rapper did share that he's trying to do better with his communication skills.
"I've learned that using all caps makes people feel like I'm screaming at them. I'm working on my communication," he wrote underneath a pic of himself standing alone on a stage.
Ye added, "I can benefit from a team of creative professionals, organizers, mobilizers and community leaders. Thank everybody for supporting me. I know sharing screen shots was jarring and came off as harassing Kim. I take accountability. I'm still learning in real time. I don't have all the answers. To be a good leader is to be a good listener."
Is this a real turning point or just another temporary comedown?
The billionaire spent most of 2021 antagonizing his estranged spouse and dissing the young comedian she's dating. He's also made it clear that he will do whatever it takes to win Kim back.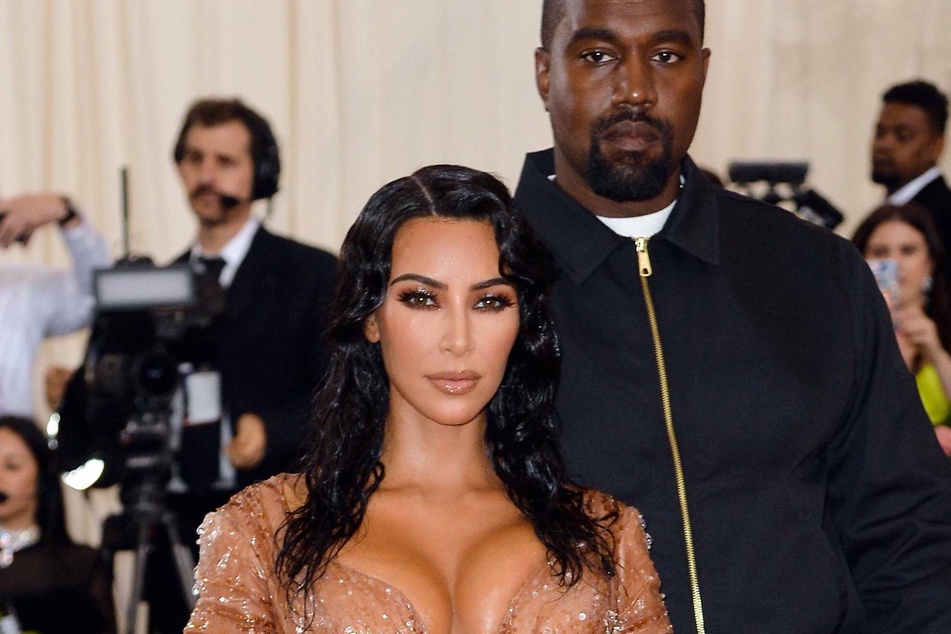 It is still a bit too soon for Ye's words to hold any weight and only time will tell if he's truly sincere.
Cover photo: Collage: IMAGO/PanoramiC & PanoramiC