Pew pew! Ye fires another shot at Pete Davidson in new track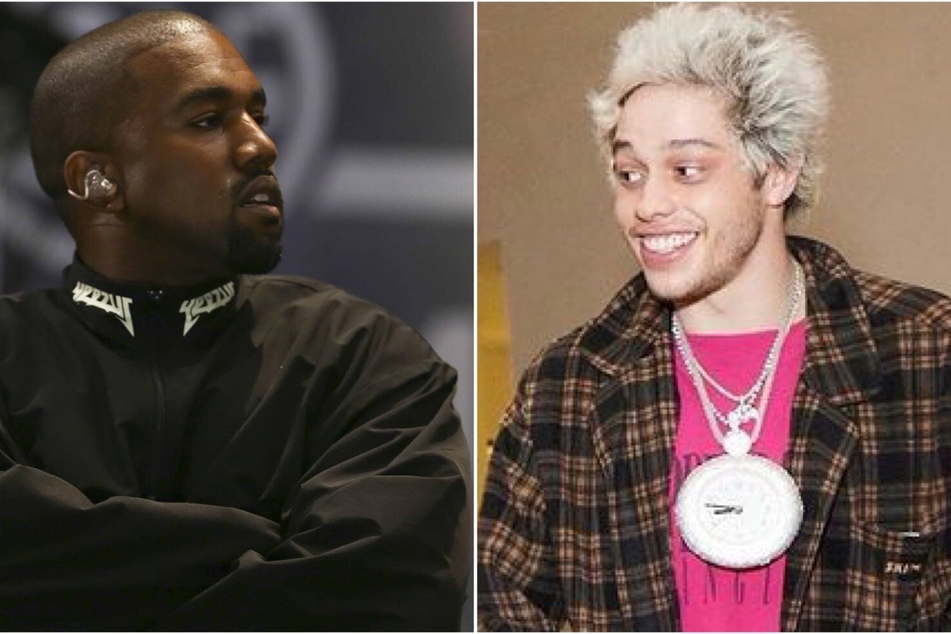 Ye is definitely making it known that Pete is not his friend.
Ahead of his DONDA 2 release, Ye also appears on the rapper Fivio Foreign's new single City of Gods, along with Alicia Keys.
Yeezy took the moment to again call out his ex-wife's new boo in yet another diss.
"This afternoon, a hundred goons pullin' up to SNL / When I pull up, it's dead on arrival," Ye raps, referencing the Saturday Night Live star.
He also mentioned his former spouse by continuing, "And if I let 'em have my wife, n****s should thank me / With this Balenciaga and Balenci boots and a new blue Yankee."
Could "Yankee" be in reference to New York's baseball team? After all, both Pete – and Ye's own new flame Julia Fox – are both native New Yorkers.
It seems nobody is safe from Ye's tirade. But when will enough be enough?
On Thursday, he slammed Billie Eilish and demanded she apologize to Travis Scott for a comment she didn't even reference Scott in.
Over the past week, Ye publicly bashed Kim over her parenting skills, but then did a complete 360 by pleading with God to reunite him with his family.

And let's not forget those nasty AIDS-related rumors about Pete that the 44-year-old rapper allegedly spread.
Seriously Ye?
Meanwhile, Pete, who was previously dissed by the rapper in the track Eazy, seems oblivious to Ye's attacks. The comedian continues to enjoy his romance with Kim, who he recently referred to as his girlfriend.
In all honesty, it seems like Ye's just wasting him time with his ridiculous one-sided feud against Pete.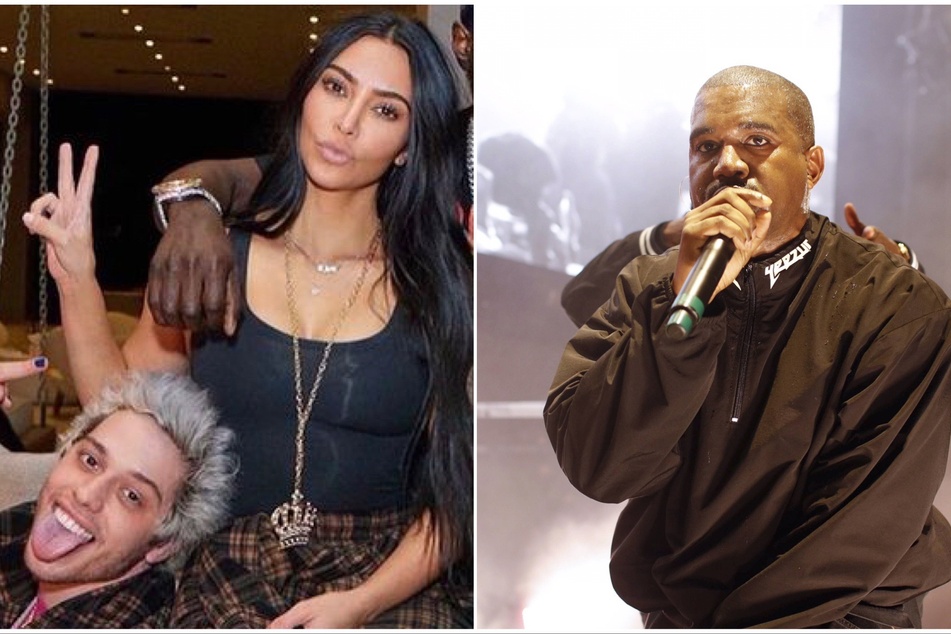 Perhaps he should put his energy into making sure DONDA 2 actually drops on time.
Cover photo: Collage: IMAGO/The Photo Access & screenshot/instagram/flavorflavofficial