Tom Holland praises Zendaya's red-hot snaps
Los Angeles, California - Zendaya has returned to Instagram after her recent birthday celebrations, dropping two stunning photos from an earlier photoshoot.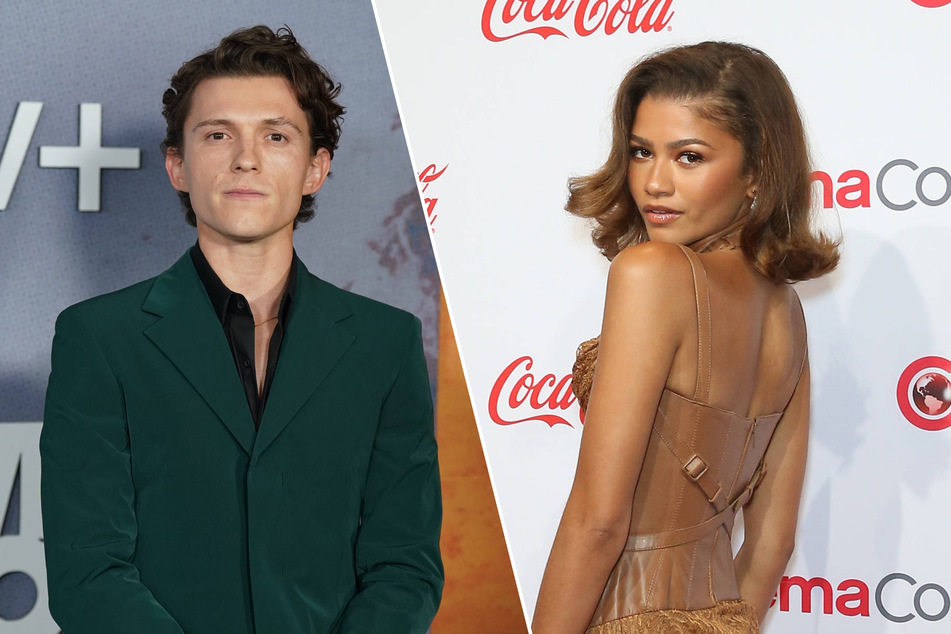 On Sunday, the 27-year-old surprised fans with some red-hot snaps where she rocked a bright red dress with a deep V-neckline.
She complemented the outfit with matching hued lipstick and a slick-backed hairstyle.
"almost forgot about these," Zendaya captioned the post.
Among the many fans praising her look in the comments was her boyfriend, Tom Holland, who dropped a few sweating emojis to capture his reaction to the new snaps.
The 27-year-old Spider-Man star was proudly among the "first" to like and comment on Z's gorgeous birthday photos, shared on September 2, as the duo continues to prove to be the cutest couple in Hollywood.
After Zendaya's recent birthday, the couple had an epic date night as they celebrated Beyoncé's big day at the Renaissance World Tour in Los Angeles.
Tom and Zendaya proved their BeyHive cred with a pitch-perfect take on the mute challenge during the singer's performance of ENERGY.
The outing marked the pair's second attendance at the 42-year-old's concert series, having previously stopped by a show in Warsaw in June.
Cover photo: Collage: IMAGO / Everett Collection & Cover-Images