Activision Blizzard appoints new officer to try to clean up its image
Los Angeles, California - Gaming publisher Activision Blizzard (ABK) is still mired in harassment and discrimination lawsuits, but a new hire has high hopes for making improvements at the company.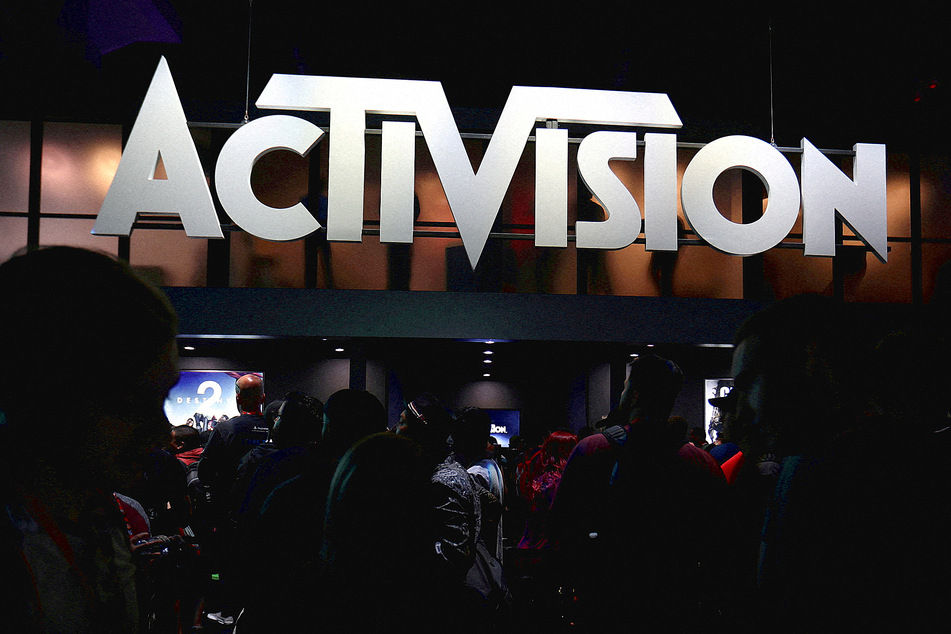 Activision Blizzard has hired Kristen Hines as its new chief diversity, equity, and inclusion officer, who will work to revamp the company's public image. She will join the company on April 25.
Hines has her sights set on cleaning up the toxic workplace that was the scene of sexual harassment, gender-based discrimination, and employee rights issues.
In an official statement from ABK on Monday, Hines said, "In an industry with historical underrepresentation, I'm looking forward to leading the company's efforts to further build a workplace that values transparency, equity, and inclusivity."
Her work will include increasing the number of women and non-binary employees by 50% in the next five years. That representation will also apply to the games Activision Blizzard publishes going forward, according to the statement.
It's high time for the move, since Activision Blizzard only cleared up one of multiple gender-based discrimination and harassment lawsuits – with an $18 million settlement agreement on March 29.
It remains to be seen if the company's planned merger with Microsoft will help or hinder Hines' goals.
"Gaming has amazing potential to connect communities around the world and showcase heroes from all backgrounds," said Hines, who previously worked as a DEI leader at Accenture. "I am looking forward to playing a part in expanding the landscape of talent who brings these compelling experiences to a broad base of players."
Cover photo: REUTERS