The Legend of Zelda: Tears of the Kingdom reviews are in and the hype is real!
Tokyo, Japan - The newest game in The Legend of Zelda series is almost here. But with early reviews in, will it end up being everything fans hope for, or a major disappointment?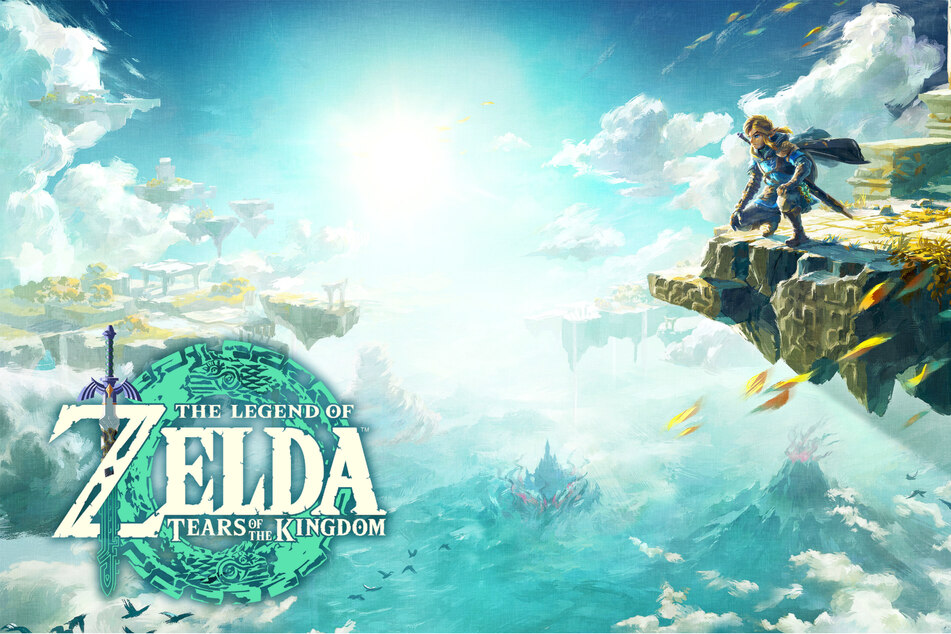 Tears of the Kingdom (TotK), which officially drops this Friday, is the long-awaited sequel to the smash hit The Legend of Zelda: Breath of the Wild (BotW), which came out in 2017.
Fans of the series have been anxiously anticipating the sequel, and for good reason, as BotW is considered by many to be one of the best games for the Switch, and possibly in the series as a whole.
But gaming in recent years has seen a handful of big, highly anticipated titles having disappointing releases, such as Cyberpunk 2027, Dying Light 2, and most recently, Redfall.
Even heavy hitting Nintendo titles like Pokémon Scarlett and Violet suffered performance issues upon its release that were so bad, some players deemed it unplayable.
As the Zelda series is a Nintendo exclusive and easily one of its most popular, the pressure on the company to deliver with TotK is pretty damn high.
So now that early reviews have begun pouring in, it all begs the question: Is Tears of the Kingdom worth the hype?
Tears of the Kingdom is not just a sequel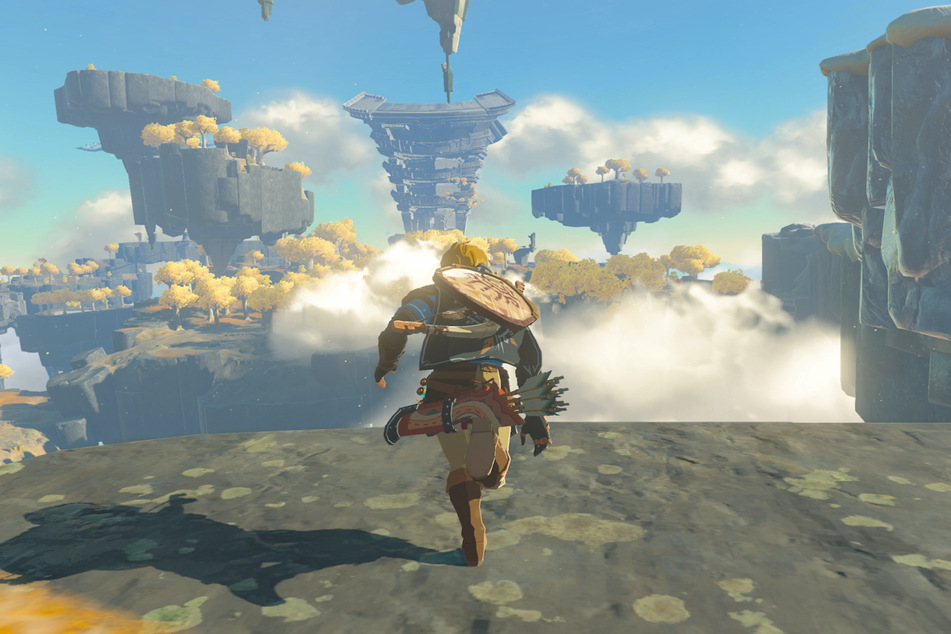 Fans of the Legend of Zelda series will be pleased to hear that nothing but good things have been coming from critics about TotK.
Tom Marks of IGN gave the game a glowing review, stating that TotK "doesn't necessarily revolutionize what already made Breath of the Wild one of the greatest games of all time, but it's not a sequel that's simply more of the same, either."
"This sandbox is bigger, richer, and somehow even more ambitious," he said, later adding, "Breath of the Wild felt far from unfinished but, inconceivably, Tears of the Kingdom has somehow made it feel like a first draft."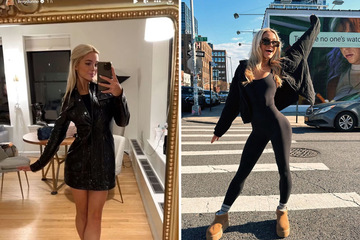 GameSpot shared a similarly positive review, explaining how TotK "builds upon the foundation [of Breath of the Wild] so thoroughly and transformationally that it feels like a revelation."
NintendoLife also fawned over the new title, giving it a 10 out of 10, stating "It takes everything its predecessor does, improves upon every single aspect, and gives you even more freedom, an even bigger world, and tons more secrets to uncover. It's frankly staggering and makes for an absolutely incredible experience."
The Legend of Zelda: Tears of the Kingdom will release in stores everywhere on Friday, May 12.
Cover photo: Nintendo