Live Nation adheres to President Biden's "fee transparency" call while missing the point
Washington DC - Select live entertainment companies like Live Nation have agreed to be more transparent with ticket fees after facing pressure from the Biden administration. But that hardly addresses the root of the problem.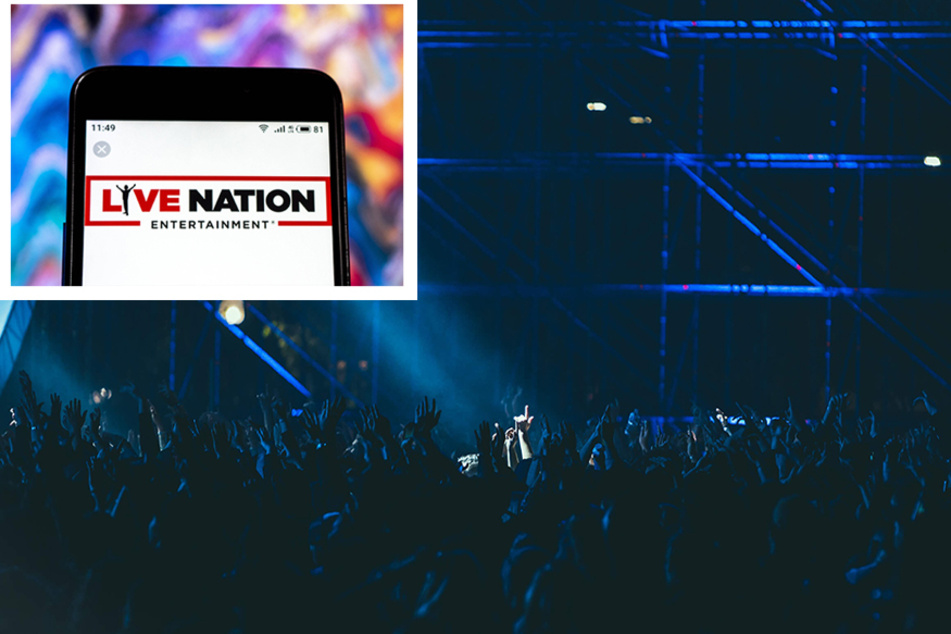 Four months after President Joe Biden called out companies like Live Nation, Ticketmaster, and Airbnb for their excessive and often hidden "junk fees," various companies have agreed to be more transparent about the fees added on to each transaction.
According to a statement from the White House, Live Nation, one of the world's largest live entertainment companies, has vowed to roll out "all-in pricing" starting in September for the 200+ venues it controls in the US. This will allow consumers to see the full price of a ticket – fees included – upfront, rather than waiting until the final stage of the checkout process to unveil the hefty fees tacked onto ticket transactions.
Ticketmaster, a company that's owned by Live Nation, has said it plans to make the "all-in pricing" tool available for the venues it partners with too, as did SeatGeek.
However, being "transparent" about excessive fees being tacked onto ticketing transactions doesn't actually address the issues involving the fees themselves.
When a purchase from Ticketmaster comes with a "service fee" that's roughly 22% of the ticket cost, along with a $5-$15 "processing fee" for a ticket that's digital-only, it begs the question: Where is the money fans are paying for fees going, and why are live entertainment lovers being forced to foot the bill of wildly profitable ticketing companies?
Live Nation faces the music months after Senate hearing
Live Nation faced harsh criticism during a Senate Judiciary hearing in January, but little has actually been done to remedy ticket purchasers' woes since.
While being upfront about fees existing is a move in the right direction, it doesn't address the anything but fan-first practices – dynamic pricing, anyone? – of companies like Ticketmaster.
Until legislation exists that actually breaks up the monopolies in the world of live entertainment and limits price gauging and excessive fees that no one knows the purpose of, it's the fans that will continue to pay for the wrongdoings of ticket and entertainment companies alike.
Cover photo: Collage: Unsplash/arstyy/IMAGO/ZUMA Wire