Moon Knight continues with evil gods and a mind-bending hero
The sophomore episode for Marvel's Moon Knight packed on the mystery with the introduction of the tormented mercenary Marc Spector, who unwittingly serves the moon god Khonshu. And it handily proves that not all gods are good.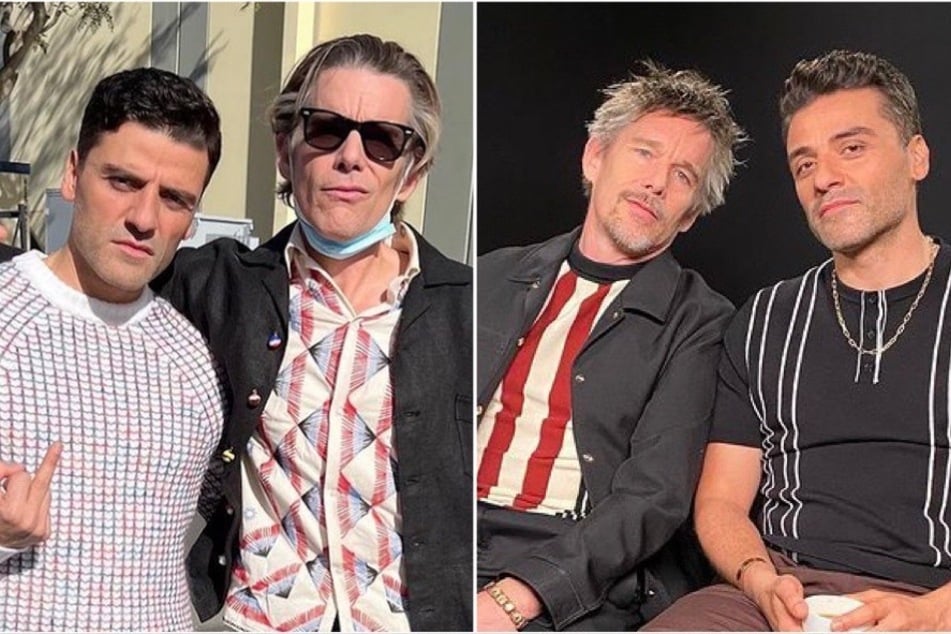 Ladies and gents, please welcome Marc Spector.
Released on Wednesday, the Moon Knight's second episode, Summon the Suit, dives deeper into the mysterious superhero's past, as he begrudgingly serves as an avatar for the moon god Khonshu while also dealing with his split personalities. Its plotline meticulously keeps fans intrigued while also dropping a few satisfying revelations.
Oscar Issac deserves all the praise for magnificently portraying both Marc and his mild-mannered British counterpart, Steven Grant.
Initially, Steven is still in control of Marc's body and is still reeling from being chased by a vicious jackal monster sent by the very eerie cult leader Arthur Harrow, played by Ethan Hawke. Hawke's sinister portrayal is a series highlight.
Unfortunately, the god's Khonshu's bloodlust is relentless, as seen when he forces Marc to regain control over his body, leaving Steven to be trapped within his own mind.
The episode also unveils some surprises from Marc's secret past, as well as his stunning connection to Harrow.
But as Marc is again forced to the moon god's bidding and head to Egypt to stop Harrow from unleashing another deity, we learn that Khonshu's evil ways may be unmatched.
Is Moon Knight serving an evil god?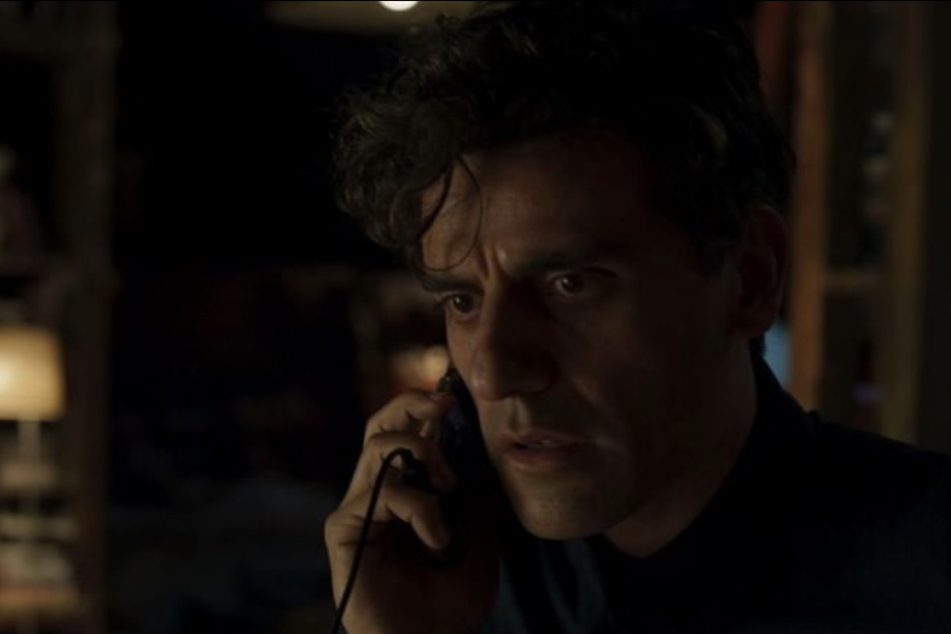 First and foremost, Marvel's latest series deserves major props for not sliding into the sophomore slump most shows unfortunately fall prey too.
For instance, Harrow shares with Steven (before he's taken over by Marc) that he was once a conduit for Khonshu, until he chose to follow the goddess Ammit. It's a mind-bending and intriguing moment.
Then, there's the mysterious woman Layla El-Faouly, played by newcomer May Calamaway. Briefly introduced in the first episode, the show's latest installment reveals that she's actually Marc's wife – and is fully aware of his identity as the Moon Knight. Her significance is laid bare when Khonshu reminds Marc of his duties to the deity, and then threatens to use Layla as his next avatar should the hero fail. It proves the scary deity's disregard for human life, his untrustworthy nature, and that he is, as even Harrow points out, "an outcast amongst the gods."
Now it still hasn't been clarified when or how Marc's other personality, Steven, fits into all of this – or if the mercenary has even more identities living inside his mind. And Harrow's obsession with Ammit, and his desire to exterminate potentially innocent people, is growing more and more concerning.
Time will certainly tell who is the true villain in this gripping series. And as Moon Knight continues to prove itself, fans will certainly keep coming back for more.
Cover photo: Collage: screenshot/instagram/ethanhawke