The Matrix Resurrections drops mind-bending first official trailer!
San Fransisco, California - The Matrix Resurrections dropped its first official trailer with old and new faces!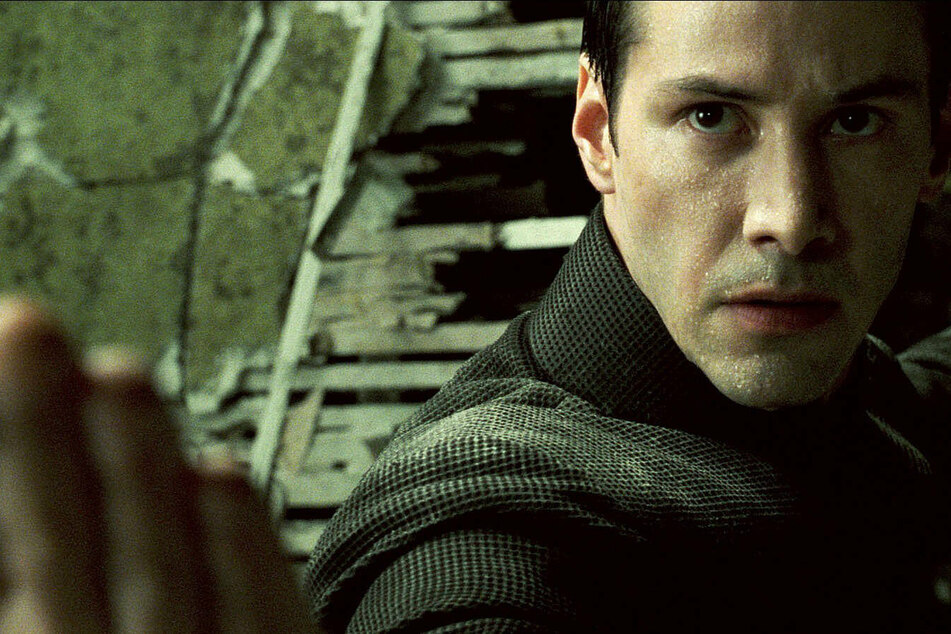 After almost two-decades, The Matrix has returned!.
On Thursday, Warner Bros Studios released the official trailer for the long-awaited sci-fi film.
The fourth installment in the series will continue the story of "The Chosen One" Neo, portrayed by Keanu Reeves.
In the visually astonishing teaser, Neo is seen not having any memory of his former life, but he does reunite with Trinity, played by Carrie Anne Moss.
Fans are treated to the otherworldly tune of Jefferson Airplane's White Rabbit while Neo and Trinity once again find themselves wrapped in another simulated reality controlled by machines.
Noticeably absent from the trailer was Laurence Fishbourne, who played Morpheus in the preview films.
But newcomer Yahya Abdul-Mateen II takes his place and proves to be a worthy co-star as he challenges Neo in a few clips.
Though fans will have to get use to a new Morpheus, for now, another familiar face, Jada Pinkett Smith, will return as Niobe.
In anticipation of the official trailer's release, Warner Bros created an updated interactive website that offers fans the familiar option of choosing the red pill or the blue pill.
"The choice is yours," reads the site. Whichever pill the viewer selects, the website "will render one of over 180,000 unique teaser videos possible based on the pill chosen and time of day."
Also joining the movie are Jessica Henwick, Jonathan Groff, Priyanka Chopra Jonas, and Christina Ricci.
The Matrix Resurrections hits theaters and HBO Max on December 22.
Cover photo: IMAGO / Allstar