Valentine's Day: Steamy movies to spice up the day of love!
Grab your boo, a sweet treat, and a glass of wine! These sexy, romantic movies are perfect for Valentine's Day!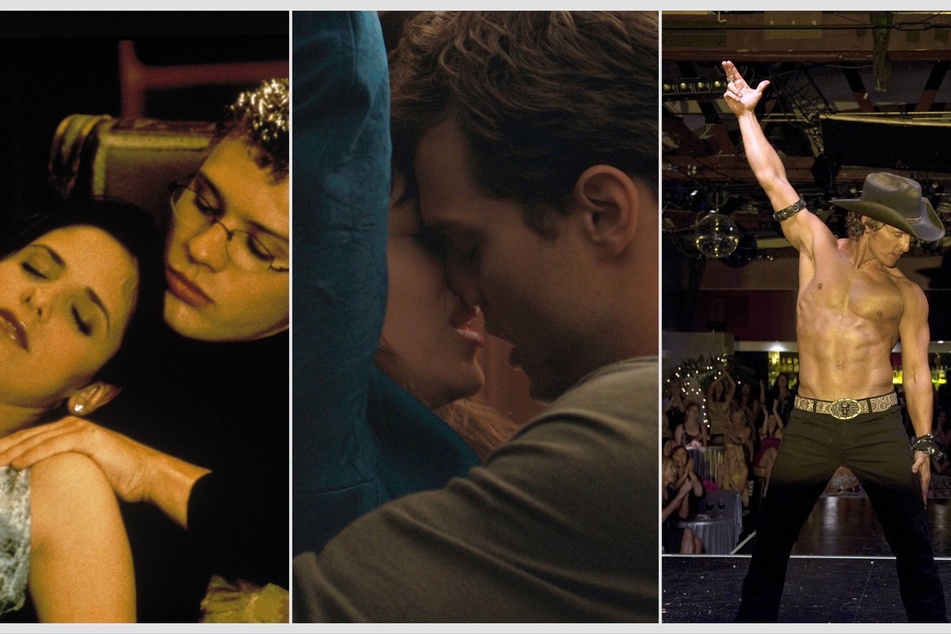 Love is in the air!
The month of February is all about showing your loved one how much they mean to you in honor of Valentine's Day.
But if you really wants to spice things up this year, these steamy flicks may be right up your alley!
And while romance films aren't exactly every human's forte, the releases below have a little something that everyone can enjoy.
Plus, what's more romantic than cozying up with your significant other while binge-watching a few flicks or partaking in some "Netflix and chill" action?
Here a few sexy flicks that are the perfect way to spice up Valentine's Day!
Fifty Shades of Grey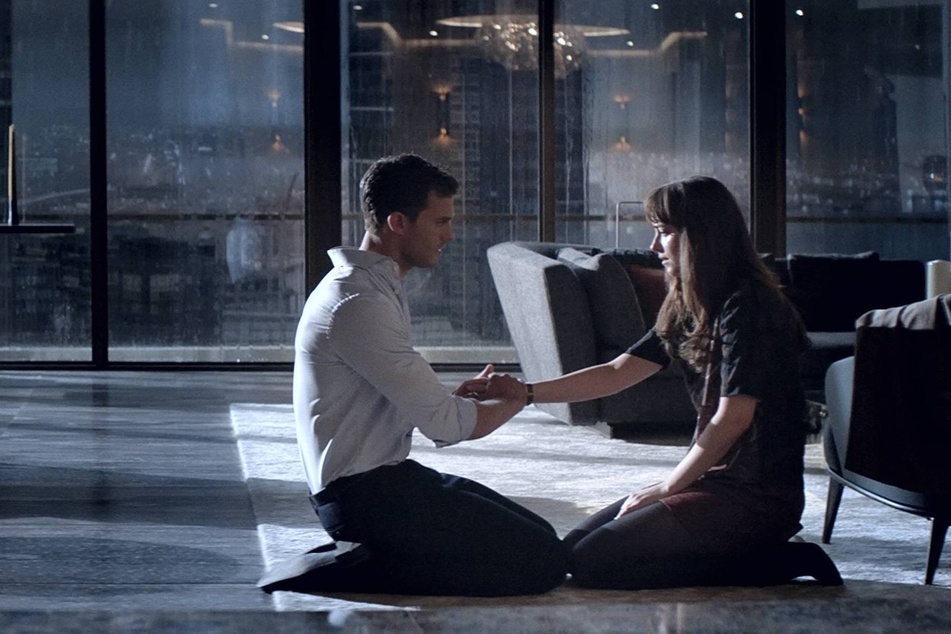 For those who weren't around for the era of Fifty Shades, we'll just say it was truly something to behold.
The erotic book trilogy became so popular that a movie franchise came immediately after its release, thus continuing humankind's obsession with protagonist Christian Grey.
Any of the three Fifty Shades flicks are a must-watch on Valentine's Day.
There's romance, adventure, mystery, and the iconic "red room of pain," where many couples can learn a trick or two about passion.
Though it should be noted that any of the BDSM moments from the movies/books should be practiced with extreme safety!
Cruel Intentions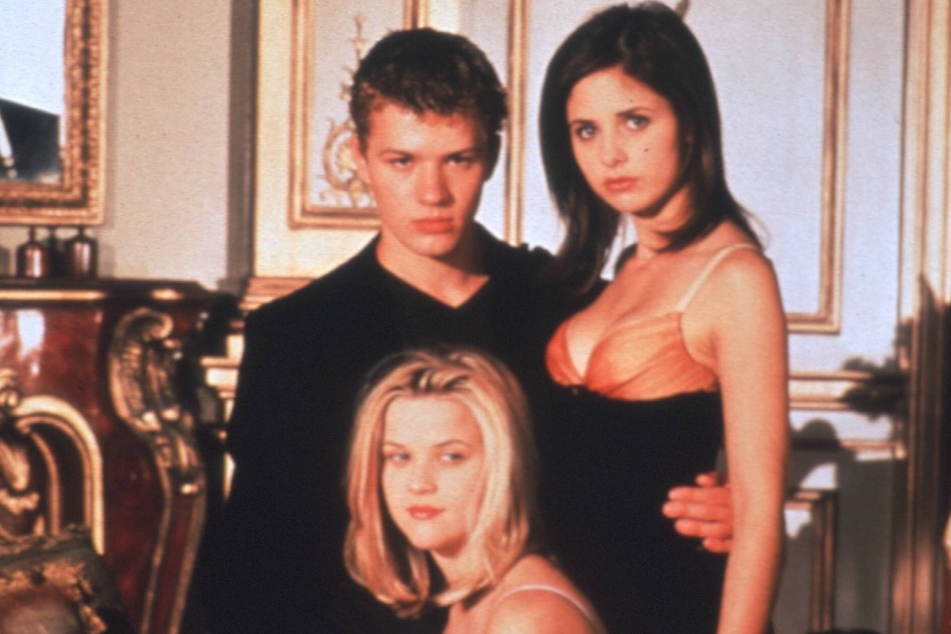 Long before Gossip Girl was on the scene, there was this '90s cult classic based on the erotic novel 1782 novel Les Liaisons dangereuses.
Honestly, Cruel Intentions is so good, it begs to be watched any time of the year.
But for the pending love holiday, this teen drama should be on everyone's list.
Not only is the crude flick risqué and downright scandalous, it features a stellar cast and is still considered a romance film.
But for couples who like to engage in dark cat-and-mouse games, Cruel Intentions can definitely help in this area.
Magic Mike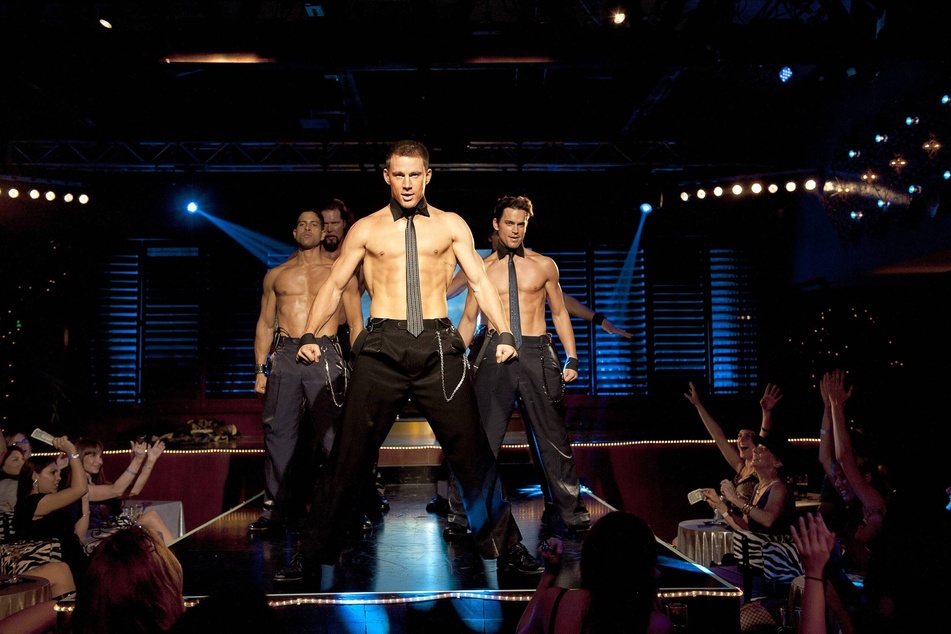 Everyone can learn a thing or two, including some sexy dance moves, from any of the Magic Mike films.
While the third and possibly final flick from the dance franchise will hit theaters very soon, the first two movies are available on various streaming platforms.

Since the films play off of several other rom-coms that incorporate one's love of dance with romance, couples can learn how to move those hips in a spicy way while laughing at the film's punchy one-liners.
Here's to binge-watching sexy films this Valentine's Day!
Cover photo: Collage: IMAGO/United Archives & ZUMA Wire & Mary Evans