Foo Fighters' new album, But Here We Are, rocks as a devastating triumph
After a tragic year, months of silence, magnificent tribute concerts, and the addition of a new drummer, the Foo Fighters have returned with an album that pulls no punches.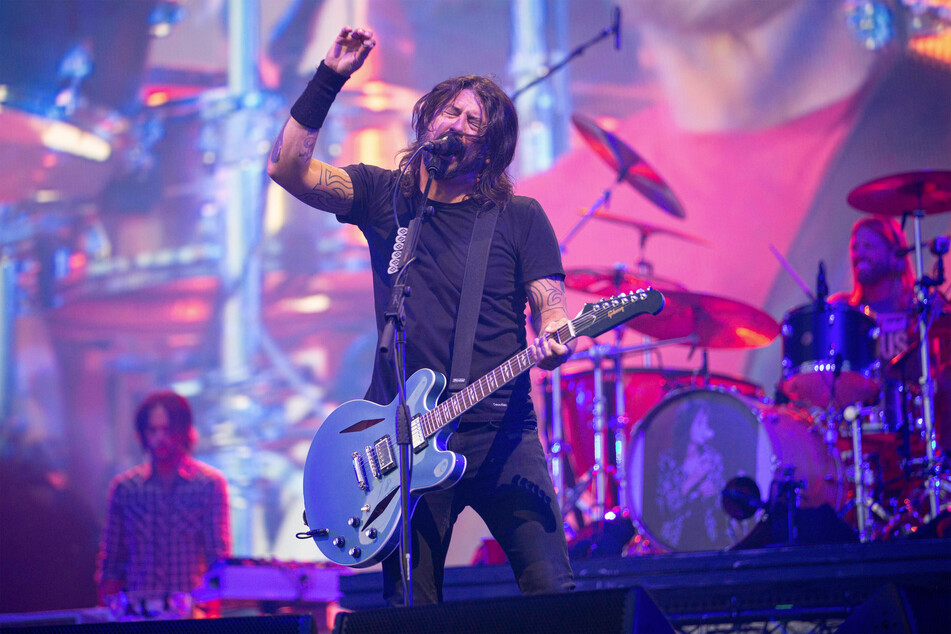 I saw the Foos play at a Sydney arena in February 2018. It was an insanely hot day, the middle of summer Down Under, and a sweaty affair through-and-through.
Coming off the back of their ninth studio album, Concrete and Gold, the Foo Fighters were flying on all six cylinders with members Dave Grohl, Pat Smear, Chris Shiflett, Nate Mendel, Rami Jaffee and, of course, the now late Taylor Hawkins.
Concrete and Gold was an odd record, as was its follow-up Medicine at Midnight. While the band was as vibrant and energetic as ever, especially on stage, they seemed tired in those recordings, like they weren't sure which way to go next.
Now, more than five years later, their new direction comes riding off the back of tragedy. It makes their brand-new release But Here We Are devastating, but a musical triumph.
With a global pandemic behind them, a war in Europe raging, and the passing of Taylor Hawkins fresh on their mind, the Foo Fighters have something to say again.
What's for certain is that they are a very different band now than they ever were, and their new music reflects those changes.
The Foo Fighters' But Here We Are is an uplifting listen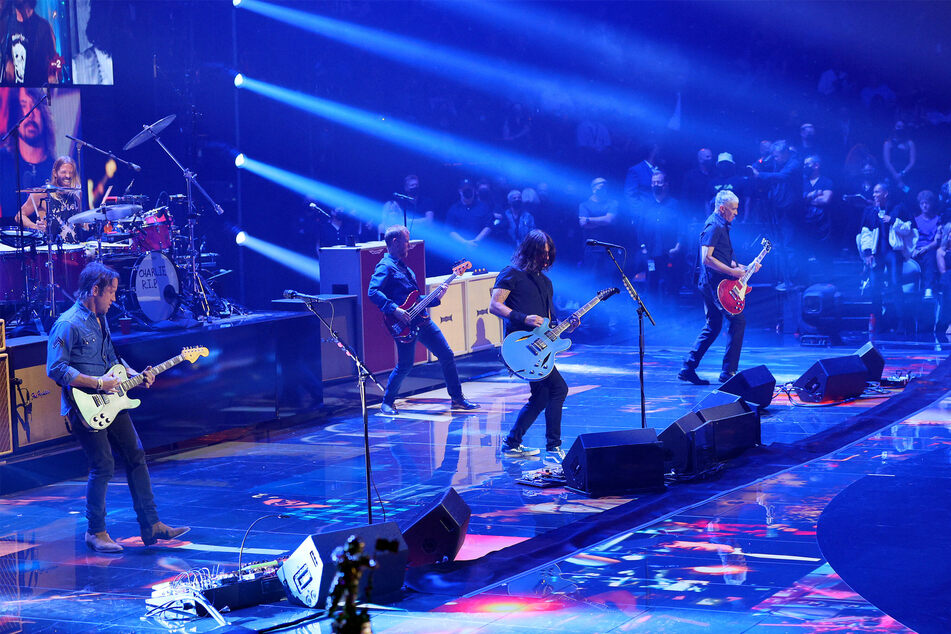 But Here We Are is a remarkable album. It's full of those trademark Foo Fighters riffs, Dave's roaring vocals, and all the landmark melodies you'd expect.
It's much more than that, though, because at its core, this is an album that serves as an ode to Taylor Hawkins and Virginia Grohl – Dave Grohl's mother who also passed away last year. But it's also a celebration.
What's unexpected, though, is that while the record is a devastating listen, it's also one that has been imbued with a sense of positivity you wouldn't expect from a band wrestling with so much. For an album that has been inescapably spawned from the death of loved ones, it's a feat that But Here We Are is so uplifting.
The best line on the album is from the pounding and catchy tune Under You, which says, "Pictures of us sharing songs and cigarettes / This is how I'll always picture you." It encapsulates the Foo Fighter's triumph with this album: emotionally raw yet endlessly positive; arresting yet hopeful.
You can imagine the making of But Here We Are was equal parts difficult and alleviating. It's a record that sounds like a band trying to make sense of things - and sense out of the ashes is what the band has delivered.
Foo Fighters' But Here We Are isn't just an ode to Taylor Hawkins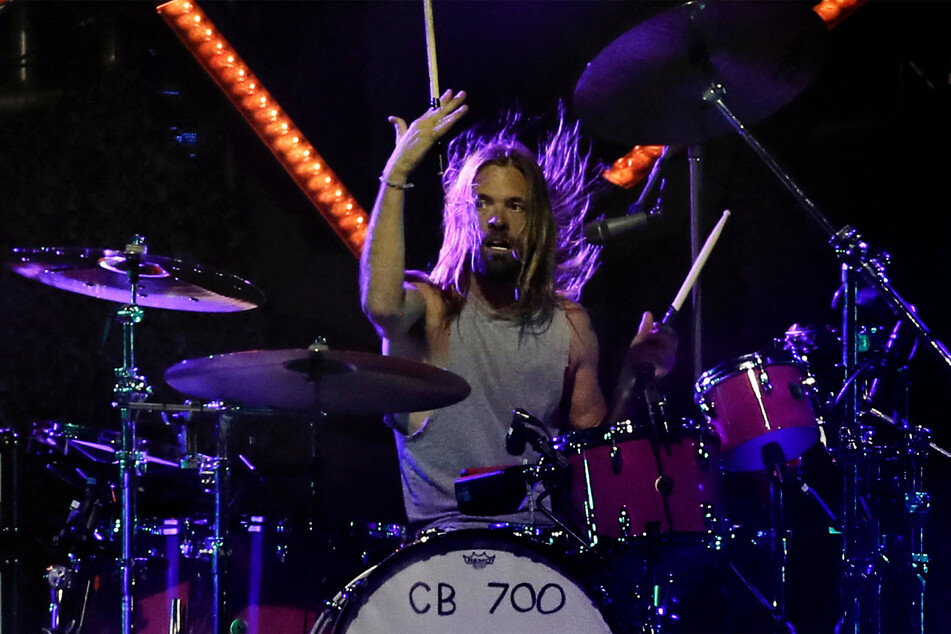 Nestled in tightly before the album's emotional closer, The Teacher is one of the Foos' most ambitious and powerful songs to date. It's a perfect example of the musicality present on But Here We Are: it's rough, raw, intensely personal, and in equal parts gigantic, bold, and slightly frightening.
The accompanying video is eerie to the extreme, and also well-worth a watch.
Five years ago, the Foo Fighters seemed to be having fun. They were making good music, touring the world, and enjoying themselves. What makes this new record so powerful is that it somehow manages to retain that feeling of fun. It's about the joy you find in friendship, it's about a mother's love, and ultimately: it's about hope.
I can't help but feel that, after a couple of listens, this is an album that the world needs right now. Let's be real: Things are hard. Perhaps that's why it's such a refreshing listen – because it's honest and heartfelt but never cynical, despairing, or pessimistic.
But Here We Are is also emotionally mature, compact, to-the-point, and packs the punch Taylor would want. That's the greatest gift the Foo Fighters could have given us - or themselves, for that matter: an album not purely about mourning, but about moving on.
But Here We Are is available everywhere June 2.
Cover photo: IMAGO/agefotostock