Jack Harlow's Austin tour stop proved why he's the "talk of the town"
Austin, Texas - Grammy winner Jack Harlow stopped by the Capital City on his Come Home The Kids Miss You tour for what turned out to be his largest headlining show to date. It's safe to say that everyone at the Moody Center on Sunday night was living their best life – Harlow included.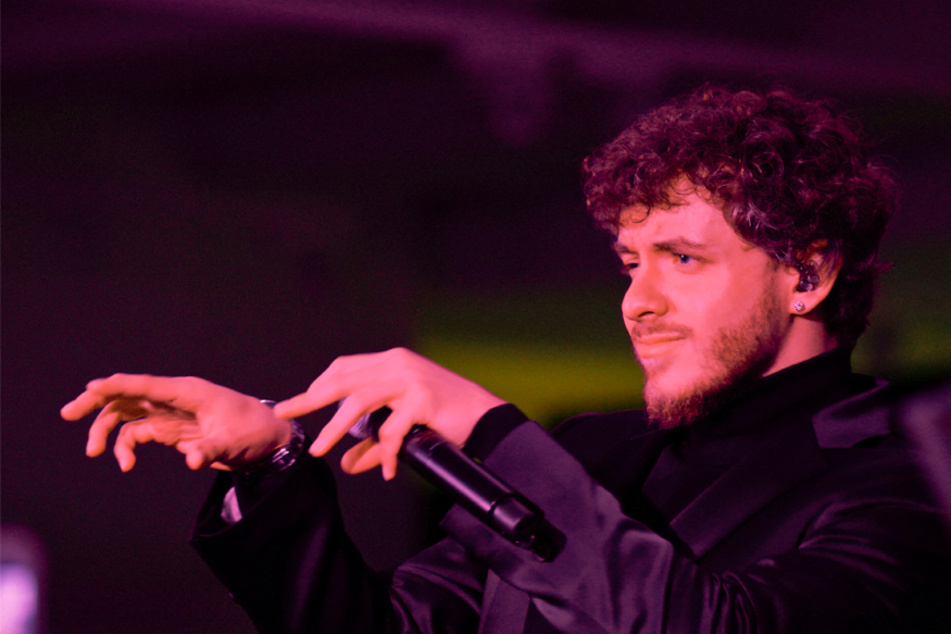 Harlow, who is several shows deep in the tour in support of his sophomore album that dropped May 6, brought City Girls and The Homies along for the ride.
Both opening acts did just what they needed to: show up to show out and get the crowd hype as hell for Harlow's grand entrance.
While it was glaringly – and audibly – obvious that both The Homies and City Girls had a plethora of fans in the house, nothing compared to the moment Harlow took the stage.
After all, when you've got a discography full of bangers, incomparable stage presence, and a crowd fawning over the man of the night AKA Harlow – you know you're in for a hell of a time.
For what turned out to be a nearly two-hour set, Harlow wowed fans not only with his charming disposition that, like himself, has been the "talk of the town" thanks to notable red carpet interviews (we're looking at you, Emma Chamberlain), but also his surprising set changes and mid-show basketball contests.

Jack Harlow surprises fans with mid-show change up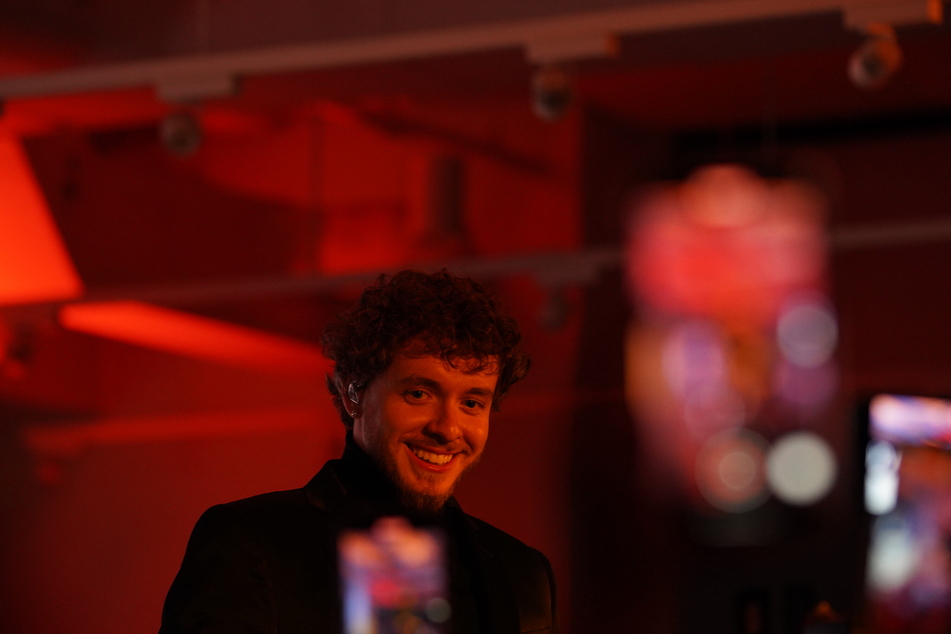 Though Harlow's charismatic commentary helped carry him through the show in a way that kept 10,000+ fans engaged in between songs, his ability to feel at home was only part of what made his Come Home The Kids Miss You show so epic.
While Harlow was initially solo on stage, leaning on his confidence, trippy visuals, and crafty videography that almost made you want to watch the jumbotron rather than his actual on-stage performance, the 26-year-old blew minds when he busted out a major set change that involved a life-sized replica of a garage packed with his house band.
Say what you want about hip-hop, but if there's one thing the Super Bowl LVI Halftime Show proved to the world, it's that any genre of music – even rap – can be elevated with live drums, keyboards, horns, and guitars.
Aside from Harlow silencing any naysayers in attendance with a flawless performance that had everyone jacked up on Mountain Dew on their respective journeys home, the rapper also had a free-throw shooting contest mid-show with three extremely lucky fans.

Sure, none of them made any of their shots. However, they not only got to join a legend in the making on stage, they were also able to – gasp – hug him, and that's what we like to call a core memory crafted by the hands of Harlow himself.
Regardless if you're a day one or jumped on the Harlow train over the last five years, the First Class rapper's stop in Austin proved that while he's climbing the charts, he hasn't forgotten the reason why: his fans.
Cover photo: Anna Webber / GETTY IMAGES NORTH AMERICA / Getty Images via AFP