Music Release Radar: Albums and singles dropping July 17-23
Welcome to the week of July 17–23, which includes hot music drops from artists like Nas, Citizen, Old Crow Medicine Show, and more. Check out the album and single release dates on TAG24's radar this week.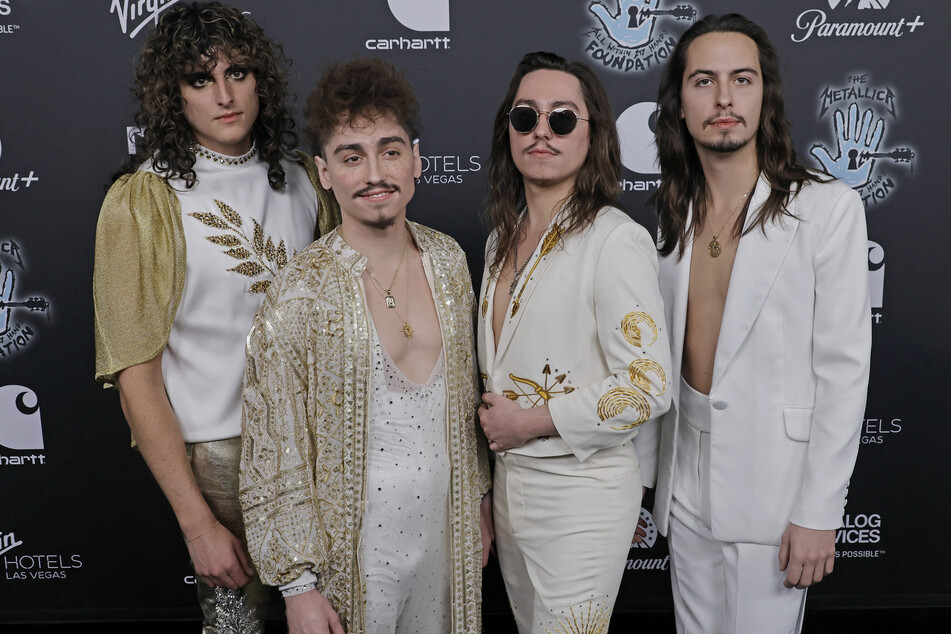 Just like the sweltering July temperatures, this week's music drops are hot as ever!
Not only that, but they're diverse – meaning there's likely a music release with your name on it!
From indie rock band OK Go's latest single, which also serves as the title track for the upcoming movie The Beanie Bubble and a new album from rapper Nas to Greta Van Fleet's new album and everything in between, we're certain there's a new music drop for every musical taste.
With so many releases, it's easy to lose track of what's dropping and when.
Here are the album and single release dates on TAG24's radar the week of July 17–23.
Albums by: Greta Van Fleet, Nas, Jennifer Lopez, and Yellowcard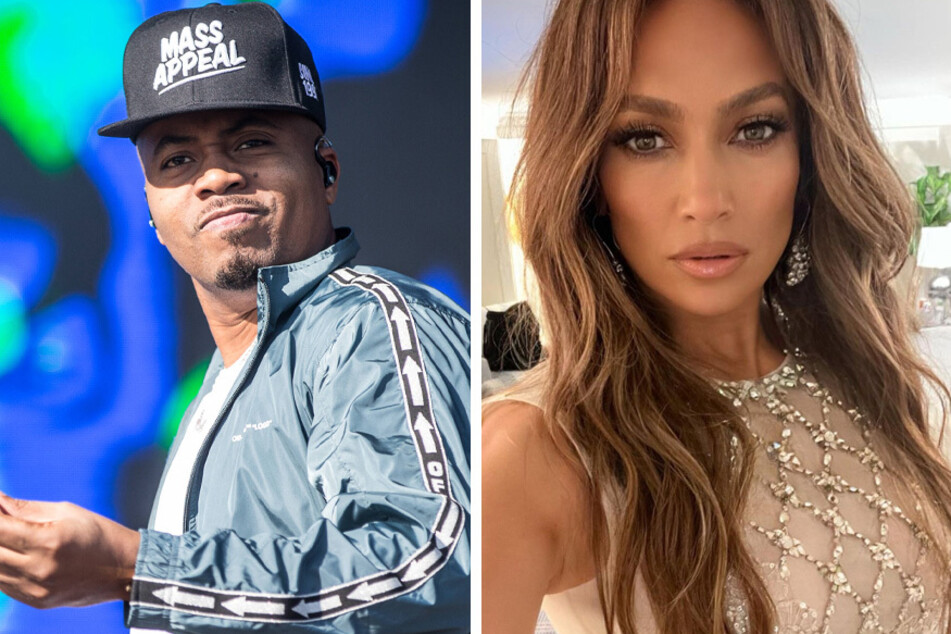 Greta Van Fleet - Starcatcher - July 21
On Friday, rock band Greta Van Fleet is set to release their third studio album, Starcatcher, via Lava and Republic Records. The album has been dubbed the band's return to its garage rock roots, and will include the previously released track, Sacred the Thread.


Rapper Nas is also set to drop his latest album on Friday, titled Magic 2. The album serves as the sequel album to his 2021 release of Magic. The Queens legend's new body of work was officially announced by iconic producer Hit-Boy via Instagram on Tuesday, as was the album's artwork.


Jennifer Lopez - This Is Me... Now - July 21
Though Jennifer Lopez hasn't publicly announced the release date of her forthcoming album, This Is Me...Now, word on the Genius street is that it may drop on Friday. Given the fact that the Grammy nominee shined a light on the song Midnight Trip To Vegas from the forthcoming album via her email fan club On The JLo, it seems she'll make a last-minute announcement about the album's release date soon.


Yellowcard - Childhood Eyes EP - July 21
On Friday, pop-punk band Yellowcard will make their grand return in the form of a new EP called Childhood Eyes. The band's new release comes via Equal Vision Records. The EP will feature the title track as well as four other songs.
Speaking of the title track, Yellowcard's frontman William Ryan Key said: "This is a song about being defeating, let down, and deceived time and again, but still managing to find your creative soul and carry on.
"I think it captures the spirit of Yellowcard, both old and new," he added.
Singles by: Citizen, Old Crow Medicine Show, The Bones of J.R. Jones, OK Go, and Becca Means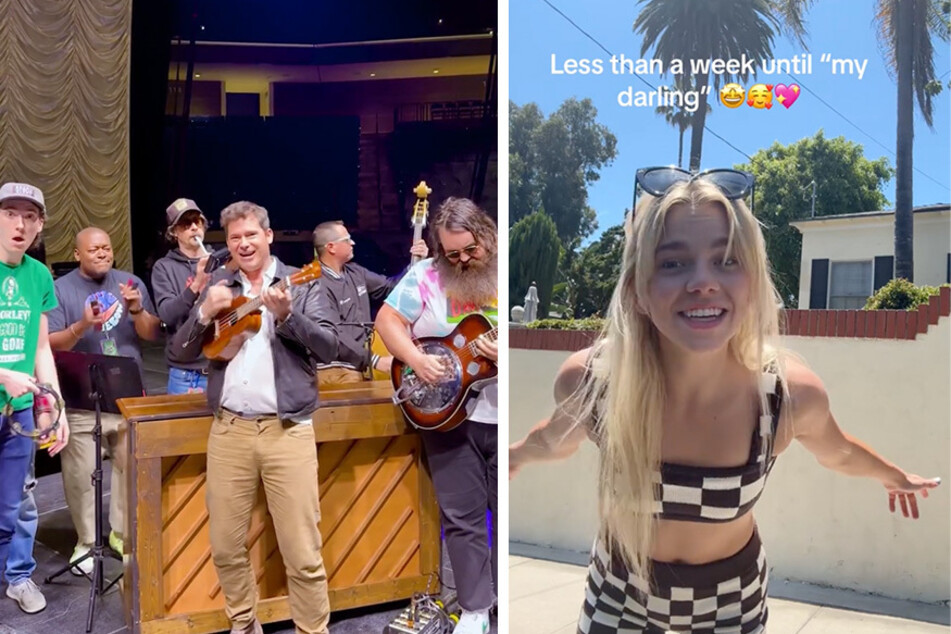 In addition to new albums, there are a few songs dropping the week of July 17–23 that are worth streaming.
On Tuesday (July 18), rock band Citizen released the first song from their forthcoming fifth album, The Dogs. The emotionally charged track is called If You're Lonely, which lead singer Mat Kerekes said "is about recognizing that, growing from it, and becoming a reliable shoulder to lean on."
Old Crow Medicine Show unveiled their new single featuring singer Sierra Ferrel called Belle Meade Cockfight, which serves as the latest release from the band's upcoming album Jubilee, which is expected to drop on August 25 via ATO Records.
New York-based artist The Bones of J.R. Jones, born Jonathon Linaberry, also released a new song on Tuesday called The Flood, which serves as the second song to be released from his upcoming album, Slow Lightning, which is due October 13 via Tone Tree Music.
In a release, Linaberry said the track was "born out of late summer nights, lying in bed with the windows open. Awakened by coyotes laughing in the field, "adding that there's "something so ghostly and overwhelming about that moment. It was unexpected and incredibly disarming."
Flash forward to Friday (July 21), and indie rock band OK Go is set to release their new song This, which also serves as the title track to the upcoming movie featuring Zach Galifianakis and Elizabeth Banks called The Beanie Bubble, which will be released the same day.
Also dropping on Friday is the first single from LA-born artist Becca Means, called My Darling. The 19-year-old pop singer has been teasing the song's release on social media platforms such as TikTok, where she has over 3 million followers.
Cover photo: Collage: IMAGO/Gonzales Photo/Screenshot/Instagram/jlo