Music Release Radar: Albums and singles dropping May 15-21
The new music releases for the week of May 15 are bustling with diversity, with albums and songs coming from artists like Kesha, Lewis Capaldi, Summer Walker, Anne-Marie, Foo Fighters, and more. Check out the music release dates on our radar for the week of May 15-21.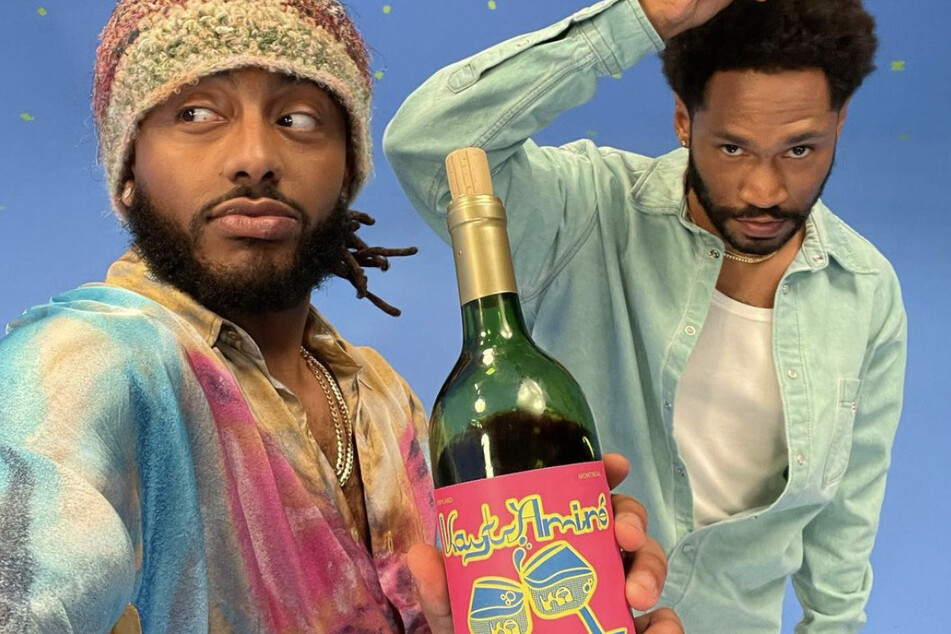 With Mercury Retrograde out of the way and Gemini season upon us, there's no better time to find some new music bops to set the tone as summer approaches.
Thankfully, the music releases for the week of May 15-21 span genres, meaning there's likely an album or song dropping that's begging to be added to a pre-existing playlist.
With a collaborative album coming from Kaytranada and Aminé, a new Anne-Marie track featuring none other than Shania Twain, Kesha's highly anticipated release, a new track from the Foo Fighters, and much more, it's safe to say this week is a solid one for music lovers!
With so many release dates, it's easy to lose track of what's debuting and when.
Here are the music release dates on TAG24's radar this week.
Albums by: KAYTRAMINÉ, Lewis Capaldi, Summer Walker, Kesha, Saleka, and Sir Chloe
KAYTRAMINÉ - KAYTRAMINÉ - Friday, May 19
On Friday, May 19, Aminé and Kaytranada are releasing their debut Kaytraminé album. The project will feature the previously released tracks Rebuke and the lead single, 4eva.
Kaytraminé follows Kaytanada's 2019 release of Bubba, and Aminé's 2021 release of TWOPOINTFIVE, and boasts features from music industry vets like Pharrell Williams, Big Sean, and Snoop Dogg.


Lewis Capaldi - Broken By Desire To Be Heavenly Sent - Friday, May 19
Lewis Capaldi is gearing up to break hearts by way of powerful vocals and painfully honest lyrics with the release of his sophomore album, Broken By Desire To Be Heavenly Sent, on Friday.
Capaldi dropped the album's lead single, Forget Me, in September 2022, and announced the title of his sophomore album one month later. The third single, How I'm Feeling Now, dropped in March prior to the release of a Netflix documentary of the same name about Capaldi's rise to fame.


Summer Walker - CLEAR 2: SOFT LIFE - Friday, May 19
Summer Walker's follow-up to 2019's four-track EP CLEAR, titled CLEAR 2: SOFT LIFE, is set to be released on Friday. The EP will have nine songs, with the track New Type including an appearance by Childish Gambino.

CLEAR 2 marks Walker's first release since dropping her sophomore album, Still Over It, in 2021.


Kesha - Gag Order - Friday, May 19
Kesha's upcoming fifth studio album, Gag Order, is dropping on Friday via RCA Records and Sony Music. The singer shared the creative process behind the project in an article for Nylon, noting that she "wanted to make an album that sounds the way my head feels. Dipping in and out of depression, gratitude, rage, and hope. Always moving."
The album Is Kesha's first since the 2020 release of High Road.


Saleka - Séance - Friday, May 19
Saleka Shyamalan's debut album Séance is set to be released on Friday, as the mesmerizing music artist looks to set herself apart from the fictional R&B singer Vivian Dale on the AppleTV+ show, Servant.
In an Instagram post about Séance, which combines genres such as R&B, neo-soul, and jazz, Saleka writes: "This project has some songs I wrote many years ago and some songs I just finished. This album helped me learn how to make music, it helped me grow up, it helped me through the low points of life and helped me celebrate the high points," adding that she has "so many mixed emotions about releasing it."
Saleka will also release the music video for the song Samsara on Friday.


Sir Chloe - I Am The Dog - Friday, May 19
The debut album by Sir Chloe, titled I Am The Dog, is expected to drop on Friday via Atlantic Records. Sir Chloe was created by vocalist, guitarist, and songwriter Dana Foote while she was in college, writing the band's first major hit Michelle as part of her senior thesis. The project also includes Emma Welch, Teddy O'Mara, Palmer Foote, and Austin Holmes.
I Am The Dog was made alongside Grammy-winning producer John Congleton, and the album's overall theme centers around dealing with the chaos of life while fetishizing unsaid words with frank yet ambiguous lyrics.
Sir Chloe also shared a new track off the forthcoming album on Monday called Should I.
Singles by: Spoon, Foo Fighters, Anne-Marie, and NERIAH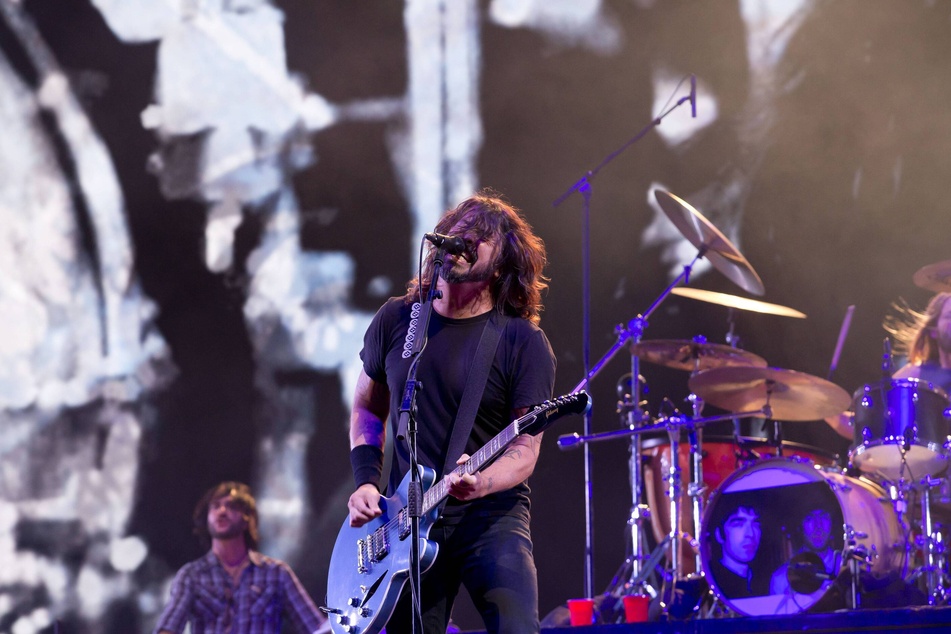 There are several singles dropping this week that are worth streaming, too.
On Tuesday (May 16), Austin's alt-rock band Spoon released their new single Sugar Babies while also announcing a forthcoming EP titled Memory Dust that's due in June.
On Wednesday (May 17), Foo Fighters are set to release the next single from the band's first album without the late drummer Taylor Hawkins. The band teased the track on Instagram, which is rumored to be called Under You.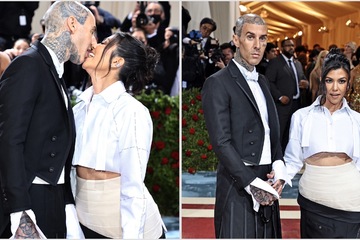 On Thursday (May 18), pop grime singer Anne-Marie is slated to drop her new song Unhealthy featuring the iconic queen of county pop aka Shania Twain.
Then, on Friday (May 19), NERIAH's new pop bop called Paris featuring Trevor Daniel is set to drop, which lyrically tells the story of a whirlwind relationship that fell apart, as they so often do.
Let us know which releases are on your radar this week!
Cover photo: Collage: Derek White & Cooper Neill / GETTY IMAGES NORTH AMERICA / Getty Images via AFP