Why is TikTok so obsessed with The 1975?
Culver City, California - Maybe it's the potential downfall of Twitter that has us all re-entering our 2014 Tumblr eras, or maybe it's just Matty Healy.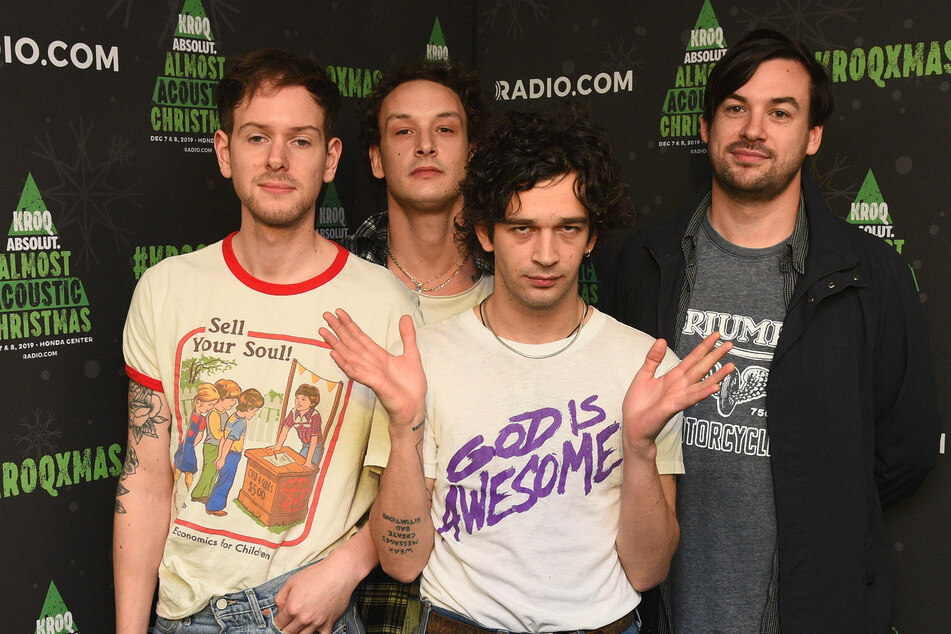 If you've spent any time on TikTok lately, chances are you've encountered at least one video from a concert by The 1975.

The band was something of a staple of the alternative aesthetic that was popularized on Tumblr in the early to mid-2010s, and the band's frontman Matty Healy is now dominating the world of TikTok thanks to his bizarre on-stage antics.
From the first few shows, the 33-year-old's behavior quickly caught the attention of social media. Drinking from a flask and groping himself on stage, Healy left quite an impression on fans.
The social media buzz hit a new level when the singer had a fan join him on stage while performing the 2013 hit Robbers at their Las Vegas concert on November 25. Healy serenaded the lucky fan before pulling her in for a kiss. Since then, Healy has kissed two other fans – and even a fellow bandmate.
The infamous Robbers fan kiss – a Healy tradition dating back to 2014 – has led many down a rabbit hole of nostalgia, and the collective freak-out among The 1975 fans on TikTok has become so rampant that users who hadn't even heard the band before want in on the hype.
Matty Healy's concert antics have gone viral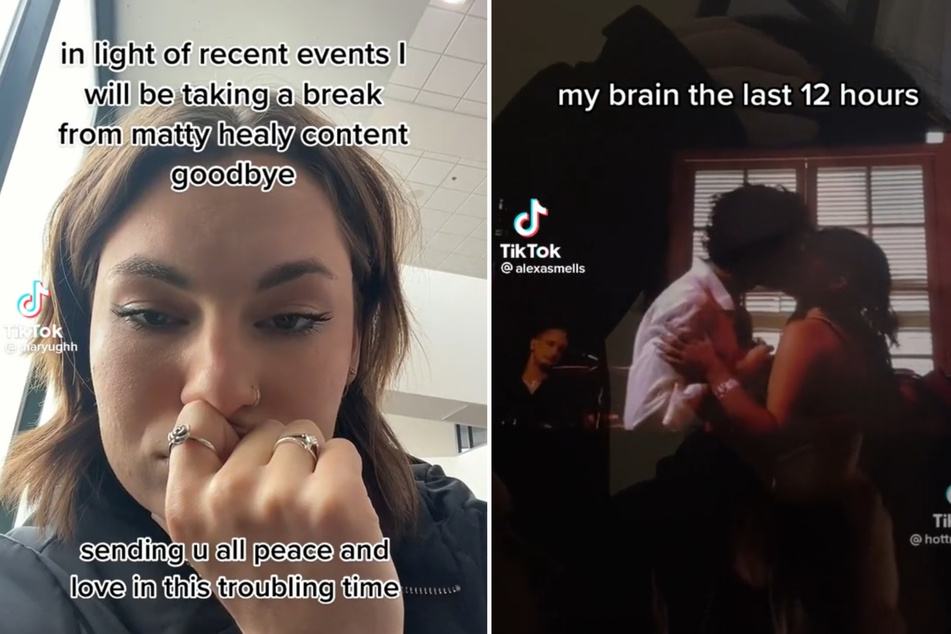 Ticket prices for The 1975 have skyrocketed in the past few weeks, and it should be no surprise that Healy's on-stage antics are responsible.
Fans have flooded TikTok with some hilariously dramatic reactions to the musician's behaviors.
Checking the platform each morning has turned into a bizarre Pandora's box that you simply can't resist opening – no matter how disturbing it may get.
Who has Matty Healy kissed today? Did he eat raw meat again? Will he inexplicably do several push-ups while shirtless?
TikTok has ushered in a resurgence of the 2010s cultural staples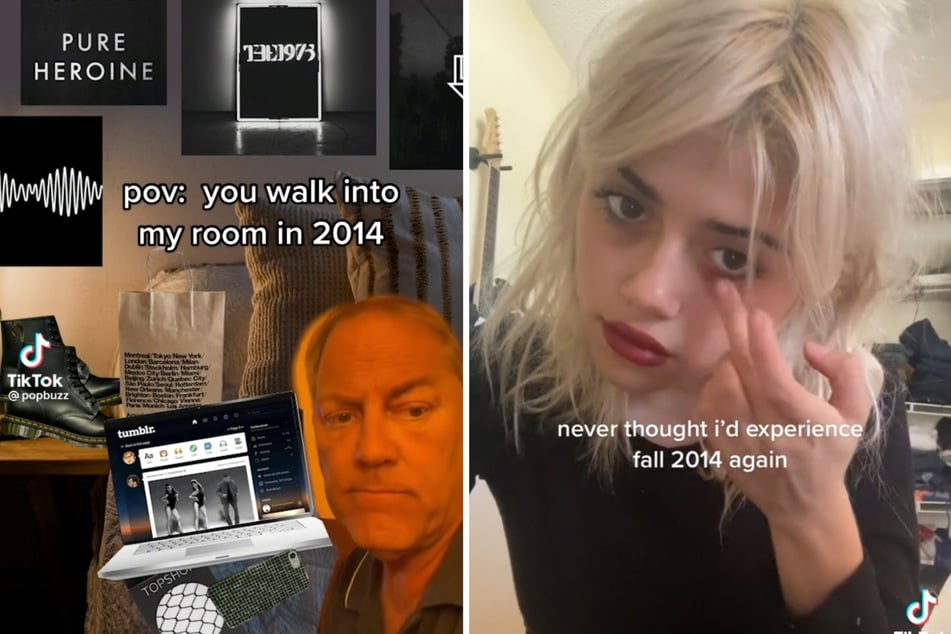 The 1975 is far from the only early to mid-2010s pop culture staple experiencing renewed popularity because of TikTok.
The world of BookTok has become centered around the resurgence of several popular books from the 2010s.
Many of the most popular recommendations – Throne of Glass, We Were Liars, The Seven Husbands of Evelyn Hugo, and so on – first gained notoriety in this era.
The pull towards bringing back these old favorites may be driven by nostalgia among a generation that has officially exited their adolescence.
The renewed popularity of The 1975 evokes this nostalgia in one generation while simultaneously finding a new audience in a younger, TikTok-focused one.
Of course, the music charts in 2014 were also dominated by Taylor Swift and a One Direction-era Harry Styles, so it may be hard to say if we truly ever left this iconic, pop culture timeframe.
Cover photo: IMAGO/ZUMA Wire