Intruders discovered on Queen's property for second time since royal funeral
Windsor, UK - British police arrested two intruders at a Queen Elizabeth II property in Windsor last week.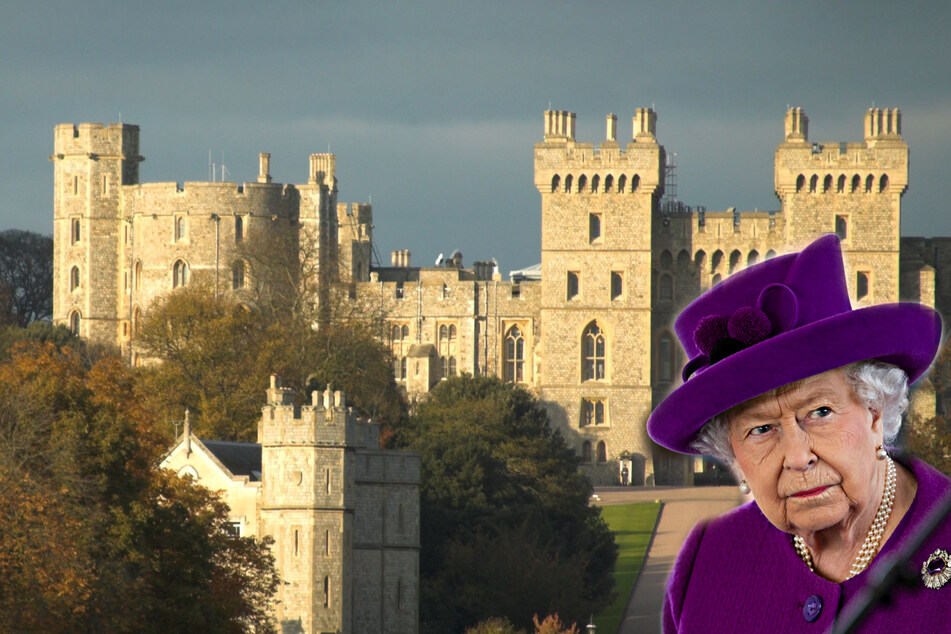 The 29-year-old woman and 31-year-old man from London were arrested on April 25, police said on Sunday.
According to ITV, the two have since been released but are still under investigation. The pair had been spotted at the Royal Lodge property in Windsor Great Park, where the Queen herself likes to walk.
Buckingham Palace would not comment on the incident, though police said there was no risk to anyone on the site.
The incident was the second in the Royal Lodge grounds since Prince Philip's funeral on April 17.
Just one week ago a 43-year-old woman was taken into custody after incredibly managing to not only talk her way through security at Prince Andrew's home, but getting guards to pay her cab fare. She explained she was there for a lunch with the controversial royal, and managed to convince employees to let her enter.
She was inside the Prince's home for another twenty minutes before asking a staff member where he could be and confiding that she was his fiancé, and that they were soon to be married.
Prince Andrew might be a bachelor, but the woman was unlikely to be his beau. She was detained by police and evaluated for psychiatric care.
Cover photo: collage: 123rf/Anthony Badgett & Imago/ I Images