Prince Andrew is pushing the Queen to give him military promotion ahead of Philip's funeral
London UK - Prince Andrew is being scorned for approaching the Queen during her time of grief with a very questionable request.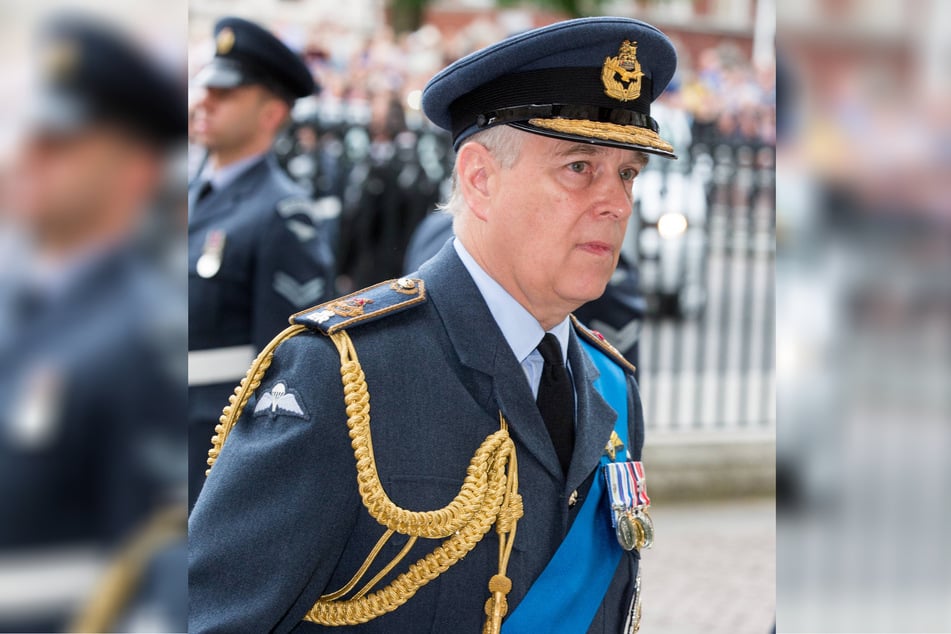 In the aftermath of revealing his connection to Jeffrey Epstein and questions of his willingness to cooperate with an FBI investigation, Prince Andrew, the Duke of York, stepped down from royal duties in November 2019.
As the scandal sent shockwaves through the monarchy, Andrew agreed to remain out of the spotlight as much as was possible. That is, until this past week.

The BBC received over four hundred complaints this week for having even included the disgraced Andrew in their coverage of the passing of his father, Prince Philip. Perhaps eager for a chance for a bit of redeeming screen time when other royals were preoccupied with funeral preparations, his tribute to his father was quite diplomatic.
However, in what as seen by many as tactless, Prince Andrew seems to have put his desires first in a time of sorrow, effectively giving the grieving Queen less than a day to make a decision on his military rank prior to his father's funeral.
On his 50th birthday, Prince Andrew was made a Rear Admiral in the Royal Navy, and was promoted to Vice-Admiral on his 55th. Now 61, Andrew was supposed to have been made a full Admiral last year.
But his connection to the Epstein scandal forced Prince Andrew to postpone his military promotion. Now, it seems like he has chosen this emotionally sensitive time to bring up the issue again.
Prince Andrew might be tired of keeping a low profile.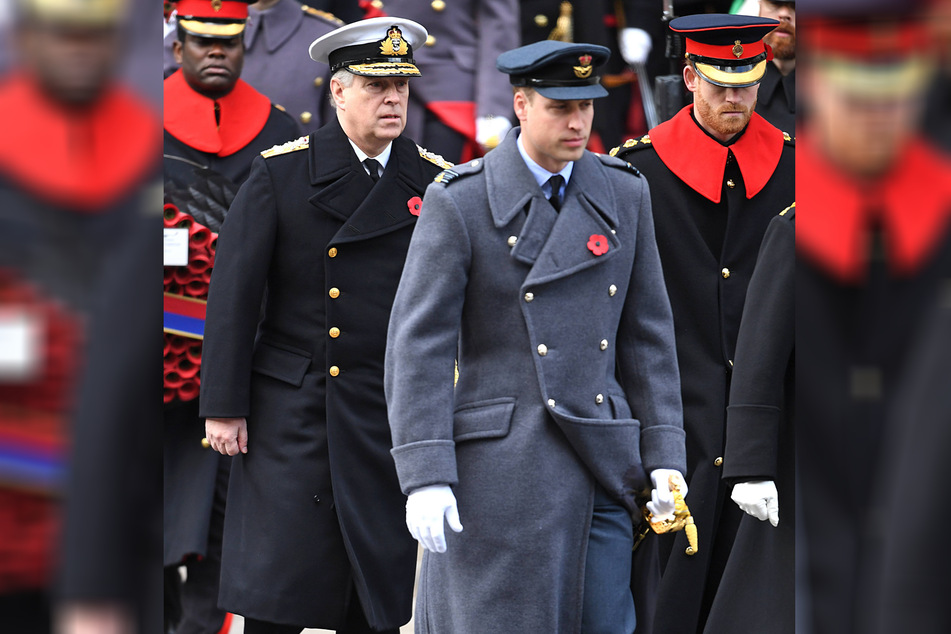 Prince Andrew famously lost out on continuing his patronage of over 200 charitable organizations due to his involvement with Epstein.
While Prince Harry was stripped of military titles when he voluntarily stepped away from royal duties to protect his family from an alleged toxic culture in the royal sphere, Prince Andrew has kept all his honors throughout the ongoing criminal investigation.
The question is why the promotion suddenly became significant at this time to Andrew. Some suggest he is tired of lying low, and wants some evidence of re-acceptance by the Queen.
It suddenly seems very important to Andrew to be recognized for his continued service to the Navy. Though he is not on active duty in any capacity, a Royal Navy policy established in 2009 makes it possible for royals to continue to be promoted even after retiring.

"People have opinions and there are ongoing discussions about the right course of action," a source close to the royal household was quoted as saying in the Daily Mail.
The rank of Admiral is the highest rank to which a serving officer in the Royal Navy can be promoted, although members of the Royal Family can be made Admiral of the Fleet.
Royal sources say that the Duke and Duchess of Cambridge, William and Kate, have expressed the desire that the focus of the upcoming week be on honoring the late Prince Philip as the world prepares for his upcoming funeral.
It is unlikely the Palace will make a formal announcement regarding any change to Prince Andrew's ranking. Whether he gets his wish will only be seen at Prince Philip's funeral on Saturday, April 17.
Cover photo: Collage: Imago / PA Images