Are letters between Meghan Markle and King Charles behind her coronation day absence?
Montecito, California - Duchess Meghan Markle may have a good excuse that prevents her from attending the coronation of King Charles III: her and Prince Harry's son Archie's fourth birthday is the same day. Could this be the real reason for her absence, or is there something more to the story?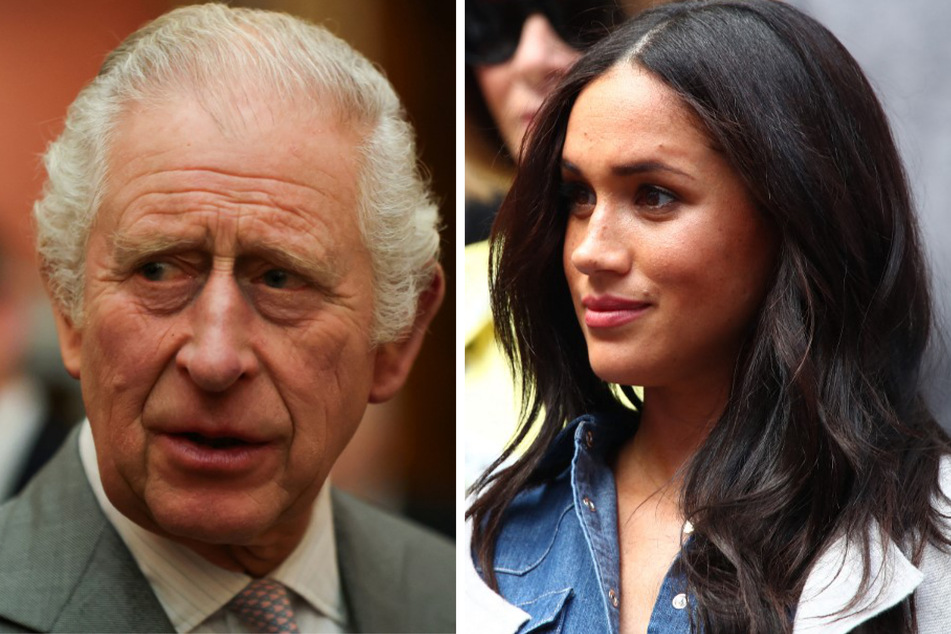 When Charles is officially crowned King of Great Britain on May 6, his youngest son Prince Harry will travel to London without his wife and children.
The Duchess of Sussex's preference to spend the day celebrating her son – the birthday boy Archie – in California rather than attending the king's coronation could allegedly be due to an exchange of letters between the 74-year-old and his daughter-in-law.
As reported by the Daily Telegraph, the letters are said to have been about the accusations of racism that Harry and Meghan made against the royal family in their explosive interview with Oprah Winfrey about two years ago.

In the interview, Prince Harry's wife had revealed that there had been concerns and discussions within the royal family about how dark the skin of their first child might be at birth.
Meghan did not want to reveal who had made the questionable statements, but apparently there was subsequent correspondence with her father-in-law, in which the 41-year-old is said to have expressed her concern about these conversations and the "unconscious bias" of the palace.

Meghan is reportedly not pleased with Charles' letter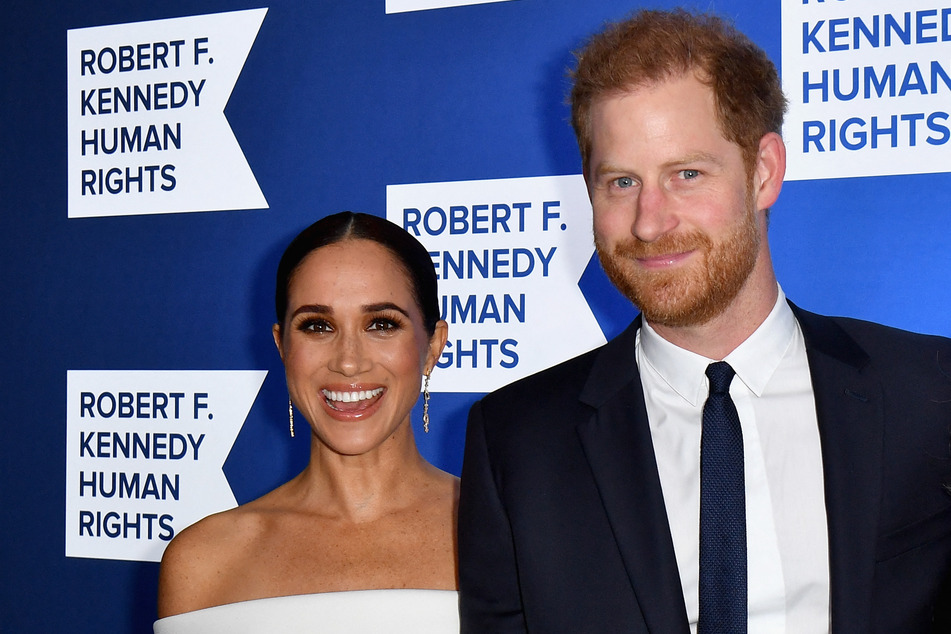 During her correspondence with Harry's father, Meghan is also said to have revealed who was behind the racist comments, while Charles also affirmed how sad he was about the divide within the family, a royal insider told the outlet.

Accordingly, the exchange between the two had been cordial, but was not able to resolve the tensions between the two parties. Actually, it may have done quite the opposite, as Meghan is said to have been not at all satisfied with Charles' reply!
However, many of her concerns and worries were not taken seriously, the palace source claimed. Therefore, the existing problems between the two sides could not be resolved.
Only Meghan truly knows the truth about the alleged correspondence with King Charles III and the real reason for her skipping out on his coronation day.
Cover photo: Collage: ISABEL INFANTES / POOL / AFP, CLIVE BRUNSKILL / GETTY IMAGES NORTH AMERICA / Getty Images via AFP