Prince Harry calls stepmom "the villain" and appears to walk back racism claims
Santa Barbara, California - Prince Harry has said he is "not texting" his brother William and described his stepmother, Camilla the Queen Consort, as "the villain" in two incendiary interviews over the weekend.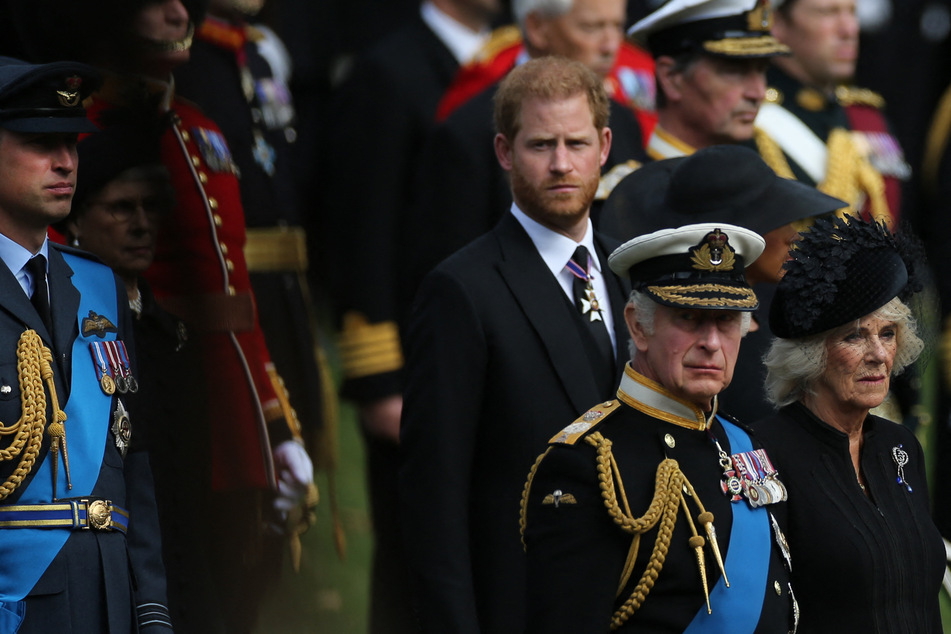 Speaking with CNN's Anderson Cooper, Harry said Camilla's willingness to forge relationships with the British press made her "dangerous" and there would be "bodies left in the street because of that."

He described the royal family's mistrust of his wife Meghan Markle, allegedly sparked by her being "American, an actress, divorced, black," before joking: "She must be a witch."

Cooper quipped that this family dynamic was like "Game of Thrones without dragons," but Harry replied: "I don't watch Game of Thrones but there's definitely dragons – and that's again the third party that is the British press."
The duke also opened up about his current relationship with his brother, the Prince of Wales, and his father, King Charles III.
"Do you speak to William now, do you text?" Anderson Cooper asked him.
"Currently, no, but I look forward to us being able to find peace," Harry replied.
Asked how long it had been since he had spoken to Charles, he said: "We haven't spoken for quite a while, no, not recently."
Questioned on what his mother, Diana, Princess of Wales, would think of his fractured relationship with his brother, Harry said: "I think she [Princess Diana] would be sad that it is where it is now.
"I believe that she would want reconciliation. And I hope that's what's achievable."
When asked if he could see himself returning as a full-time member of the royal family, Harry replied: "I can't see that happening."
Prince Harry appears to walk back racism claims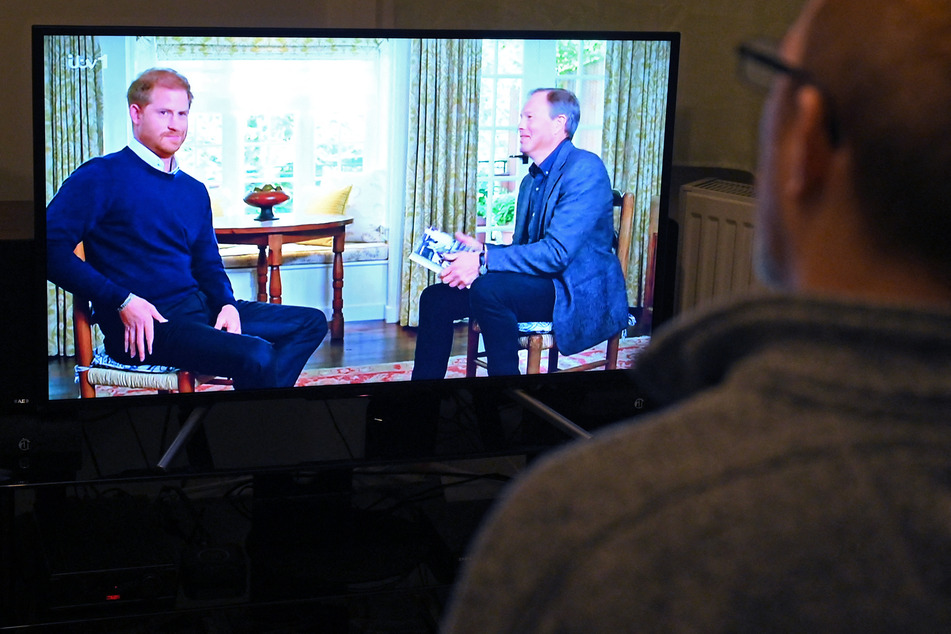 In an interview with ITV's Tom Bradby which will air on Monday, Harry also criticized "family members" for a "really horrible reaction" on the day the Queen died, with leaks and briefings.
He labelled the royals "complicit" in the "pain and suffering" Meghan faced, and insisted he was speaking out with his memoir because "silence only allows the abuser to abuse."
Harry's book, Spare, due out on Tuesday, has sparked a furor over his claims that William physically attacked him, while his admission he killed 25 people during the Afghanistan war generated protests in Helmand province over the weekend.
In shock remarks, Harry also denied that he ever accused the royal family of racism in his Oprah interview, when Meghan revealed an unnamed family member raised concerns about how dark their unborn son's skin would be.
"No I didn't... the British press said that... did Meghan ever mention that they're racist?... There was concern about his skin color," the duke said.
Bradby asked: "Wouldn't you describe that as essentially racist?" Harry replied: "I wouldn't, not having lived within that family."
He added: "Going back to the difference between what my understanding is because of my own experience, the difference between racism and unconscious bias, the two things are different."
The claims in March 2021 left Oprah open-mouthed with shock and plunged the monarchy into crisis as it faced accusations of racism, but Harry again refused to name the royal allegedly involved.
Two more interviews are set to be broadcast, with Michael Strahan of Good Morning America on Monday and Stephen Colbert on the Late Show on CBS on Wednesday.
Cover photo: ISABEL INFANTES / POOL / AFP