Prince Harry's bombshell memoir has a very revealing title
Santa Barbara, California - New details have been revealed about Prince Harry's eagerly-awaited bombshell memoir detailing his life as a member of the royal family.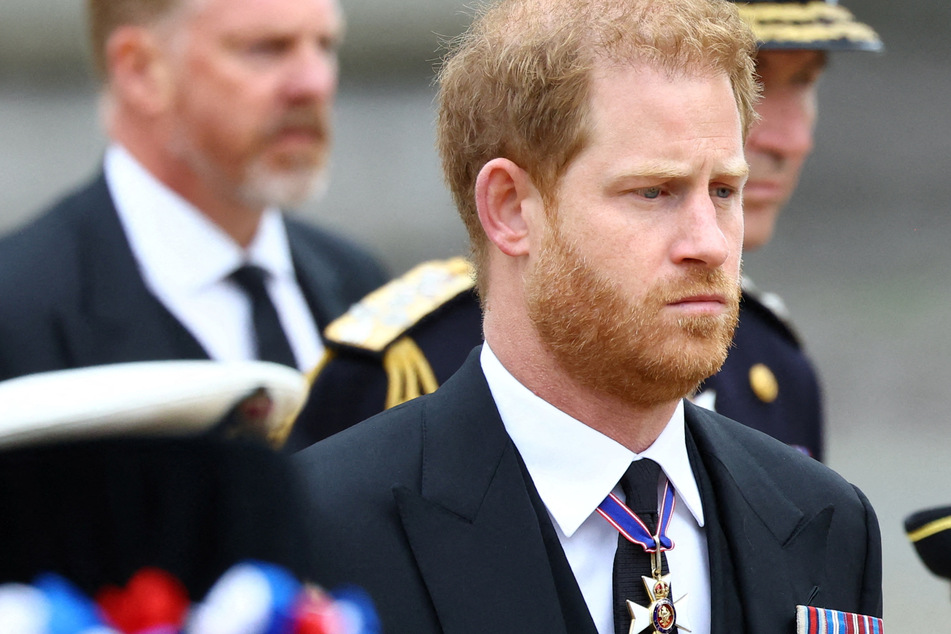 Penguin Random House revealed that the memoir is titled Spare, a knowing nod to the disparaging "spare to the heir" moniker the 38-year-old has carried throughout his life.
The cover of the book, which features an intense close-up photo of the Duke of Sussex, was also revealed.
The publisher described the memoir as "full of insight, revelation, self-examination, and hard-won wisdom about the eternal power of love over grief."
Though the official descriptions highlight the emotional side of the memoir, there's a lot of anticipation for potential tea spilled about the royal family.
If the memoir's title is any indication, it seems that Harry is not afraid to rock the boat and buck the old royal tradition to "never complain, never explain."
Prince Harry has been publicly critical of the royal family in the past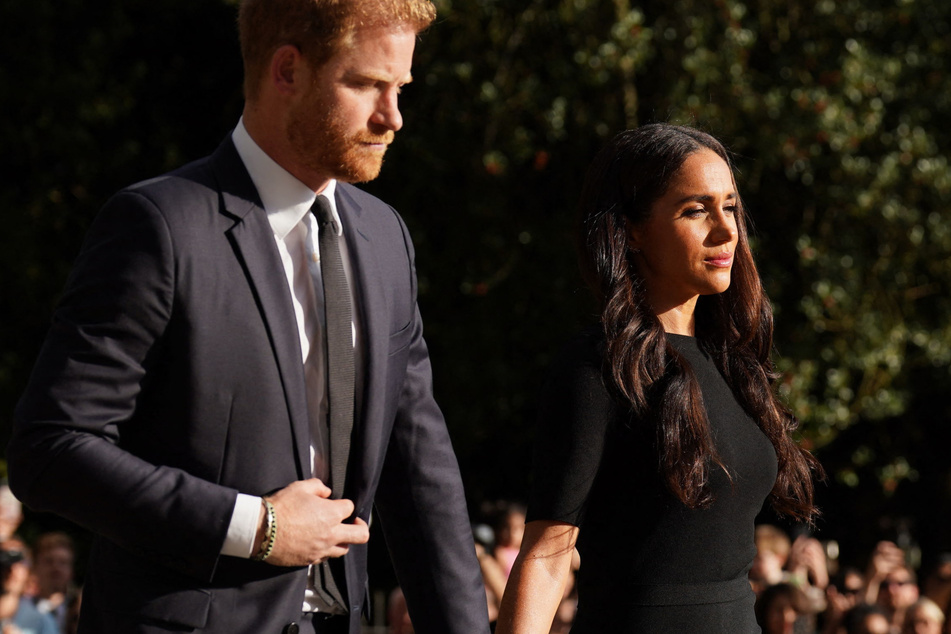 Boasting "raw, unflinching honesty," Spare is sure to be the center of royal controversy.
Harry and Meghan, Duchess of Sussex, have been surprisingly honest about their departure from royal duties.
Speculation is rampant about how much Harry will spill about the family. Per The Daily Mail, the rumor mill has been churning out claims that Buckingham Palace is alarmed by the upcoming memoir and wants to bar its release.
The true feelings of the royal family will not be disclosed anytime soon (if at all), but it is fair to expect Harry to criticize the family if the description of "unflinching honesty" is indeed accurate.
He's not been shy about his negative feelings towards the royals. In a tell-all interview with Oprah Winfrey in 2021, the Duke of Sussex called out his family for never fighting back against the racist attacks targeted at his wife.
Nevertheless, The New York Times reported that Harry had gotten cold feet after the interview and several times during the publication process, according to book industry executives.
With the recent death of Queen Elizabeth II, the memoir will certainly face even more scrutiny.
Readers will get to see for themselves just how much this tell-all actually tells when it hits bookstores on January 10, 2023.
Cover photo: HANNAH MCKAY / POOL / AFP