Queen plans 95th birthday: did she invite Meghan and Harry?
London, UK - Queen Elizabeth II is hoping her traditional birthday parade can be held as usual this year.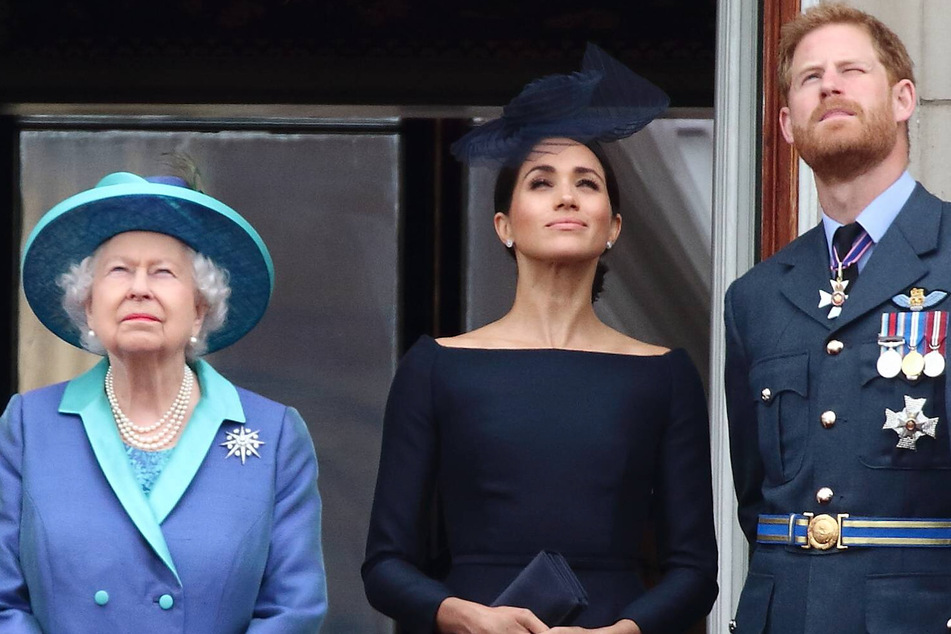 The current plan is for the Queen's birthday parade in London to take place as usual, the source said.
He added that the royal family accepted the event would have to be adjusted or scaled down due to coronavirus conditions, but they hoped it would work out.
The colorful military parade with hundreds of partly mounted guardsmen and thousands of spectators in central London traditionally takes place in June. The Queen's actual birthday is on April 21.
The highlight of the parade is when the royals wave to the cheering crowd from the balcony of Buckingham Palace, as Royal Air Force planes thunder overhead.
Last year, the parade had to be canceled due to the coronavirus pandemic. The original festivities were replaced by a much smaller event at Windsor Castle.
Do Meghan and Harry even want to attend?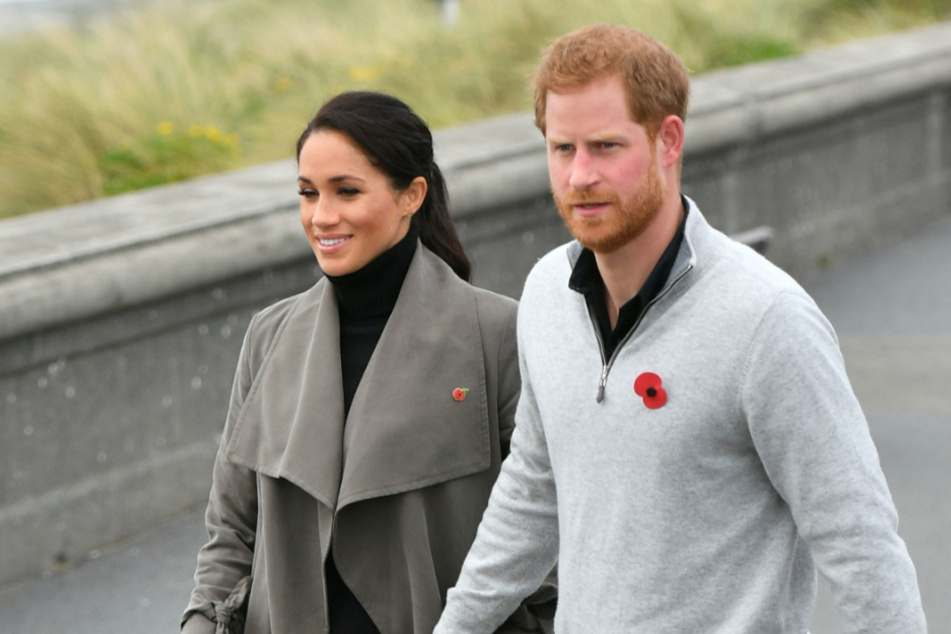 But what about Prince Harry (36) and Duchess Meghan (39)? Have the two been invited to the birthday event? The Sun reported on Sunday that they have received an invitation! It would be their first joint appearance with the royal family in more than a year.
The pair announced their decision to leave the royal family in early 2020. They have since settled in California and begun launching their own media production company, including collaborations with streaming services like Netflix and Spotify.
The multi-million-dollar deals should mean they will no longer find it difficult to become financially independent of the royal family. However, experts say this decision all but rules out a return as full-time royals.
Palace sources said Harry and Meghan had the right to attend the parade as members of the royal family, but it was unclear whether they would want to.
A spokesman for the couple did not want to comment on possible travel plans when asked by DPA, saying it was "rather presumptuous" at the moment.
Cover photo: imago images / Landmark Media