Royal reunion: William and Harry set differences aside for emotional ceremony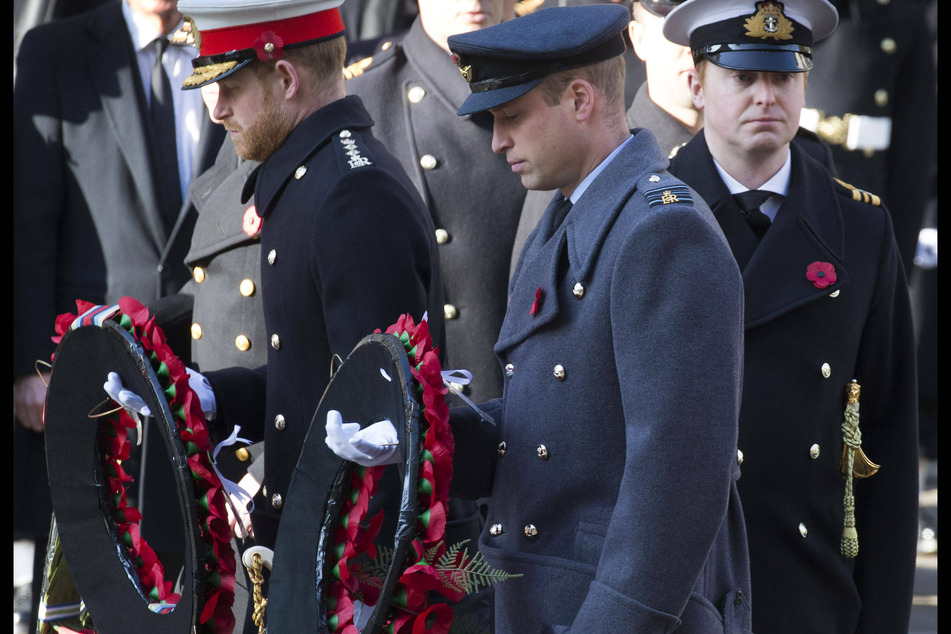 For some time now, the relationship between William and Kate on the one hand, and Harry and Meghan on the other has been anything but harmonious.
Many Brits are now watching the strain between the princes with great concern, as the once inseparable brothers seem to have had very little contact in recent months.
But this is soon about to change. A reunion is scheduled for a particularly emotional occasion, and the date has been made public.
On July 1, a statue commemorating the late Princess Diana will be unveiled in Kensington Gardens in London.
The princes will be there, according to The Sun: both William (38) and Harry (36) have already confirmed their attendance.

The date would have been the Princess of Wales's 60th birthday.
Statue could be placed in the Sunken Garden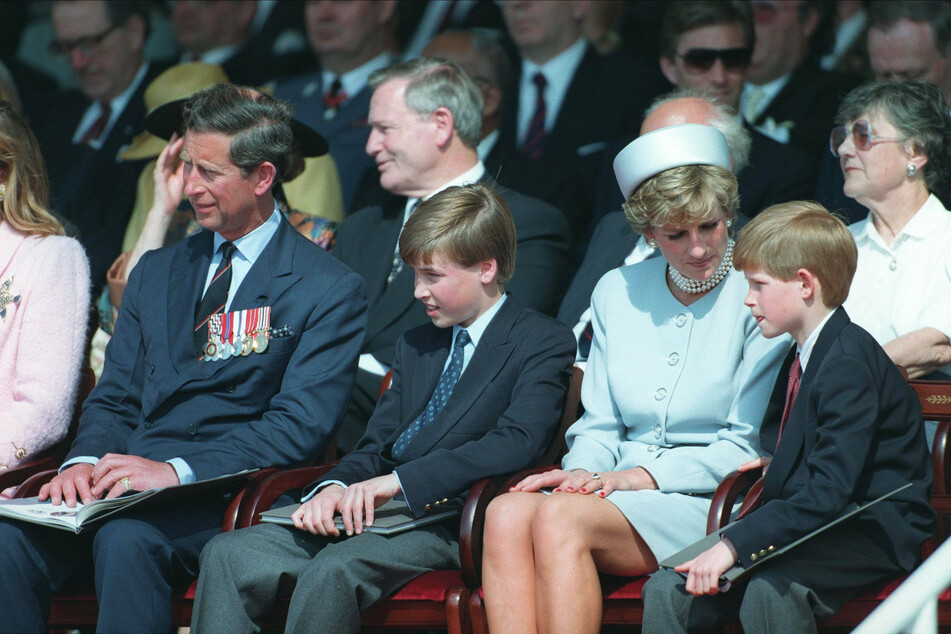 It has not yet been decided exactly where in Kensington Gardens the statue will stand, but there have been suggestions that it will be placed in the Sunken Garden.
"The location will be chosen very carefully," said Jane Siddell, inspector of monuments in England.
Other statues gracing the Kensington Gardens include replicas of William III (King of England, 1650 to 1702), Queen Victoria (1819 to 1901), and the main character of James Matthew Barrie's children's stories: Peter Pan.
The statue of Princess Diana was designed by the British sculptor Ian Rank-Broadley.
He already created portraits of Queen Elizabeth II (94), which can also be seen on British coins.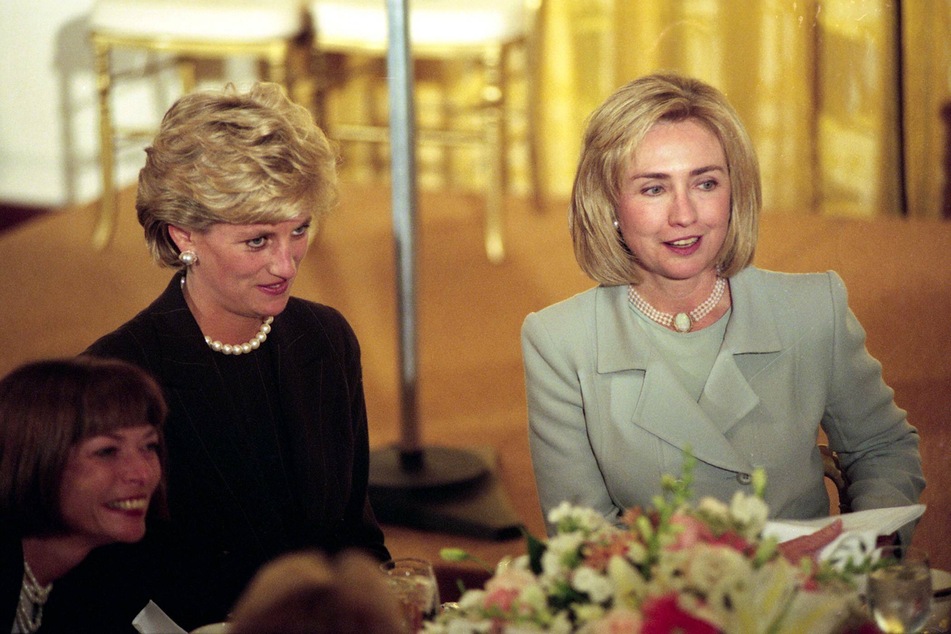 Kensington Gardens is also home to Kensington Palace, which was the official residence of Lady Diana from 1981 to 1997, and is now the London residence of William and Kate.
Cover photo: IMAGO / i Images