Prince Harry reportedly has first conversations with father and brother since Oprah interview
Santa Barbara, California – Prince Harry has reportedly spoken with his father and brother for the first time since the explosive interview with Oprah Winfrey.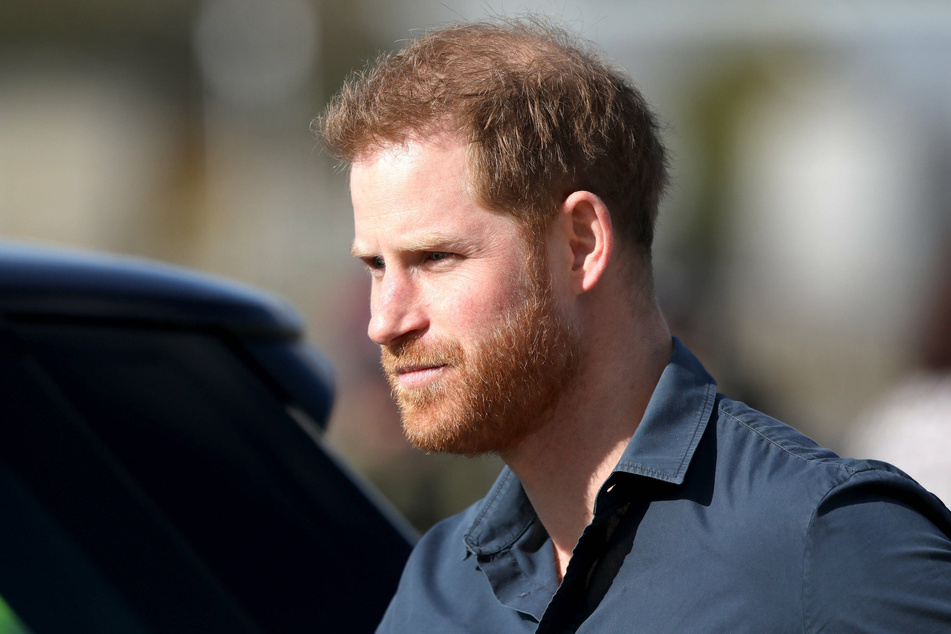 CBS This Morning's Gayle King said on Tuesday that she had called Meghan and Harry over the weekend to ask how they are doing. That's when the couple reportedly told her Harry had had conversations with his father, Prince Charles, and brother, Prince William.
However, King described the conversations as "not productive."
"I think what is still upsetting to them is that the palace keeps saying they want to work it out privately, but yet they believe these false stories are coming out that are very disparaging against Meghan still," King said.
She summed up the couple's intentions: "All they wanted all along was for the royals to intervene and tell the press to stop with the unfair, inaccurate, false stories that definitely have a racial slant."
"And until you can acknowledge that, I think it's going to be hard to move forward, but they both want to move forward with this," King continued.
Meghan and Harry are not satisfied with the palace's response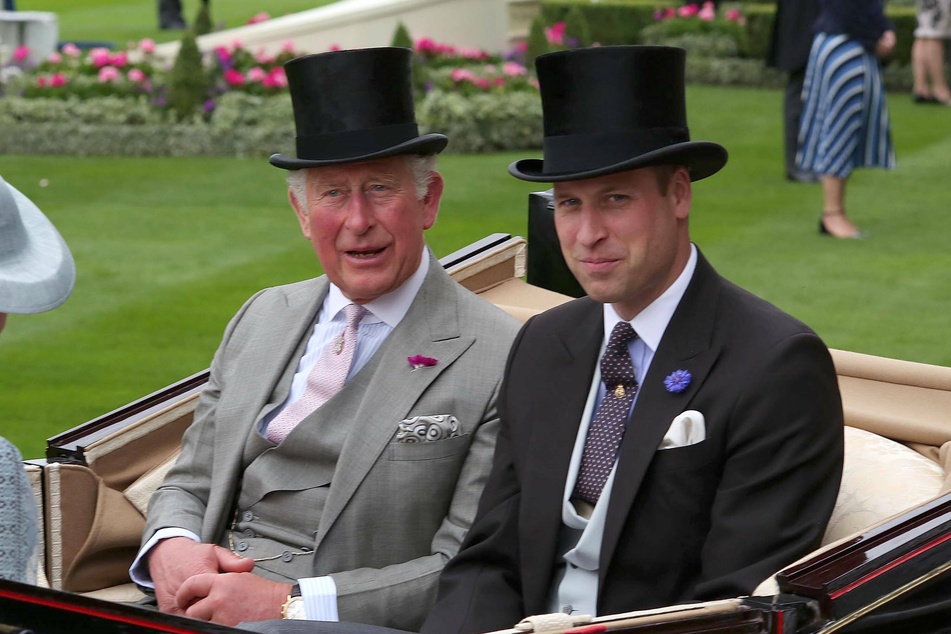 Particularly striking is the difference in the way Meghan and Harry's revelations are being handled as compared to the 2018 bullying allegations against Meghan.
The palace has already hired an outside law firm to investigate the bullying claims. Meanwhile, they have yet to launch an investigation into the experiences of racism and mental health crisis Meghan and Harry raised during the Oprah interview.
Nevertheless, the royal couple is glad the first talks have taken place.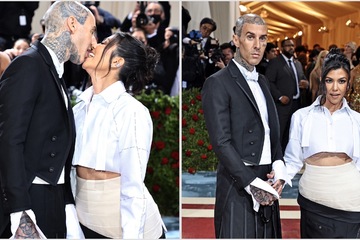 "They want healing in this family. At the end of the day, that is Harry's family," King confirmed.
Harry has expressed hope that he and his brother will reconcile before the unveiling of a memorial in honor of their mother, Princess Diana, in London this summer.
Cover photo: Collage: IMAGO / Matrix, IMAGO / Paul Marriott