Netflix reveals new details about ad-supported subscription tier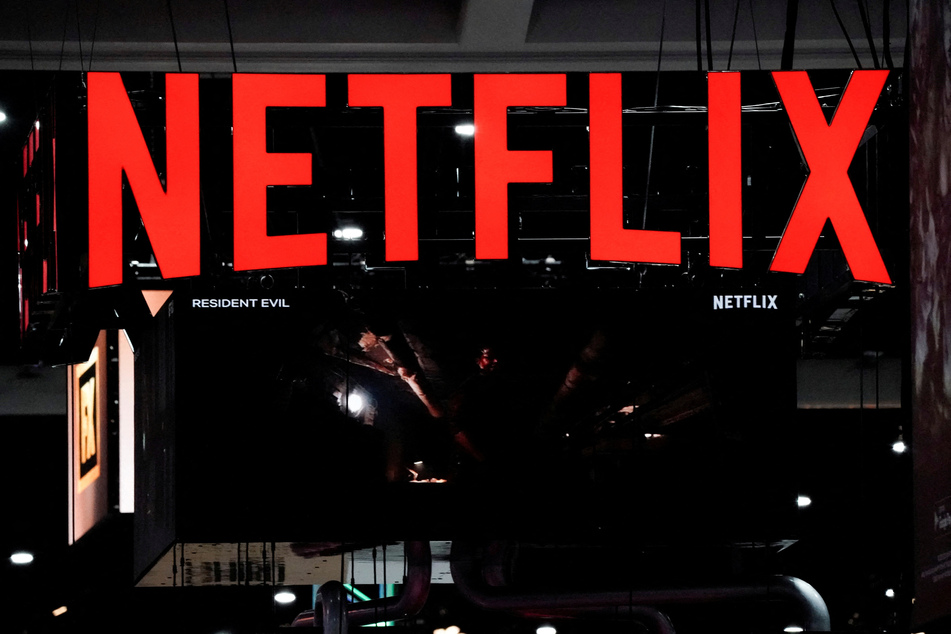 Per Deadline, the new subscription service will cost $6.99 per month and will be available starting November 3 in the US.
Basic with Ads will join the service's three ad-free plans: Basic at $9.99 per month, Standard at $15.49, and Premium at $19.99.
The ad-free tier will debut a month before Disney+'s version of ad-supported streaming, set for release on December 8. Netflix has an edge over its competition, with ad-supported Disney+ costing users $7.99.
Per The Hollywood Reporter, Netflix COO Greg Peters discussed the new tier in a press conference on Thursday.
"We believe that with this launch we will be able to provide a plan and a price for every Netflix fan," Peters said.
How Netflix's Basic with Ads will work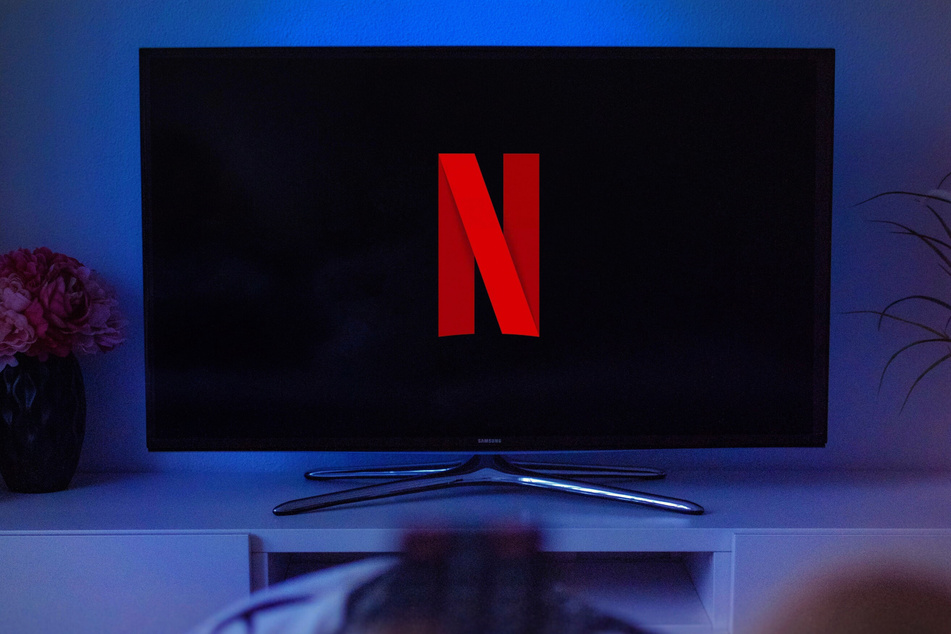 Netflix's plan to adopt an ad-supported subscription tier was first unveiled in April.
Basic with Ads will have between four and five minutes of ads per hour, with ads being either 15 or 30 seconds long.
Some programs will use different ad approaches. New Netflix original movies will have only a pre-roll ad, which Peters said will help "preserve that cinematic model there." Older films, on the other hand, will have a combination of pre-roll and mid-roll ads.
Subscribers using this tier will not be able to download shows or movies, unlike the other membership options. Additionally, some titles may not be accessible to these viewers due to licensing issues. Which titles are restricted will depend on the viewer's location.
Peters said that these inaccessible titles will be around 5-10% of what the service has to offer and that the company will continue to work on these issues over time to reduce the number.
Netflix's decision to introduce the ad-supported tier took many by surprise, as co-founder Reed Hastings had been adamant that the streaming giant would never do such a thing.
Cover photo: REUTERS