A Game of Thrones spin-off based on Jon Snow is in the works!
New York, New York - A Game of Thrones spin-off about fan-favorite character Jon Snow is in early development.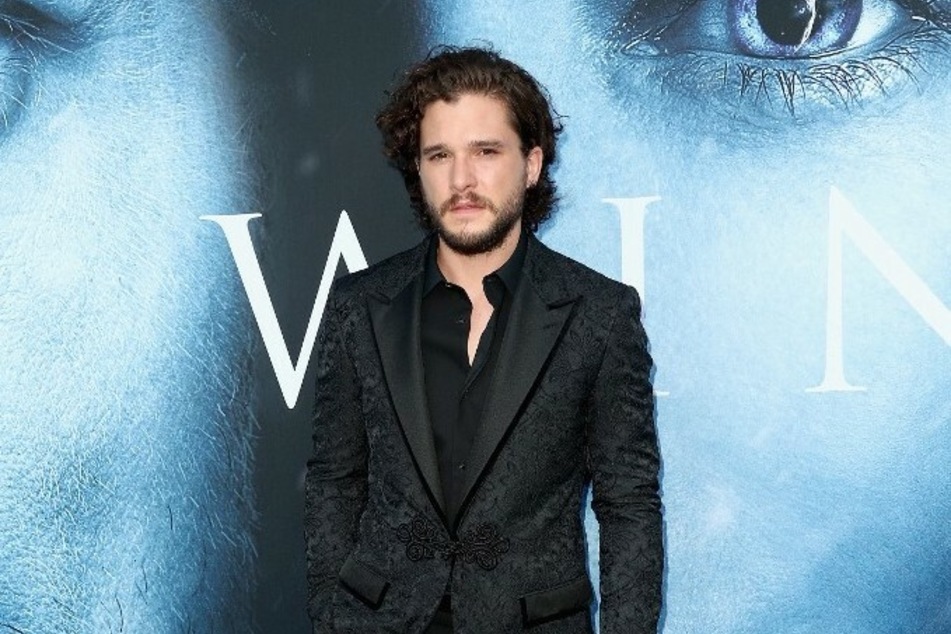 Winter is coming.
On Thursday, Variety confirmed that a GOT-based show around Kit Harington's (35) character Jon Snow is in the works.
The English star will reprise his role as the illegitimate son of Ned Stark who became wildly popular among fans of the series.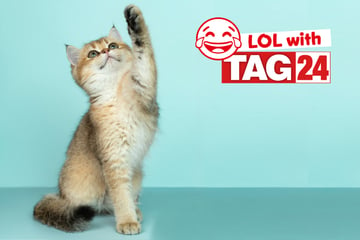 When viewers last saw Snow, the favored character had learned his true identity as Aegon Targaryen and rightfully claimed the Iron Throne.
But the series ended with his exile from Westeros after he reluctantly killed his lover/aunt Daenerys – a twist we're still not over.
Jon Snow's story continues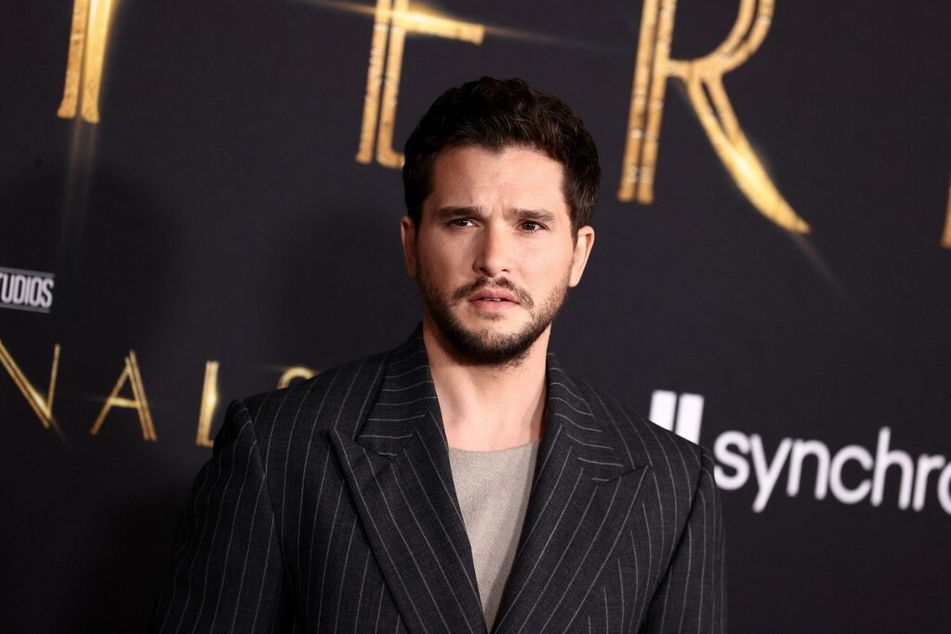 When viewers last saw Snow, he was headed to the Haunted Forest with Ghost and the wildlings to begin a new life.
The upcoming series will pick up where season eight of GOT left off, which means fans will see more of Snow's harrowing journey.
There is also a possibility that other GOT stars might make an appearance in the spin-off such as Snow's half-siblings Maisie and Arya Stark, played by Maisie Williams and Sophie Turner.
In March, HBO Max announced the release date for the GOT prequel, House of the Dragon.
The prequel is set to take place 200 years before its predecessor and will focus on the House Targaryen.
Since Snow has Targaryen blood in his veins, there's a chance the prequel could intertwine with Harington's upcoming sequel.
Cover photo: Frederick M. Brown / GETTY IMAGES NORTH AMERICA / Getty Images via AFP