Fox News sued by one of its producers for alleged intimidation in Dominion case!
New York, New York - A high-profile producer for Fox News is now suing the network for allegedly pushing her into giving a misleading testimony in the Dominion Voting System court case.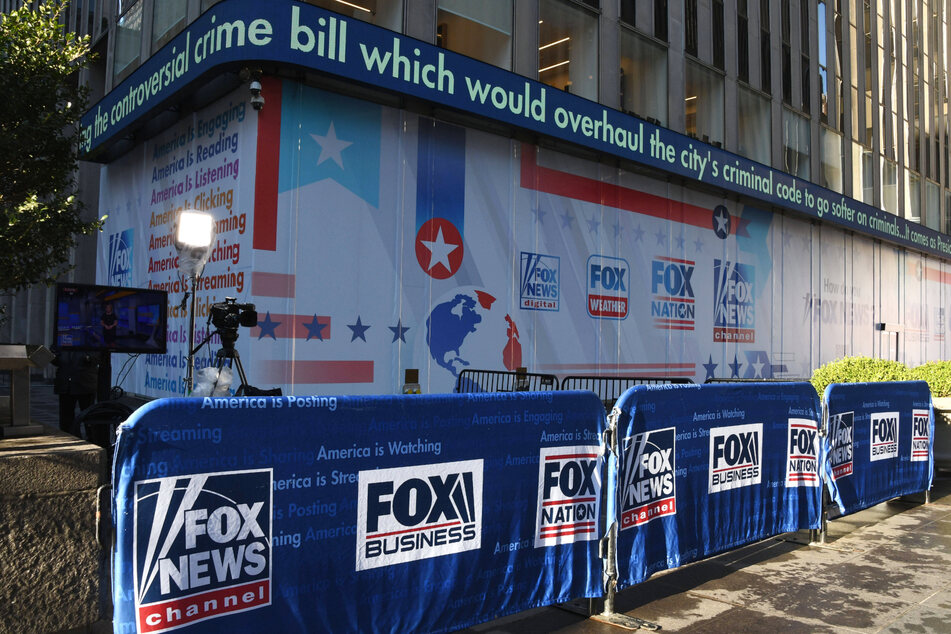 According to The New York Times, Abby Grossberg claims that lawyers for the network coached her in "a coercive and intimidating manner" before her deposition for the case back in September.
She says she was pressured to give misleading responses in an effort to protect top male executives and hosts while putting herself at risk.
"That's what the culture is there," Grossberg said in an interview. "They don't respect or value women."
Grossberg's suit also details what she describes as a toxic work environment at Fox, with misogyny, discrimination, and sexism running rampant.
Dominion filed a suit against Fox for their extensive coverage of former president Donald Trump's unfounded claims of election fraud, which the network perpetuated and made damaging allegations that the company's voting machines were rigged to help "steal" the election.
The suit has revealed damning text messages from staff and executives at Fox, who admitted that the claims were bogus, but continued to report otherwise to appeal to their viewers.
Fox News on Monday filed a countersuit against Abby Grossberg to stop her from giving away sensitive information about the network. According to her lawyer, she has been put on forced administrative leave.
Cover photo: IMAGO / ZUMA Wire