Hello lovers! And Just Like That is moving full steam ahead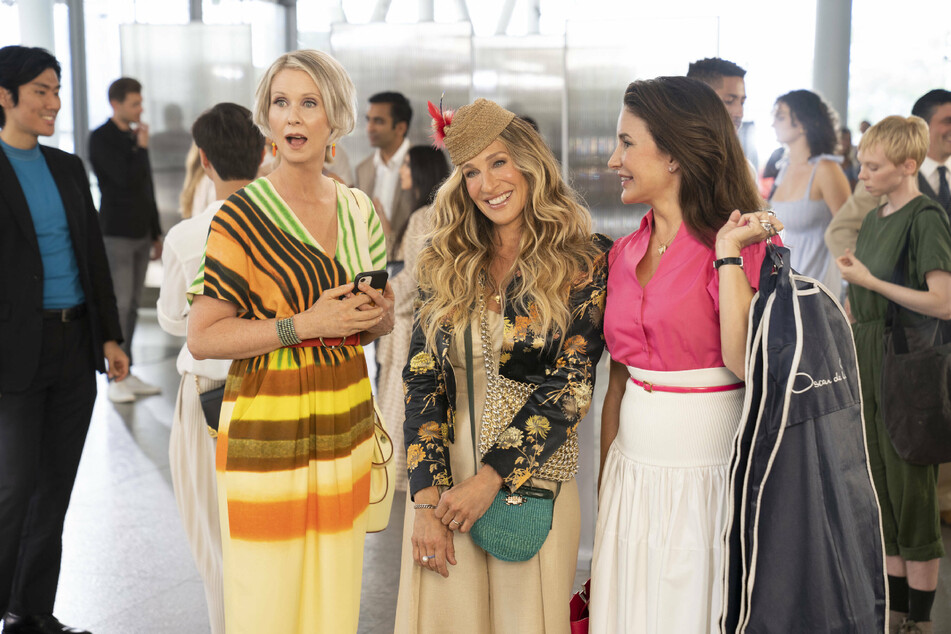 On Tuesday, HBO Max revealed via Variety that AJLT has been renewed for another season.
Though a release date hasn't been announced, it has been confirmed that the show's main stars Sarah Jessica Parker, Cynthia Nixon, and Kristin Davis will reprise their iconic roles as Carrie Bradshaw, Miranda Hobbs, and Charlotte York-Goldenblatt, respectively.
The series' executive producer Michael Patrick King shared in a statement, "I am delighted and excited to tell more stories about these vibrant, bold characters — played by these powerful, amazing actors.
"The fact is, we're all thrilled. And Just like That … our Sex life is back," he added.
The renewal follows Season 1 of the 10-episode revival that highlighted the iconic SATC characters' lives going through very drastic changes.
Carrie unexpectedly becomes a widow after her on-and-off again lover-turned husband Mr. Big dies, Miranda decides to leave her husband and career as a lawyer, and Charlotte struggles with being a parent of a transgender teen.
The series was initially highly-anticipated, but as the show progressed, it received mostly mixed and negative reviews due to certain plot developments. Miranda's storyline was heavily slammed, while certain new characters weren't well-received.
AJLT was also plagued with some off-screen scandals and drama.
Chris Noth, who plays Parker's on-screen husband, was accused of sexual misconduct by several women, leading to his character being removed from the Season 1 finale, which aired on February 3.
There were also still some unresolved issues between the cast and SATC alum Kim Cattrall, whose character Samantha Jones was not seen in AJLT but was mentioned throughout the series.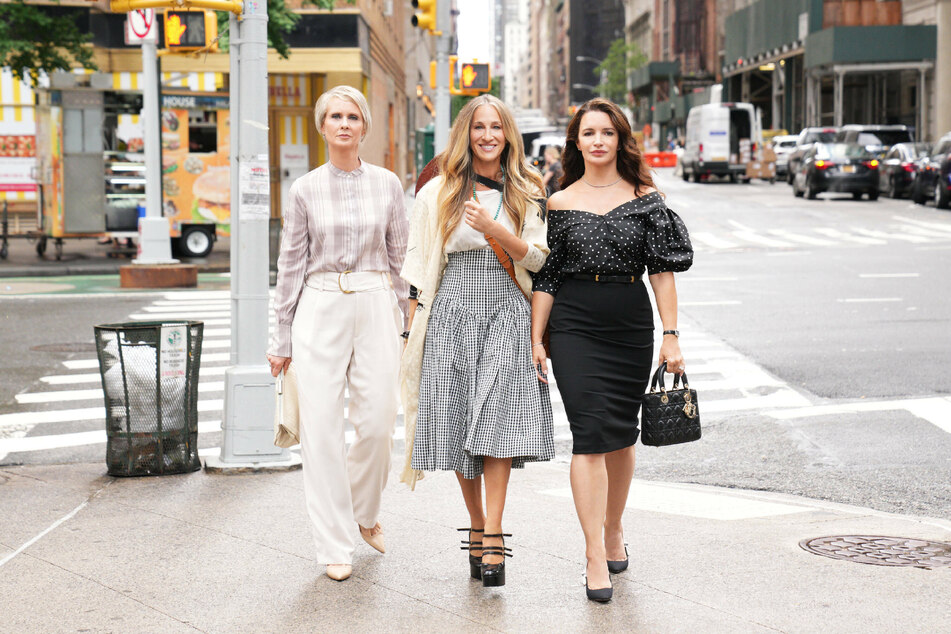 Perhaps AJLT will get it right the second time around.
Cover photo: IMAGO/Picturelux