Marvelous Mrs. Maisel: Lots to love and even more loose ends in season finale
Season four of Marvelous Mrs. Maisel wrapped up like it kicked off, and the last two episodes of the season have lots to love, but left us questioning Midge's plan.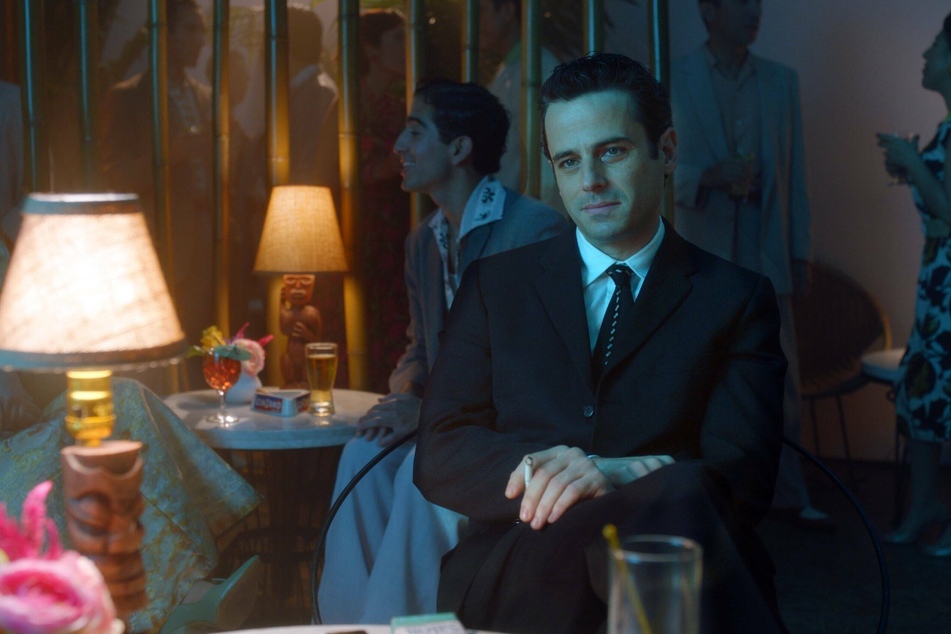 Episodes seven and eight are out and plot developments are packed in as tight as sardines!
There are stellar performances both on and off various stages.
The burlesque scene at Wolford, Midge's "jiggle joint," must be mentioned and applauded, even if they aren't necessarily key to the show's plot.
Not only have these moments gotten progressively more elaborate and absurd, they are funnier with each act, and are a true pleasure. A particular favorite is The Wizard of Oz-inspired performance, which featured a spinning performer and a witch on a bicycle.
Per usual, the ensemble shines, but in these two episodes, individuals are also in the limelight.
Marin Hinkle, as Rose Weissman, is great as a hypnotized comedian and she should be in focus more often. Mrs. Maisel, played by Rachel Brosnahan, gives free rein to her emotions at the Wolford while dealing with family drama.
But it's Luke Kirby as Lenny Bruce who really steals the show with strong performances in both scenes set on the stage at Carnegie hall.
Touching scene follows touching funny scene, the jokes hit home, and the serious stuff tugs at the heart strings in this season finale.
But there's also no sign of a true punchline, the kind we were hoping after Midge's first enraged rant in episode one. In fact, with a bunch of unresolved storylines still floating around freely, everything feels set up for bigger things to come in season five.
Hard work doesn't always pay off as expected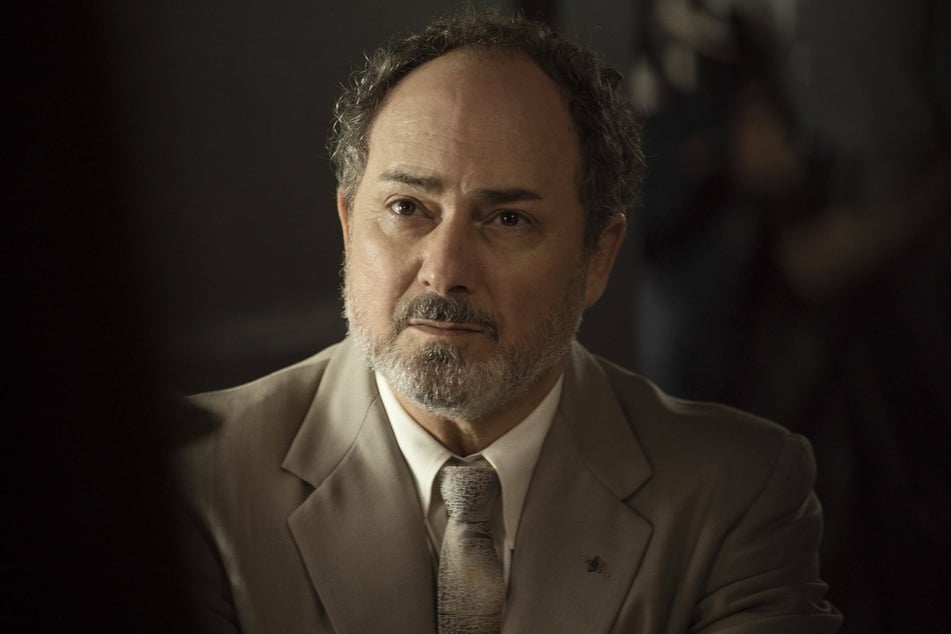 Adultery, theft, threats, confessions, a magic show, and a heart attack – episode seven has a lot going on.
But the scene in which Joel's hard-earned cash is stolen right out of his friend Archie's hands sums it all up: hard work might pay off, but only if you can get the money to the bank.
Joel can't do that. On top of everything else, he is trying to deal with Mei's pregnancy without a clear plan.
Meanwhile, Midge's work at the strip club has paid off, but hasn't gotten her back on the comedy circuit as a headliner. At the club, the effects of her work are clear: the girls are happy. Midge can say what she wants to an audience that comes to see her. But Susie can't send any legitimate agents, like those from the Gordon Ford Show, to check out her act at the illegal club. In other words, Susie can't get Midge a headlining gig anywhere closer than Croatia.

But Susie's other clients and her business is going well, even if it has some hiccups. Her magician can do magic enough to get Rose Weissman to say "crotch." And more clients are coming in. However, the mob guys who helped her get her office are still very much involved – to hysterical effect.
Joel has great intentions when he offers his dad, Moishe, a drink and to come clean about Mei. But Moishe's heart can't take the stress, and the episode ends with him falling out of his chair.
Dealing with the rough stuff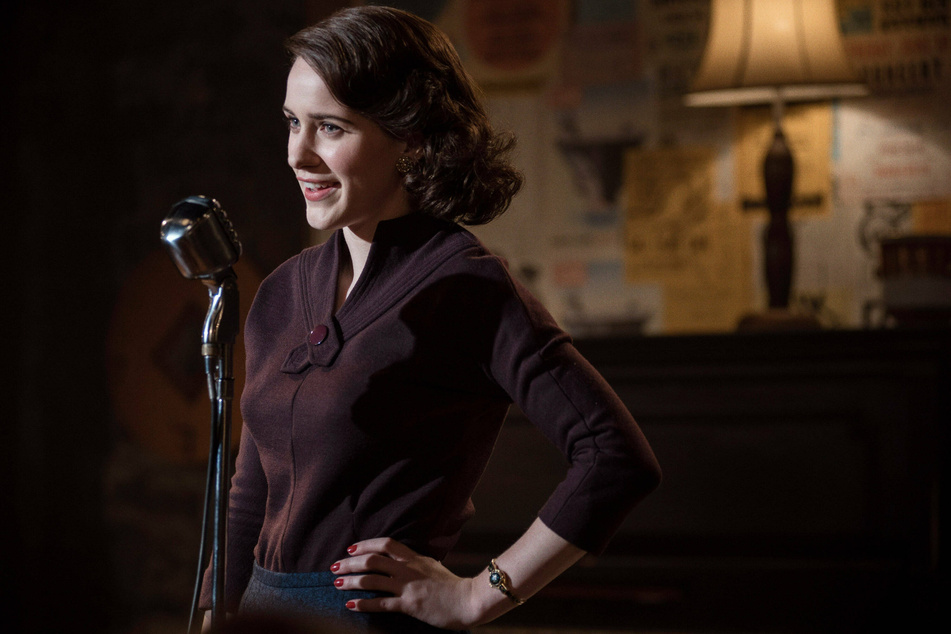 Episode eight, How Do You Get to Carnegie Hall, revolves around Moishe's heart attack and Lenny Bruce's big gig at Carnegie hall. There is a blizzard framing the entire episode, and falling now can be seen through every window.
The whole Maisel-Weissman crew is coping with Moishe's situation as best they can. Shirley and Abe's discussions about death are touchingly ordinary, awkward, and funny all rolled into one. Midge deals with the situation on stage at the Wolford with a candid, emotional bit that showcases Brosnahan's range.
Lenny clearly believes in Midge, enough to get her an important gig, which Midge refuses, as per her manifesto pledge to say what she wants to say. In a stunning scene on the Carnegie stage, Lenny implores Midge to stop hiding at the strip club and get back to real stand-up work. He ultimately want her leaves her onstage.
Season four ends with Midge trudging though whiteout conditions and misreading a sign for The Gordon Ford Show as saying, "Go Forward."
Ultimately, fans have been going along with Midge's plan of doing what she wanted her way. But that hasn't gotten her very far, and it's hard not to agree with Bruce: she needs to work and get a move on.
Cover photo: IMAGO / Everett Collection