Moon Knight: Does Marvel's superhero have blood on his hands?
Things are getting down to the wire as the latest episode for Marvel's Moon Knight featured more secrets, a killer mummy, and a peculiar hippo.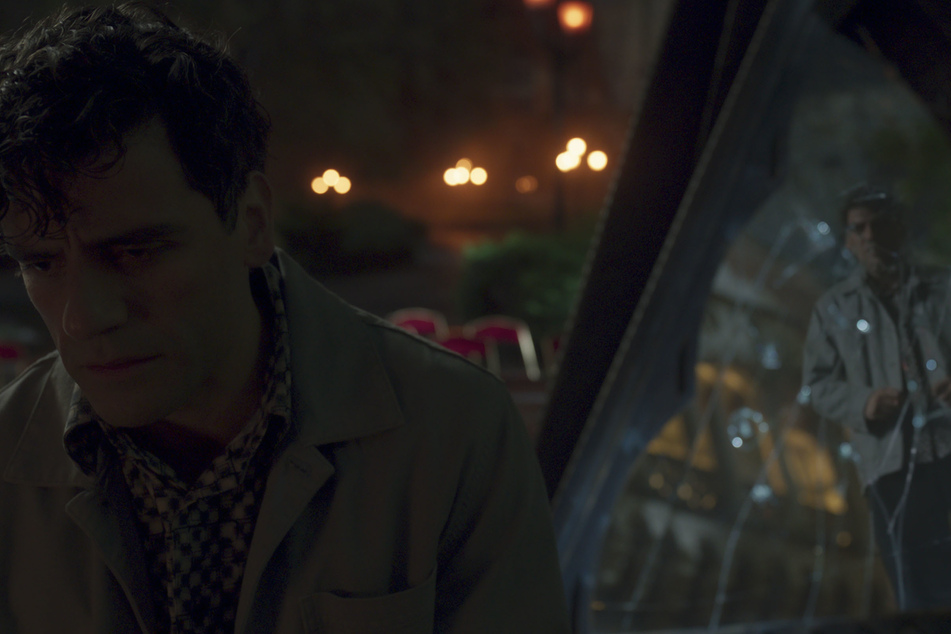 Yes, a hippo.
Marvel's groundbreaking new series continues to raise the bar with yet another deliciously, mind-bending episode.
What truly sets Moon Knight apart from other Marvel series is its willingness to get dark, twisty, and - by all accounts - very violent.
Wednesday's episode is further proof, as Oscar Issac's afflicted character Marc Spector/Steven Grant finds himself in an eerie tomb that's full of blood, bones, and a zombified, flesh-eating mummy.
Yet, the episode's mind-boggling ending – where Marc finds himself locked up in a psych ward with his split personalities – truly catapults the series into a league of its own.
All the while, it seems the tortured hero has more secrets than he can carry.
The fourth episode also teases that he may have been involved with the murder of the famous archeologist Abdullah El-Faouly, his estranged wife Layla's late father.
Though Marc claims he did everything he could to save Layla's father, the former mercenary also isn't in the best state of mind – as his mental psyche continues to deteriorate amid all the madness that has ensued.
Does Marc have blood on his hands, but he just doesn't remember?
Secrets don't stay buried forever and apparently, neither do the dead.

Who killed Layla's father?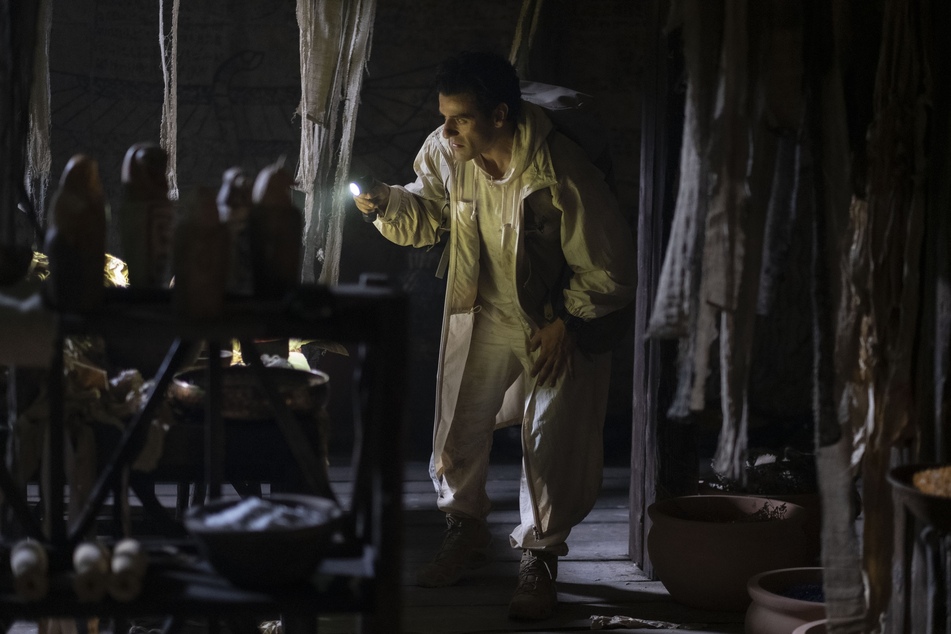 Again, Marvel has really created something special with Moon Knight.
To be honest, six episodes just doesn't seem to be enough for the riveting show. But alas, what can fans do?
Let's backtrack a bit. Remember, in the show's previous episode, when Marc and Steven had separate violent experiences with blackouts but had no idea who was behind them (thus leading to a potential third identity)?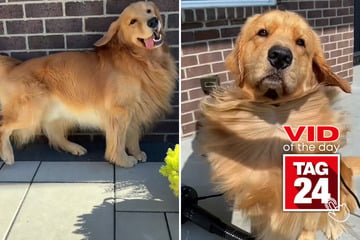 What if this other dormant personality is the one who killed Layla's father?
It's a bit of a stretch, but Marc's unwillingness to be completely honest with his former wife seems sketchy, to say the least.
Plus, from how the hero explains it, it appears that Marc was saved by Khonshu after being shot and nearly killed, which happened around the same time Layla's father was murdered.
Or, could the recently imprisoned god have something to do with the late archeologist's demise instead? Khonshu definitely seems to be acting in his own interest, despite his stance that he is a deliverer of justice.
Regardless, the constant mention of Layla's late father is something to pay attention to. In the comics, El-Faouly is described as Marc's partner who was murdered by one of their enemies, which could be a hint.
Yet, Marvel and Disney are clearly going a different route with Moon Knight's TV show storyline, which leaves more speculation as to how El-Faouly's death ties into the mysterious hero's past.
As the series heads towards its conclusion - which, again, is just downright too soon for fans' liking - viewers should prepare for a shocking and probably unexpected ending of this innovative show.
Hopefully, we'll also get more clarification on who, or what, that hippo is for.
Only two episodes are left in Marvel's Moon Knight, streaming now on Disney+.
Cover photo: ©Marvel Studios 2022.