The Bachelor's Clayton Echard and Susie Evans dish on post-production reconciliation
Los Angeles, California – After a whirlwind finale on The Bachelor, Clayton Echard and his once-lost lover Susie Evans spilled the tea on what brought them back together post-production, and how they're handling the backlash.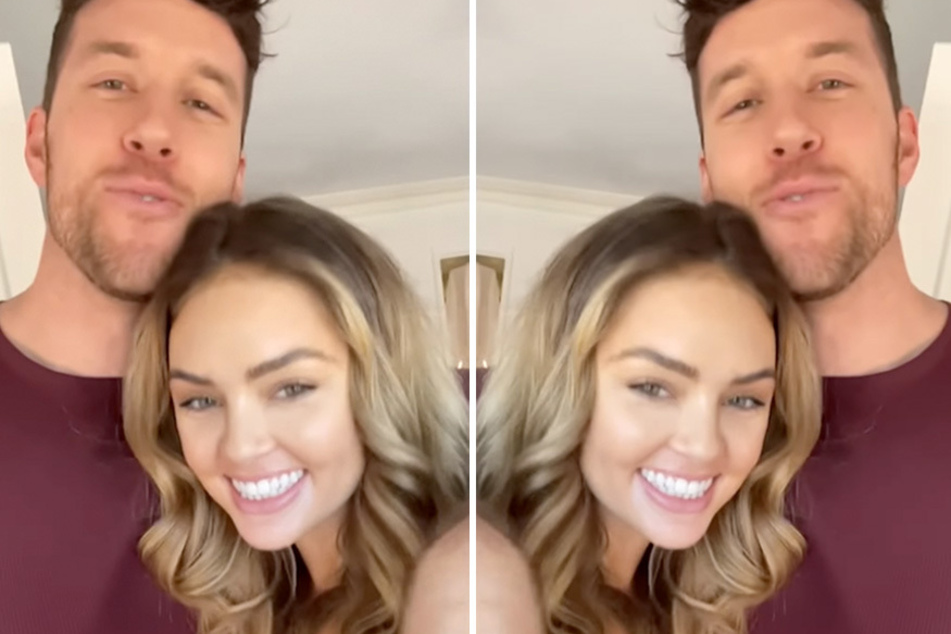 No one said being the lead on a show where you're dating 30 people at once was easy, and Clayton made sure to prove that point during his "journey" on The Bachelor.
From ignoring blatant red flags from season 26's villain Shanae Ankney to telling three women he loved them and slept with two of them prior to the finale, it's mind-boggling that Clayton isn't single in present-day.
Bachelor Nation was shook to find out that, despite Susie Evans leaving him high and dry on the show after finding out he slept with Gabby Windey and Rachel Recchia, the two reconciled post-production and have been dating for months.
At the live finale, Susie even admitted she was in love with her "boyfriend" Clayton, who chimed in to say he's moving to her home state of Virginia to start their new lives together – sans the cameras.
But how did this all happen, and how are the lovebirds handling all the backlash since the finale special aired?

Susie told Variety that following her departure from the show – which came after Clayton's attempted proposal that led to a third-round of rejection by the Virginia native – she reached out to him almost immediately to "check in."

"We had a conversation that night. We talked until we couldn't keep our eyes open and we talked every night since then, until we decided to meet up a few weeks later," Susie said.
Clayton added the conversations were them "just really diving back into the entire journey, so that there was no stone left unturned."

Reflecting on the "journey"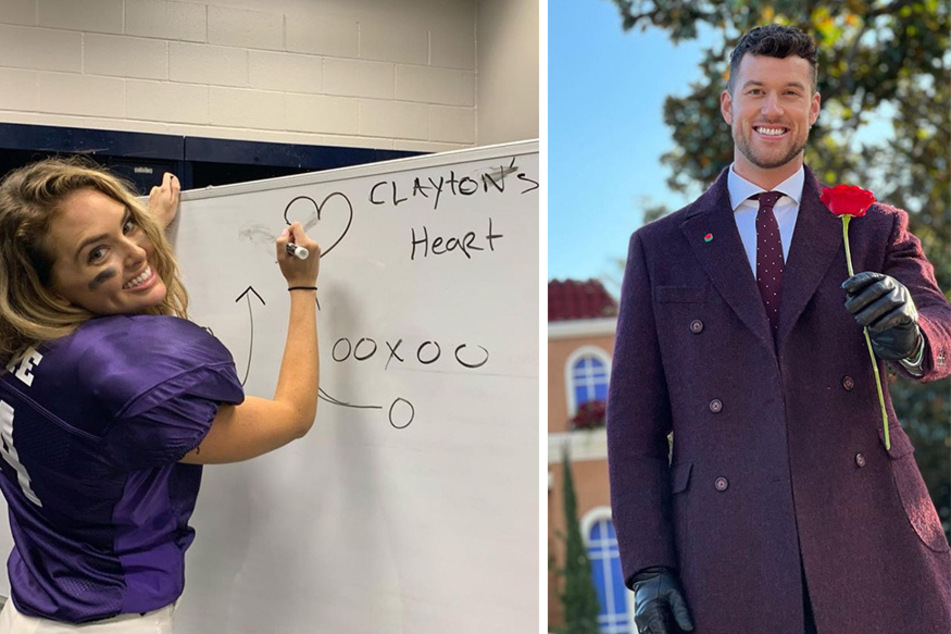 Clayton and Susie were able to watch the final two episodes in advance, which understandably led to some rough conversations about his actions and overuse of the L-word with the other two women, all while trying to win Susie back.
"The last thing we both felt that we needed to do was obviously surprise each other with something that we may have not shared," Clayton said. "We've had complete transparency all the way through. It's led to some really tough conversations, but ones where, I believe, we grew closer."
Speaking on managing the backlash they've received regarding Bachelor Nation's less than stellar view of Clayton and disbelief that Susie would even want to be with him after everything, the Virginian said, "I'm happy to just block you if you're going to come on and say horrible things and degrade somebody that I love very much."
"For anyone out there who is dealing with bullying online, I would encourage anyone to do the same thing," Susie continued, adding, "Do what you've got to do to protect your mental health."
Though Twitter is still buzzing with strong opinions of The Bachelor's whirlwind finale, Clayton and Susie are happy to step out of the limelight and start the next chapter of their lives together in good ole Virginia.
Cover photo: Collage: Screenshot/Instagram/susiecevans