Katie Thurston dishes on post-Bachelorette breakup with John Hersey: "It is a little offensive"
Los Angeles, California - Former Bachelorette Katie Thurston got candid about her shocking breakup from John Hersey, and what it's like living the single life for the first time in years.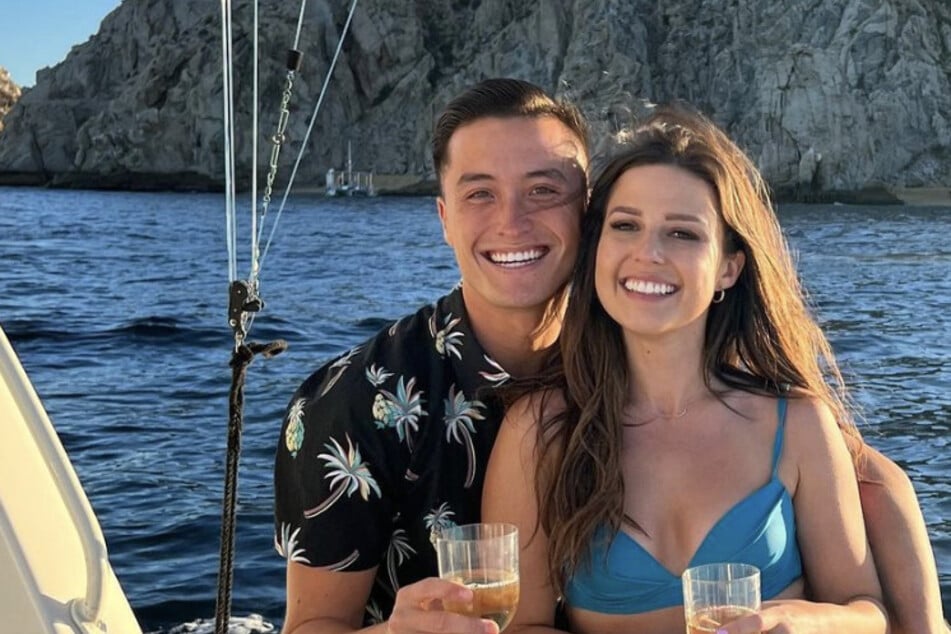 Thurston spilled the tea about her breakup with John Hersey in the latest episode of Kaitlyn Bristowe's Off The Vine podcast. And as it turned out, she was extremely upset about the whole thing.
If you asked Bachelor Nation who they initially thought ended things, a generous amount would've guessed Katie. However, the "sex-positive" former lead confirmed it was just the opposite – and the breakup momentarily broke her.
When Kaitlyn – another former Bachelorette who served as the co-host on Katie's own season – bluntly asked the 31-year-old "what happened with John," the Washington native admitted had this question been asked two months prior, she would've "cried and cried."
"Wait, I didn't know you were really upset about it," Kaitlyn confessed, to which Katie replied, "Oh yeah, he dumped me!"
A surprised Kaitlyn doubled down on her shock, expressing that she got the vibe – much like Bachelor Nation – that Katie was going to dump him.
"No," Katie quipped. "Look, I bought this man a freaking travel van, I let this man quit his job, I was like 'whatever you need me to be, I will be.' Which, in hindsight, that's not healthy."
Newly acquired perspective aside, Katie added that "it is a little offensive to be like, 'Damn, I gave you everything and you're still being like 'It's just not working out.'"
But John calling it quits wasn't the only breakup bombshell Katie revealed.
Double the breakups, double the disappointment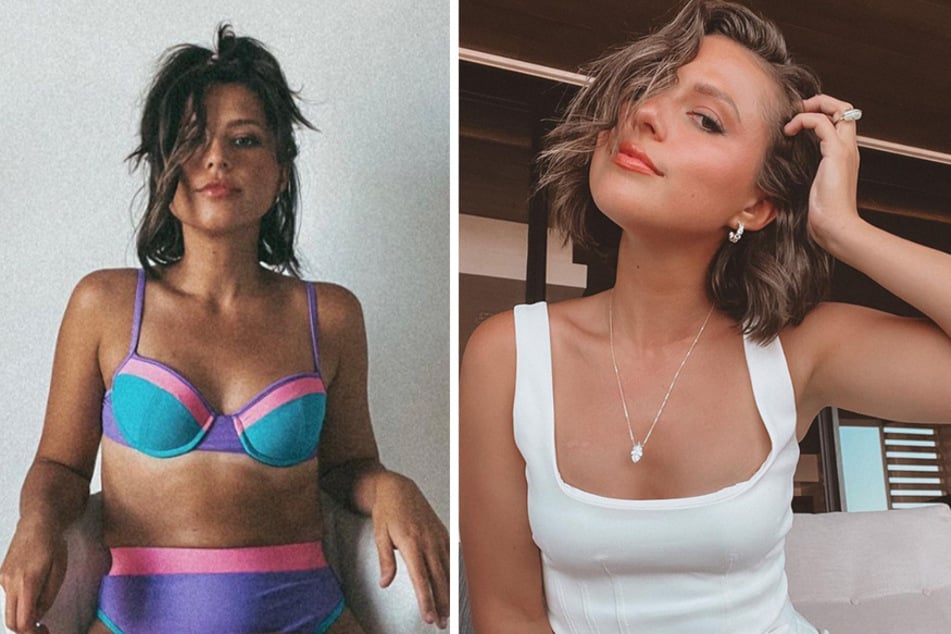 During the interview, the former Bachelorette lead, who ended things with her season's winner Blake Moynes to pursue love with John, also confessed that she and the pilot broke up twice.
The first breakup was short-lived, and one that only their close friends knew about. When Katie rekindled things with John, she admittedly "thought we were golden."
But it wasn't long before the "unavoidable" happened. Katie recalled a conversation where she told John, "I know more reasons why you don't like me than why you love me."
But the tipping point, she said, came when he uttered something the former Bachelorette said "will always piss me off."
"He said, 'I just really need somebody who can enjoy my passions, who wants to watch me surf [and] maybe learn surfing with me." Katie noted this was quite jarring to hear, considering she jumped out of a plane numerous times just to go on a skydiving date with him.
Despite experiencing a rather unexpected breakup, Katie now considers it a "blessing in disguise," telling Kaitlyn she's currently "in a good place."
Cover photo: Screenshot/Instagram/johnalexhersey