The Bachelorette: Katie Thurston meets a new man as the house rallies against Thomas
Santa Ana Pueblo, New Mexico – Katie Thurston asked for honesty, and to the misfortune of Thomas Jacobs, that's exactly what she got. To make a dramatic episode even more exciting, co-host Tayshia Adams had a surprise up her sleeve in the form of a "handsome" Bachelorette favorite.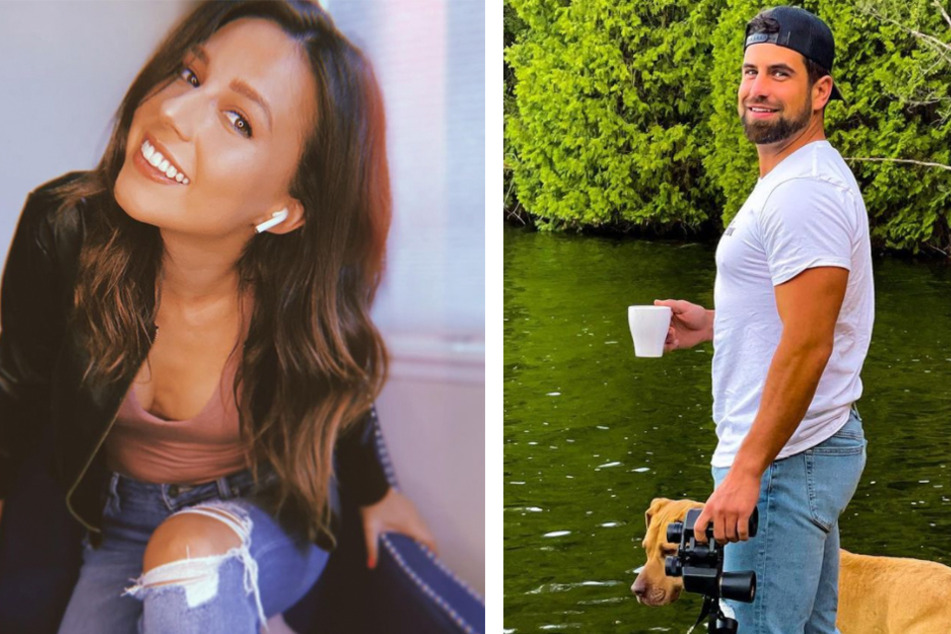 Leave it to the Bachelorette to throw in a mid-season curveball with a possible new addition to the house. But when fate knocks, you have to answer, or at least hear it out.
Given that the theme of the episode was truth, Tré Cooper (30) decided it was time Katie knew of his and many others' immense distaste for the sweet-talking Thomas Jacobs.
Last week, it was revealed that the 28-year-old had originally joined the show for a chance at being the Bachelor in a future season. In an effort to "protect her feelings", Tré filled Katie in on what Thomas had said, opening her eyes to his manipulative ways.
But Andrew Spencer (26) was not on board with Tré's actions, accusing him of starting the drama out of his own insecurities. This made it all the more entertaining when Katie ended up giving Tré the group date rose for his honesty, which sent Andrew into a fit of rage during his confessional.
As the guys continue to debate Thomas' intentions on the show, Tayshia Adams was hyping up an unexpected guest who wanted a chance to vie for Katie's love – Blake Moynes (29).
Bachelor nation might recognize Blake from his time on Clare Crawley's season of the Bachelorette. That inevitably turned into Tayshia Adams season when Clare left engaged to Dale Moss halfway through, only to breakup shortly after.
Oddly enough, Katie admitted that she and Blake had exchanged DMs on Instagram in the past, but had never actually met up.
One door closes and another opens
In light of the recent drama and confusion around Thomas possibly using the show for his own personal gain, Katie mulled whether to let Blake stay given his past failed bout on the Bachelorette.

Despite the odds being against him, Blake said he felt the risk of trying to get on the show would be worth the reward of a shot at a happily ever after with Katie.
Before the cocktail party, Thomas – who was absent for most of the episode, despite being a major plot line – stopped by Katie's hotel room to discuss his intentions and motivations, causing Katie to be late to the cocktail party. But once she arrived, many of the guys pulled her aside to share their mistrust for Thomas, solidifying Katie's gut feeling to send him home, which she did in a cutthroat way.
When it was time to hand out the final rose, Katie called Thomas' name, shocking the other contestants. To their and many viewers' relief, she sounded off on Thomas, saying, "You're selfish, unkind, and a liar. Your bachelor audition ends tonight, so get out."
Katie wasted no time beelining it to Blake's hotel room, where her presence was clearly unexpected as he answered the door nearly naked.
After he emulated high fashion in a hoodie and some boxer briefs, he met Katie in the hallway and accepted her invitation to take a shot and join the other guys in the house.
Even though she's been forming sound relationships with various guys in the house, Katie's connection with Blake was undeniably obvious.
However, his presence in the house is sure to be met with some serious resistance next week, from 7 PM CST.
Cover photo: Collage: Screenshot / Instagram / thekatiethurston / blakemoynes