The Idol: The Weeknd's cringe moments as Tedros are by design
New York, New York - Max's widely dissected show, The Idol, has been captivating and confusing viewers since the first episode dropped, with many throwing shade at singer and actor The Weeknd. However, a portion of that hate may not be warranted.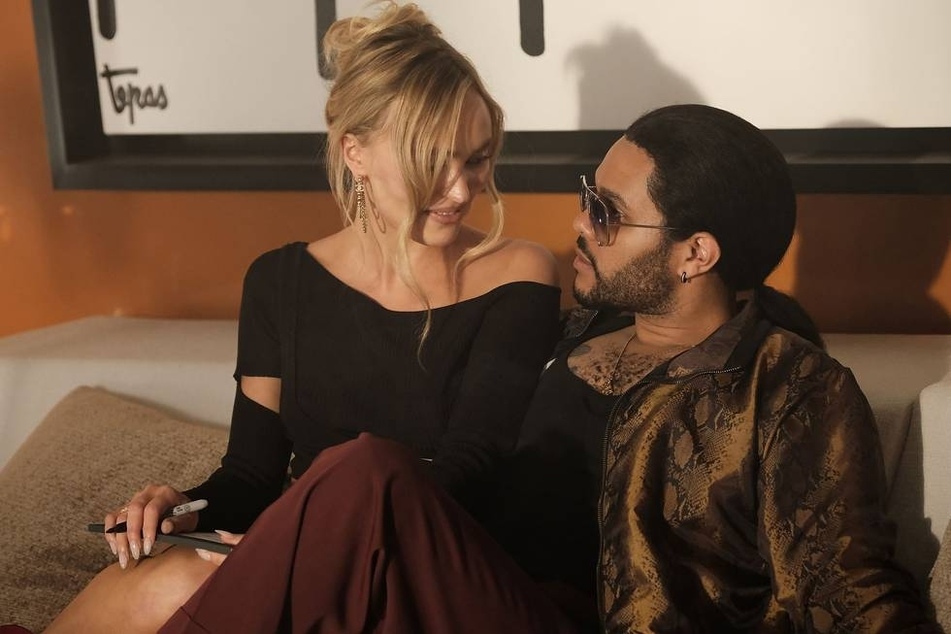 Over the last month, new episodes of The Idol have been airing on Max each Sunday, with the world focusing in on The Weeknd's portrayal of Tedros, a nightclub promoter, a cult-like leader, and the paramour of rising star Jocelyn, played by Lily-Rose Depp, who seems to think he's a musical genius.
Aside from the drama surrounding the show's creation and on-set toxicity stemming from a report by Rolling Stone, viewers and critics have been quick to roast The Weeknd's, born Abel Makkonen Tesfaye, portrayal of Tedros in The Idol.
Many articles and social media posts have not only criticized the singer's acting chops, but also the rather vulgar and unnecessary scenes of abuse that take place throughout the show at the hands of his character Tedros.
Though the depiction of such actions in various scenes on The Idol is rather difficult to watch for obvious reasons, does that make it The Weeknd's acting skills that are bad – or the character itself?
Tedros is awful, but is it because of The Weeknd's acting in The Idol?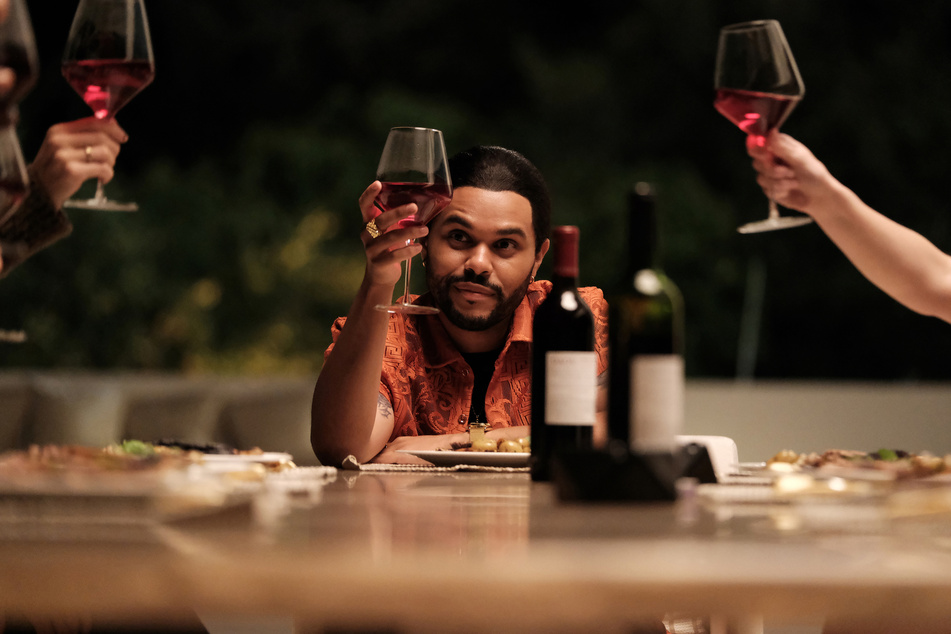 Whether you like the show, hate the show, or are entirely confused by how it's now changed from six episodes with a possibility for a second season, to only having five episodes without any explanation, it's clear that no one is supposed to like Tedros.
He's a creepy guy who has done awful things – such as punching women and starting an underground sex cult that he served time in prison for. Quite frankly, the level of abuse and sexual assault that takes place at Tedros' hands is deplorable.
But, for whatever reason, that's the character that the show's creators, which happen to be The Weeknd and Euphoria creator Sam Levinson, intended Tedros to be.
He manipulates and cons, inhales drugs and booze, takes whatever he wants in a vile manner, and seems to firmly believe his way is the way. That he's a once-in-a-lifetime gift not only to the music industry, but also to the artists he's manipulated into believing that everything he does is for their own good and will lead to fame and wealth.
Though people who have already chugged the Tedros Kool-Aid can't seem to see him for the joke of a con he is, others around Jocelyn – like her manager Destiny – can see he simply isn't it.
Could Tedros' grimy ways be portrayed without such graphic visuals of assault, abuse, and over-sexualization that some believe Levinson is all too comfortable adding into the shows he creates and directs? Absolutely.
Unfortunately, it seems that's who the character is at his core – and it may not have anything to do with whether The Weeknd can or can't act.
The finale of The Idol airs Sunday at 9 PM ET on Max.
Cover photo: Photograph by Eddy Chen/HBO