"Factory of hate": Former Guantanamo Bay detainees and activists speak out on 20th anniversary
Washington DC – Former detainees, family members of the incarcerated, and a broad coalition of activists marked the 20th anniversary of Guantanamo Bay by calling on the Biden administration to finally close the detention center.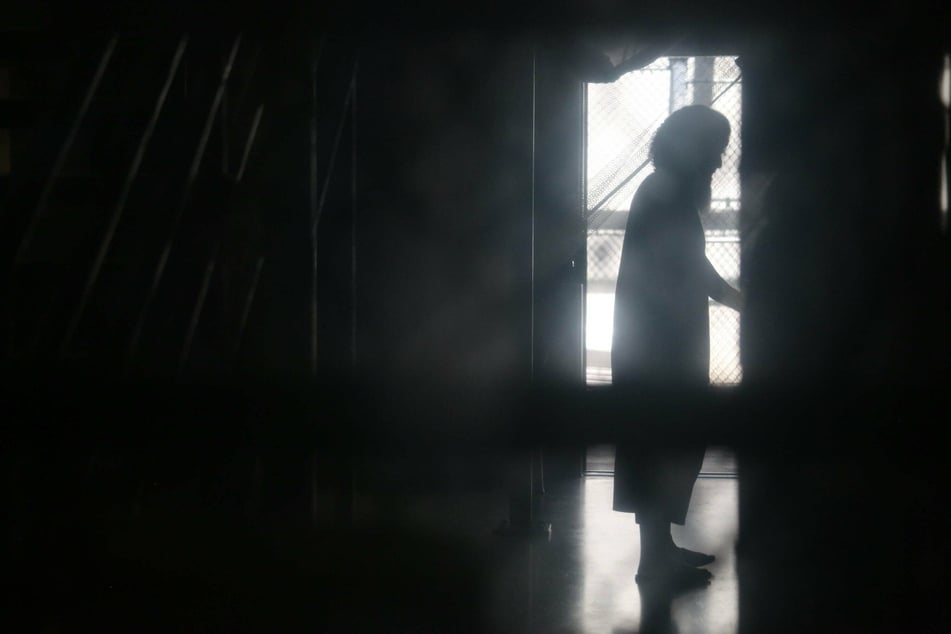 Since the detention center opened on January 11, 2002, following the 9/11 terrorist attacks, the US has imprisoned around 780 men and boys at Guantanamo Bay in Cuba.
Many of those men and boys were abducted and subjected to brutal forms of torture. The majority were not even charged with crimes, much less given fair trials.
To this day, there are still 39 detainees at Guantanamo, 30 of whom are being held indefinitely despite receiving clearance for release.
Like his Democratic predecessor Barack Obama, Biden promised to close the detention center upon taking office but has yet to follow through.
Lawmakers in his own party have urged the president to shut Guantanamo down. But during Tuesday's rally, researcher and activist Dr. Maha Hilal argued that most of those politicians are talking around the problem, pointing to the detention center's costs and damaging effect on the US' international reputation – and the possibility the camp could be used as a "recruitment tool for terrorists" – as reasons for its closure.
Dr. Hilal said those lawmakers are ignoring the real impetus behind Guantanamo: anti-Muslim hate.
"Islamophobia is deeply entrenched into the apparatus of Guantanamo. It is the reason why Guantanamo exists, it is the reason why Guantanamo has continued to exist, and it is, in fact, the reason why many advocate against its closure," she explained.
Dr. Hilal said refusing to acknowledge that reality can have catastrophic effects: "If you don't see someone as human, it's much easier to develop a policy of torture."
Detainees and their families speak out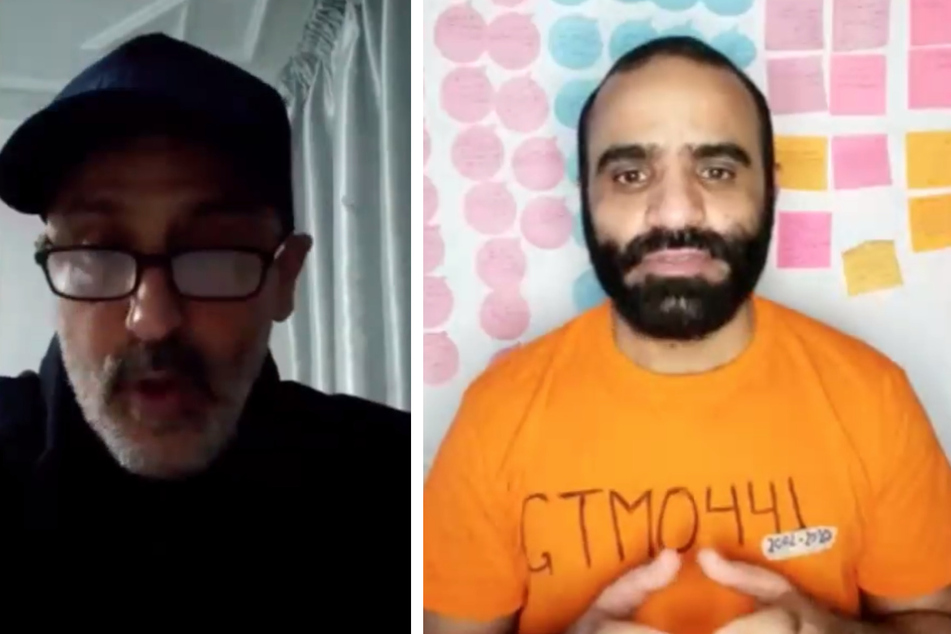 No one knows more about that relentless dehumanization than former Guantanamo detainees, several of whom shared statements and video messages with the virtual crowd.
Abdul Latif Nassir, who was repatriated to Morocco in July, said in a video recording, "It has not been more than six months since I have gotten back my freedom and my dignity after 20 years of persecution."
He called Guantanamo "a new Holocaust, but for human dignity."
The mother of Sufyian Barhoumi, a man still incarcerated despite being cleared for release, spoke to the devastation her son's imprisonment has had on their family. Her husband passed away without ever seeing Barhoumi again.
"I want to see him before I die. I am hoping for God to make my wish come true," she said.
Barhoumi's young nieces and nephews, who have never met their uncle, said they missed him and longed to see him in real life, not just in photos and stories.
But even after prisoners are released, the stigma of having been held at Guantanamo follows the former detainees into their new lives.
"We cannot assume justice will be done. We must be united and stay vigilant," said Omar Khadr, who continues to face legal struggles now that he is living in Canada. "If states are left unchecked, they will commit atrocities."
The detainees and their families expressed gratitude to activists campaigning to close Guantanamo Bay and urged the Biden administration to finally heed the call for justice.
"This is for all of us," said Mansur al-Dayfi, who is currently living in Serbia and unable to return to his family in Yemen.
The "other side" has their say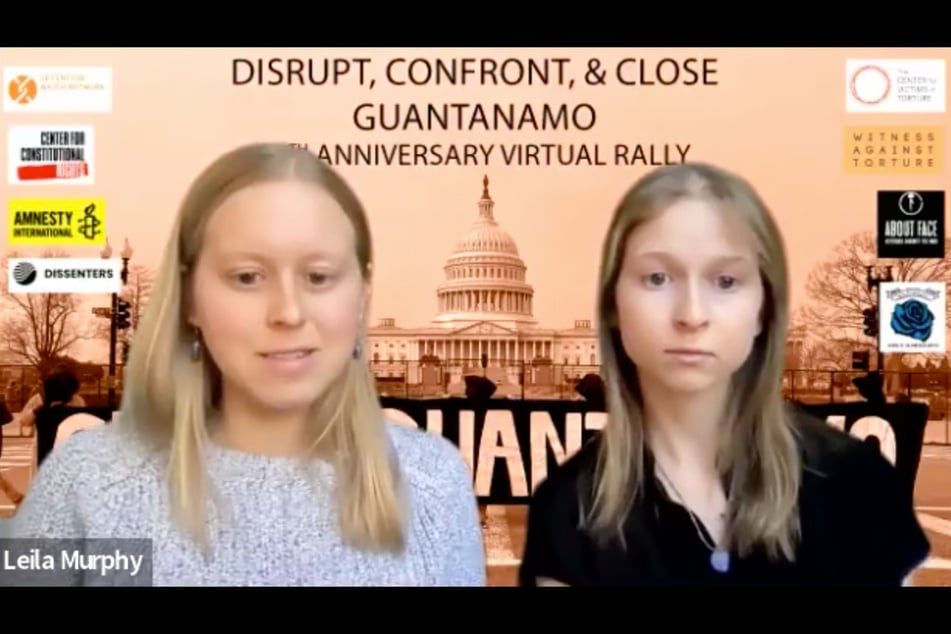 Guantanamo didn't just cause pain and suffering to the prisoners and their loved ones.
Jessica and Leila Murphy, whose father died in the 9/11 attacks, joined calls for the closure of the detention camp.
Not only did they say the legal system was completely ineffectual, in some cases failing to hold trials for 20 years, but the proceedings also lacked the necessary transparency, even for 9/11 victims' families.
"We hope to live in a world where violence is not met with more violence," the sisters said.
Daniel Lakemacher, a former Navy hospital corpsman, also spoke at the rally, describing the training he and his colleagues underwent before he was deployed to Guantanamo as a "mental health resource."
Their "crash-course indoctrination into the dehumanization of people we had not even met" included learning to refer to detainees not by their names but rather by their ID numbers. Once they started developing too much of a connection to the numbers, US military personnel were told to refer to the detainees by their cell number. They even moved detainees among cells if even that got too personal.
Trainees were also taught to fear violent attacks. Once that fear has been instilled in you, providing mental health care becomes "an afterthought," he said.
Lakemacher is now fighting for the closure of Guantanamo, which he called a "factory of hate," as well as accountability and redress for the atrocities committed there.
While looking back at the pain wrought over the last 20 years, the former detainees and activists expressed their confidence that Guantanamo Bay will close – and urged Americans speak out against Islamophobia and injustice so this history is never repeated.
Cover photo: Collage: Screenshots/Facebook/Amnesty International USA