Biden administration looking for contractor to run migrant detention center at Gitmo
Washington DC – The Department of Homeland Security (DHS) has put out an ad for a contractor to run a migrant detention center at the infamous Guantánamo Bay naval base.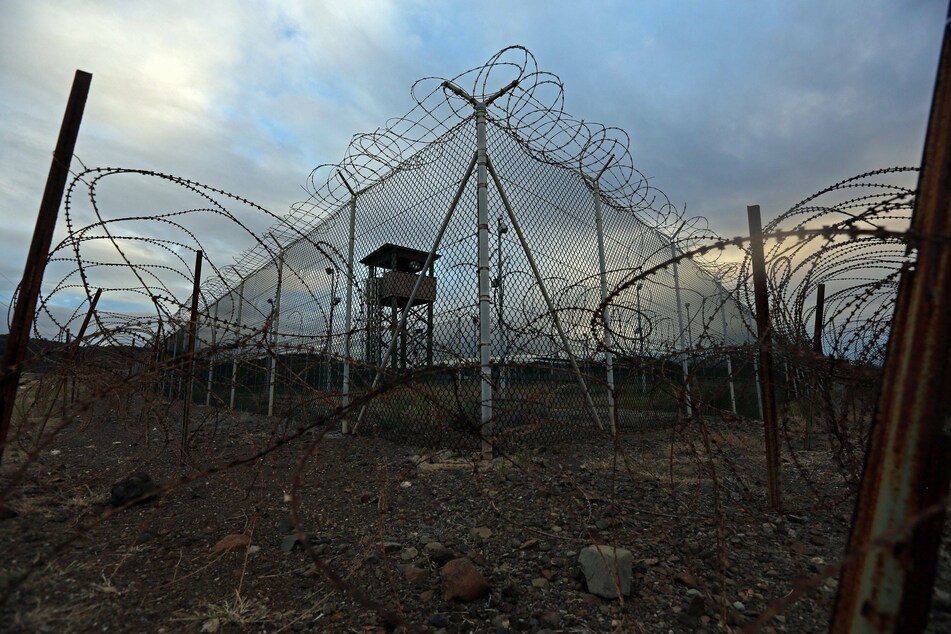 According to NBC, Gitmo, the notorious US detention camp in Cuba, could soon be revived as a full-time migrant detention center.
The military prison opened under the Bush administration after the 9/11 terrorist attacks. Since its inception, Gitmo has amassed quite a record of human rights abuses, including numerous accounts of torture and detention without trial.
After taking office, Biden declared he plans to shut down Gitmo before his term ends, but now it appears he merely wants to refashion the facility to fit another purpose: housing migrants and refugees in prison-like conditions, away from public sight.
Gitmo has long been used to house migrants intercepted at sea, many of whom are Haitian. In the Bush Senior years from 1991 to 1993, as many as 12,000 Haitians trying to flee to Florida were sent to Gitmo. The administration claimed many of them were HIV positive.
Trump reportedly wanted to send migrants to Gitmo as well, but now it seems Biden is following through for him by hiring a private contractor to do the deed.
"The facility has a capacity of 120 people and will have an estimated daily population of 20 people, however the service provider shall be responsible to maintain on site the necessary equipment to erect temporary housing facilities for populations that exceed 120 and up to 400 migrants in a surge event," the job description reads.
The ad also gives a pretty good idea what kind of migrants the Biden administration has in mind: "At least 10% of the augmented personnel must be fluent in Spanish and Haitian Creole."
DHS says contract has nothing to do with Haitians at US-Mexico border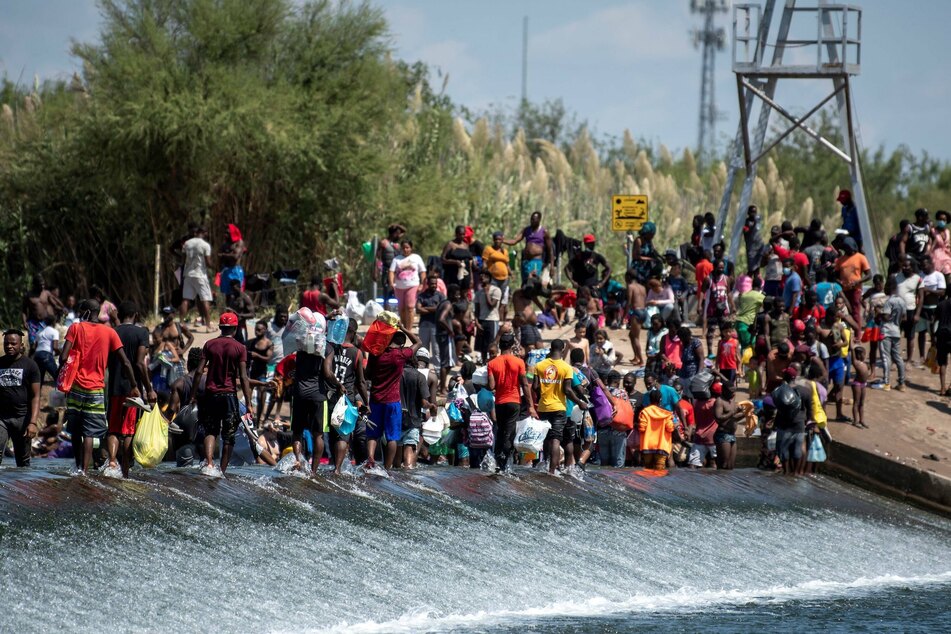 The DHS denied the contract has anything to do with current deportations of Haitian nationals at the US-Mexico border.
In a statement to NBC, the agency said it "is not [sending] and will not send Haitian nationals being encountered at the southwest border to the Migrant Operations Center (MOC) in Guantanamo Bay. The MOC has been used for decades to process migrants interdicted at sea for third-country resettlement."
"The request for information (RFI) recently posted is a typical, routine first step in a contract renewal, and unrelated to the Southwest Border," they continued.
"The contract was initially awarded in 2002 with the current term ending on May 31, 2022. Migrants awaiting resettlement who are not in ICE custody at the MOC are neither detained nor imprisoned and are free at any time to return to their country of origin."
Essentially, this means that migrants from Haiti and other places will be locked up until they return to their country of origin, effectively preventing them from applying for asylum in the US or obtaining legal representation.
Cover photo: IMAGO / ZUMA Wire