Gabby Petito's family files lawsuit against parents of Brian Laundrie
North Port, Florida – The parents of Gabby Petito, who was murdered while on a cross-country road trip with her fiancé Brian Laundrie, have filed a lawsuit against his parents alleging they knew of his involvement.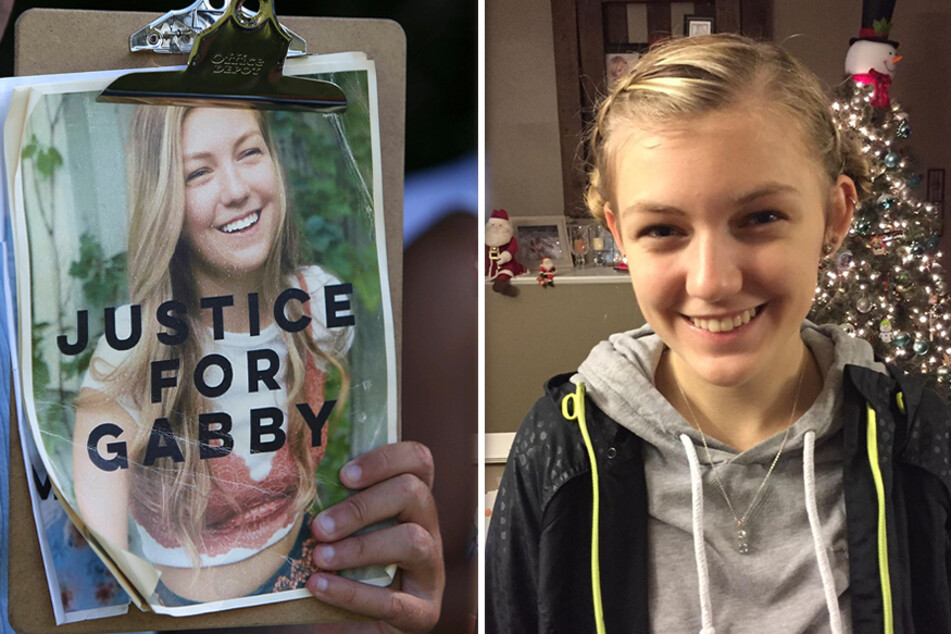 On Friday, Gabby's parents, Joseph Petito and Nichole Schmidt, filed a lawsuit against Christopher and Roberta Laundrie, claiming Brian told his parents he murdered their daughter.
Not only that, but the new civil suit also claims the Laundries were attempting to help Brian flee the country while authorities searched for Gabby in August and September 2021.
The lawsuit comes nearly two months after the FBI confirmed that Brian admitted to killing Gabby in a notebook that was recovered in the area his remains were located at Myakkahatchee Creek Environmental Park.
In court documents posted on Twitter by NewsNation's Brian Entin, Gabby's parents alleged that Brian told Chris and Roberta Laundrie he murdered Gabby on August 28, 2021, and initiated contact with their current lawyer, Steve Bertolino, on the same day.
The lawsuit also claims that on or around August 27, 2021, the date they allege Brian murdered the 22-year-old, he sent several texts back and forth from both his and Gabby's cell phones "in an effort to hide the fact that she was deceased."
Gabby's mother, Nichole Schmidt, also alleged that Roberta Laundrie blocked her phone number and her Facebook page on September 10 after many failed attempts to contact her regarding Gabby's whereabouts.
"We beg you to tell us"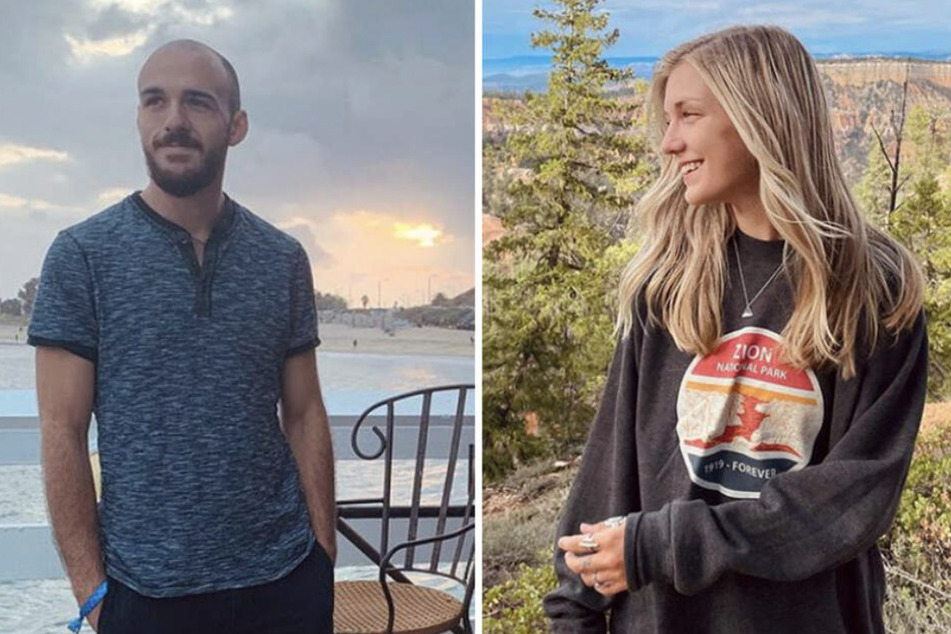 According to court documents, Gabby's parents also attempted to contact the Laundries through their attorney, Richard Stafford, who sent them a message on September 16, 2021 – three days before Gabby's body was found in Wyoming.
"We believe you know the location of where Brian left Gabby. We beg you to tell us. As a parent, how could you let us go through this pain and not help us," the message stated, adding, "Please, if you have any decency left, please tell us where Gabby is located. Tell us if we are even looking in the right spot."
In response to the Petito family's lawsuit, Bertolino told Entin, "Assuming everything the Petitos allege in their lawsuit is true, which we deny, this lawsuit does not change the fact that the Laundries had no obligation to speak to law enforcement or any third-party including the Petito family."

The Laundries' lawyer then proceeded to call the Petitos' claims "baseless under the law."
The Petito family is seeking monetary compensation of at least $100,000 for their "pain and suffering, mental anguish, inconvenience, [and] loss of capacity for enjoyment of life," as a "direct and proximate result of the willfulness and maliciousness," of Chris and Roberta Laundrie.
On September 19, Gabby's remains were found at the Spread Creek Dispersed Campsite near Grand Teton National Park in Wyoming.
On October 12, the Teton County Coroner officially ruled Gabby's manner of death as a homicide, and the cause of death as strangulation.
Nearly two weeks later, human remains were located at the Myakkahatchee Creek Environmental Park, and were identified as Brian's on October 21.
The 23-year-old's cause of death was ruled as suicide on November 23, 2021, with the manner of death being a gunshot wound to the head.
Cover photo: Collage: IMAGO/NurPhoto/Screenshot/Instagram/petitojoseph