One execution carried out and two more delayed in final days of Trump presidency
Washington DC – US courts on Tuesday delayed two executions planned this week under the outgoing administration of President Donald Trump. Convicted murderer Lisa Montgomery was not so lucky.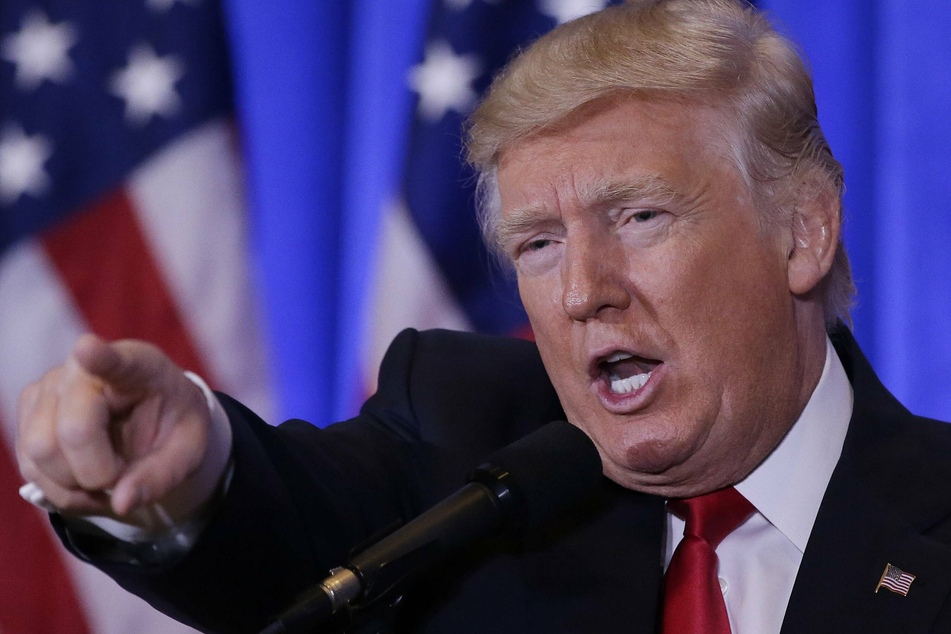 The US District Court for the District of Columbia said the executions of Cory Johnson and Dustin Higgins must be delayed to allow for the prisoners to recover after being diagnosed with Covid-19.
The judge ruled that the plaintiff's lung damage caused by the Covid-19 infection may cause Higgins and Johnson to experience excruciating pain during the execution by lethal injection, including a "sensation of drowning."
If the court's decision is not overturned by a likely Trump administration appeal, then the executions will be delayed until after president-elect Joe Biden assumes office on January 20.
The Trump administration has sought a slew of executions in the weeks before Biden's inauguration.
Biden, a Democrat, rejects the death penalty and could halt all federal executions. Trump, a Republican, has enforced the reintroduction of executions at the federal level.
While many US states enforce the death penalty there had been a 17-year pause on federal executions until July of this year.
Lisa Montgomery was executed overnight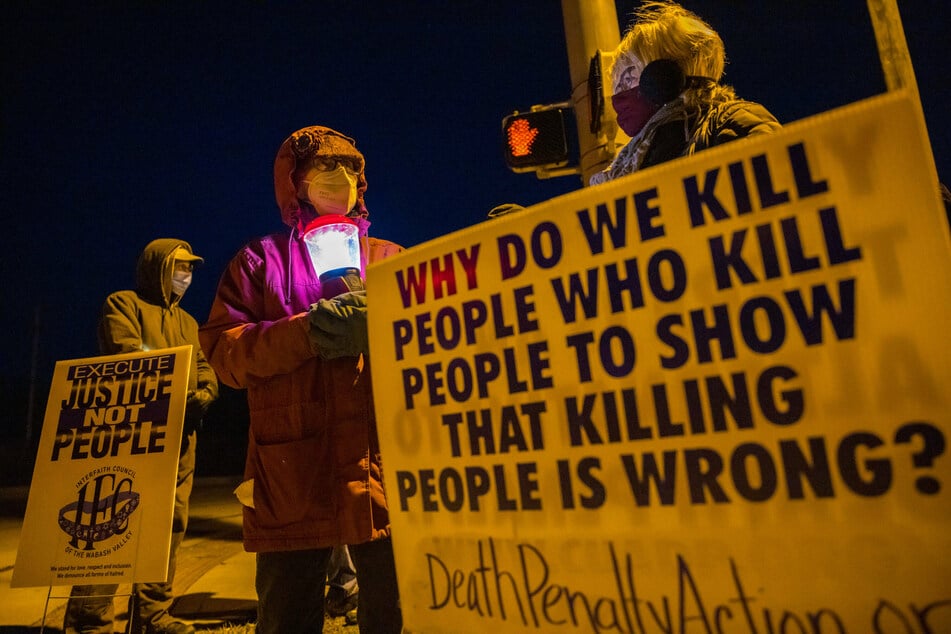 Despite efforts to delay the execution, convicted murderer Lisa Montgomery was confirmed dead in the early hours of January 13.
It was the first time a woman on federal death row has been executed in the United States since 1953. Her death came after last-minute appeals were rejected by the Supreme Court, according to multiple US media outlets.
Montgomery failed in her attempt to halt her execution by being found mentally unfit, and was given a lethal injection in the state of Indiana overnight, the New York Times reported.
She was convicted in 2007 of murder and kidnapping after strangling a pregnant woman and cutting her unborn baby out of her body in 2003.
A last-minute appeal by her lawyers was rejected in two decisions by the US Supreme Court, and she was killed in prison hours later.
Cover photo: imago images / ZUMA Wire