Gov Ball: NYC's festival vibes are on point
New York, New York – Govenors Ball music festival was the spot to be this weekend, as the event gave us chill vibes and one epic hangout.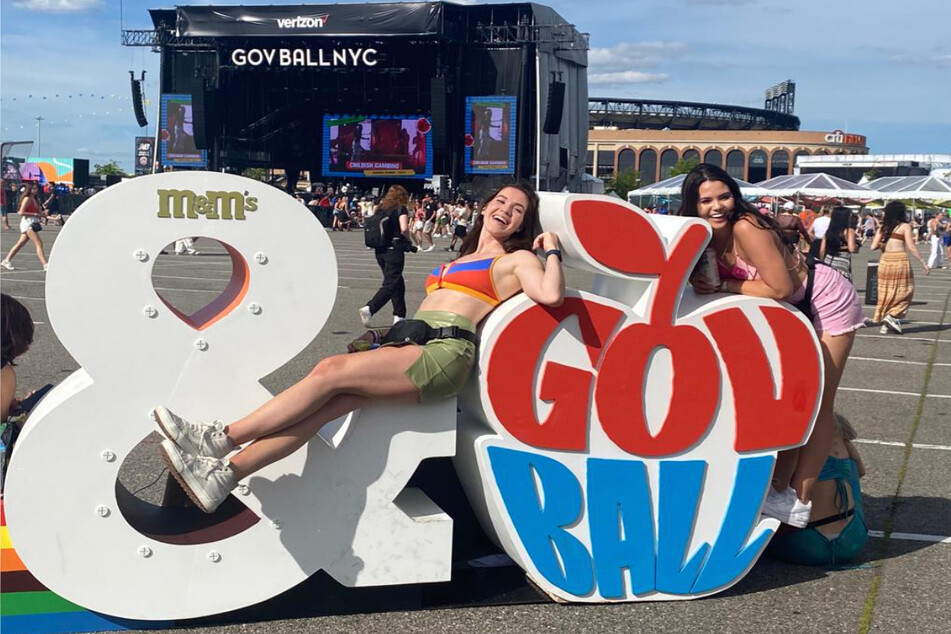 As WILLOW would sing, we definitely "caught a vibe."
With music, food, and fun, Gov Ball NYC has delivered on all fronts.
One of the biggest music festivals in the Big Apple showed up and showed out for 2022's celebration, and TAG24 was on the ground to capture the best moments.
Here are the highlights from three days of baller food, drink, and photo ops galore on the playground of Governors Ball.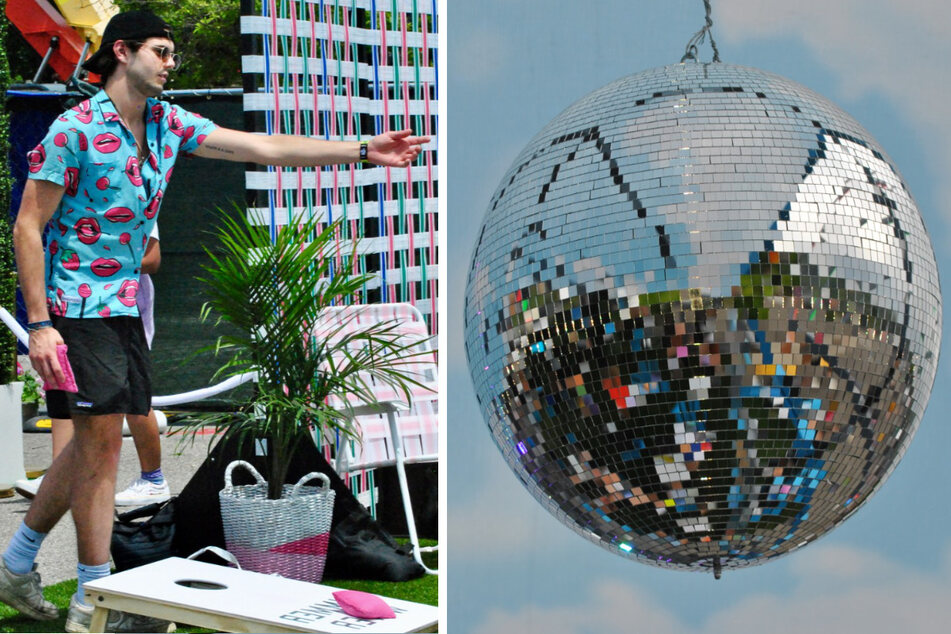 Gov Ball NYC: Drinks upon drinks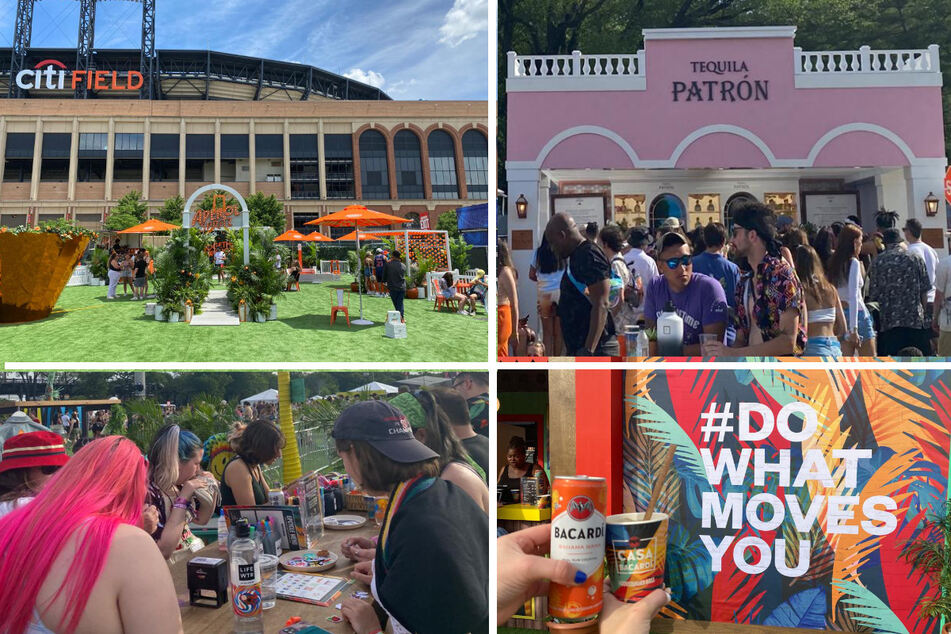 The drinks were flowing with $14 Bud Lights – welcome to New York – and fun cocktail areas, including a pink house from Patrón Tequila and an orange field delight from Aperol Spritz – complete with a swing set.
Our favorite was CASA BACARDÍ, a palm-tree lined oasis that also made for perfect viewing of the jam-packed Jack Harlow show. It served up a mean Gov Ball Punch with coconut rum and featured an upcycling station for the creatives of the bunch.
For those of the craft beer persuasion, a life-sized stuffed bear greeted fans outside a booth serving New York's own Blue Point craft beer along with "Bear Hugs" from Market Brewing Co.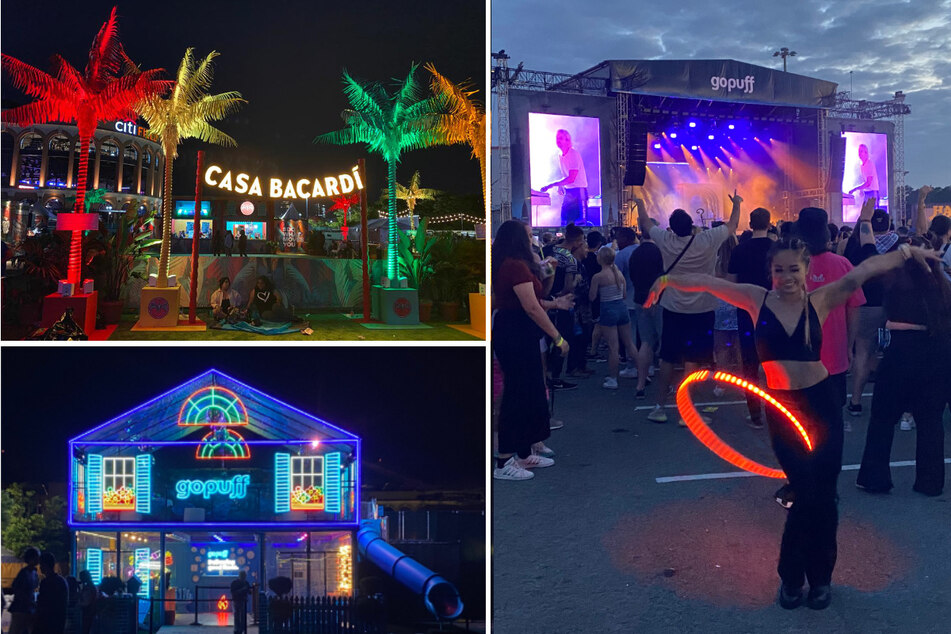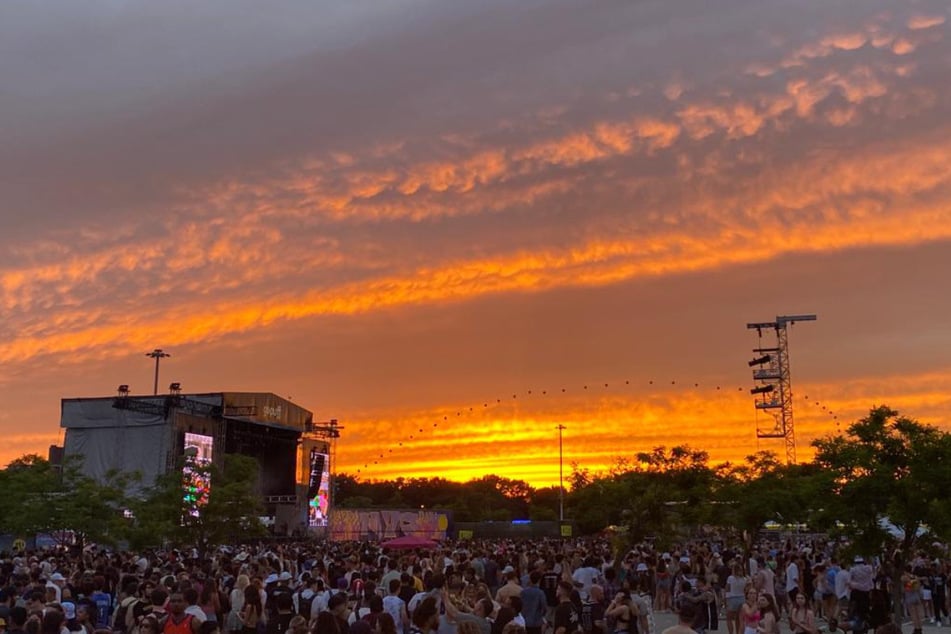 Gov Ball NYC: Art and photo ops galore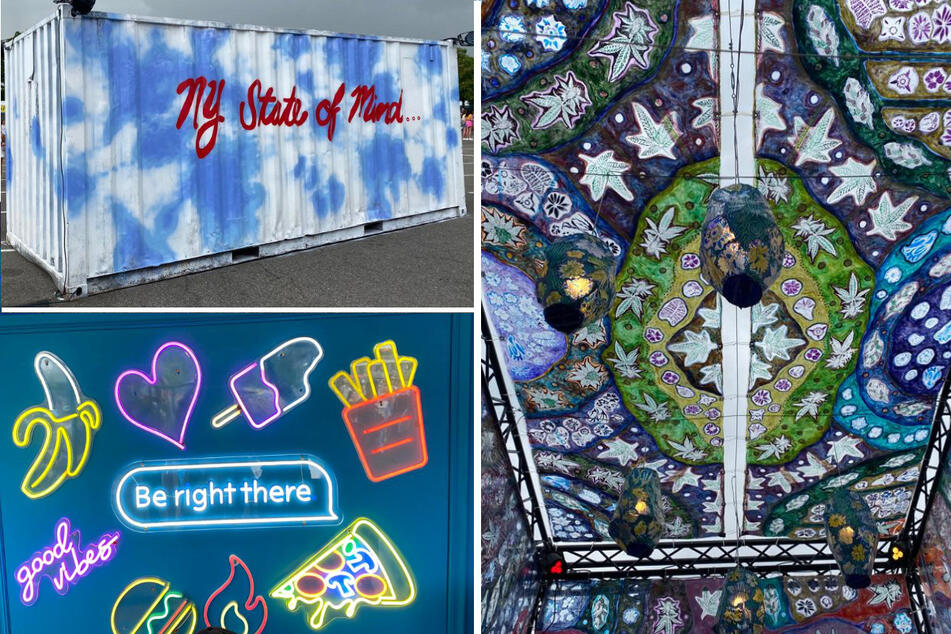 The Gov Ball festival grounds were stocked with photo ops aplenty in the form of repurposed and painted dumpsters in eye-popping patterns. In keeping with the host city's theme, "NY State of mind," "Have a NYC day," and "New York or Nowhere" mottos donned designs.
Yet, the latter dumpster was "nowhere" to be found after Friday, and appeared to be mysteriously removed by day 2.
The symbol of Gov Ball, a giant Lady Liberty head with a tattooed sleeve lifting her torch, stood overlooking letters spelling out "GOV BALL NYC," making for the fest's ultimate influencer paradise.
Weedmaps set up a trippy art installation this year as the first ever cannabis company to appear at Gov Ball – after recreational marijuana use and sale became legal in NYC last year. The online cannabis marketplace commissioned 32-year-old artist Laurie Shapiro to create the piece, called Flowers Are Not A Crime, which sought to bring awareness to the disproportionate number of minorities behind bars for cannabis related crimes.
Overall, there was a lot to see for festival-goers who visited the vendor booths. Most were able to snag free swag, head down a slide, and get glittered and face painted to their hearts' content. If you were lucky among this year's Gov Ball crowd, you caught the random roller skaters, the light-up hula hoopers, and the traveling Brass Queens big band crew swerving through.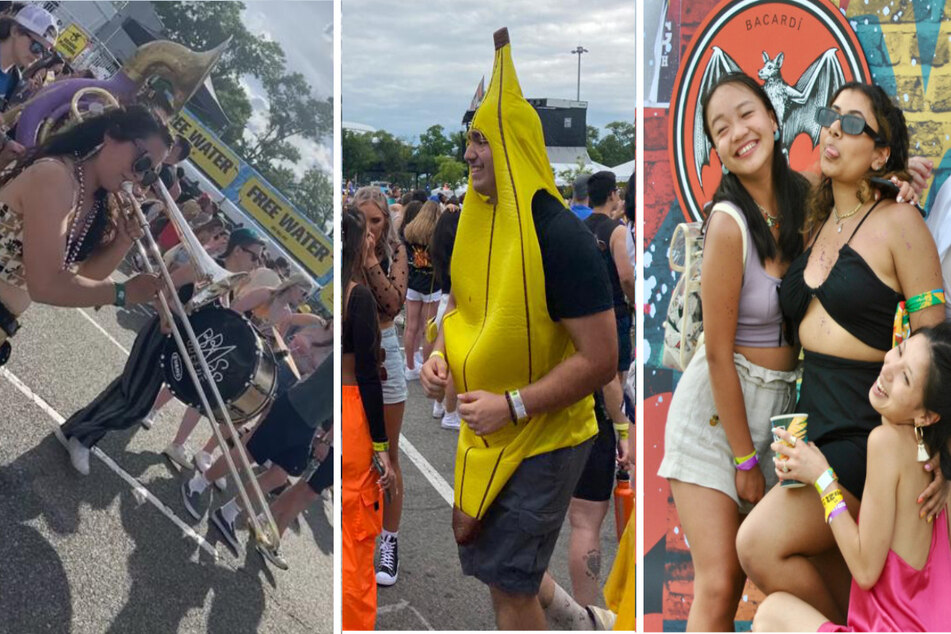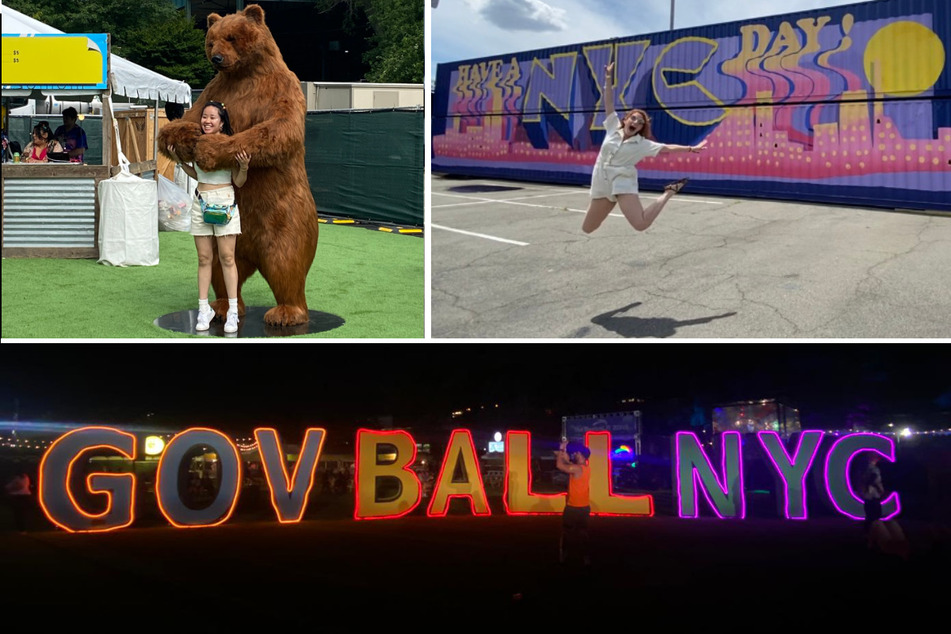 To top it all off, Gov Ball NYC lit up its famous block letter sign on night 2 – proving the weekend just got more lit as it went on.
Cover photo: Lena Grotticelli