The Gov Ball festival hype shifts into high gear
New York, New York – New York is about to see Gov Ball music festival landing in The Big Apple once again this weekend. Here's what's got us hyped and hella pumped.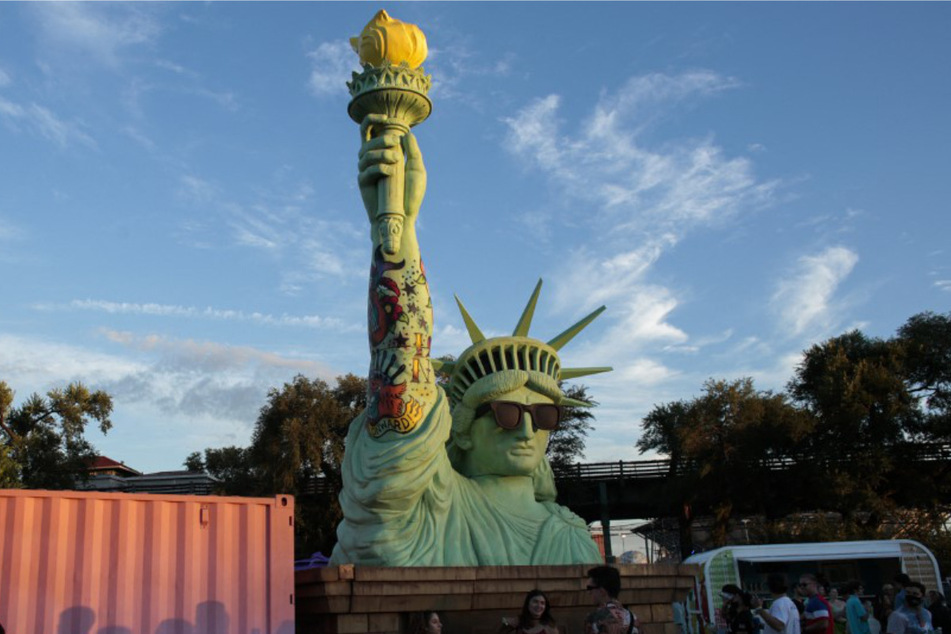 As this year's song of the summer goes, it's About Damn Time ... for Gov Ball that is!

NYC will join in the fest fun with the Governors Ball, slated for June 10 to 12 at Citi Field.
The event has been around since 2011, and if you haven't attended in past years at Governors Island or Randall's Island, Citi Field – its new home since last year – is a stellar host.
There are still tickets available to join in the fun. To get you stoked while you patiently wait for the gates to open on Friday, here's what TAG24 is looking forward to most as the weekend approaches.
Bet.
Music on music galore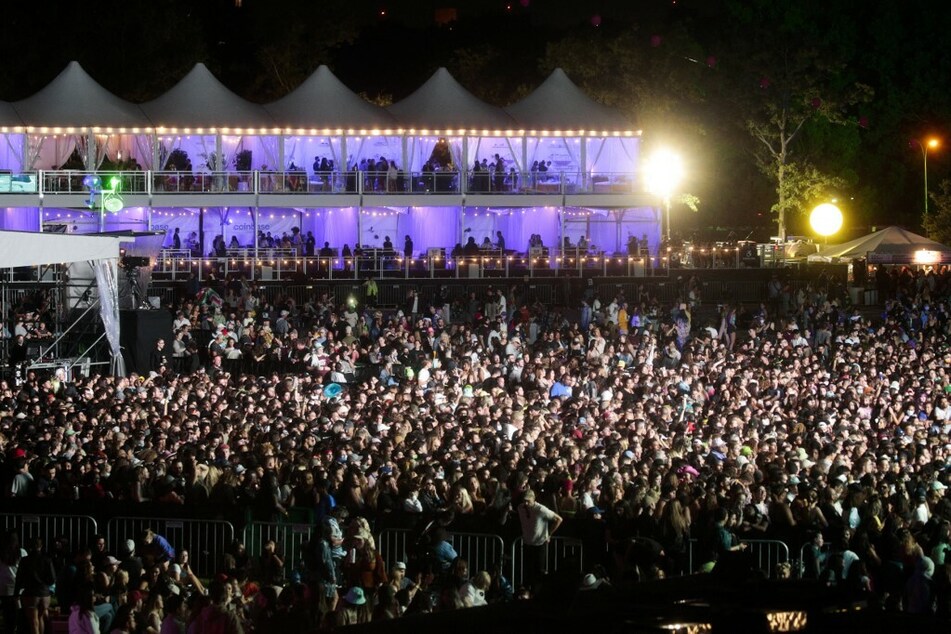 What festival goers are looking forward to most is the music – obvi.
With headliners J. Cole, Kid Cudi, and Halsey tearing it up to close out each night, the parking lot pavement will be hot – but the entertainment will be hotter.
Gov Ball seems to have something for every musical taste from indie rock to hip-hop. But we're most excited to see several can't miss up-and-comers like Julia Wolf rock out and do their thing.
With this stacked lineup, you can catch us weaving through the crowd to see as many sets as possible.
Eat and drink up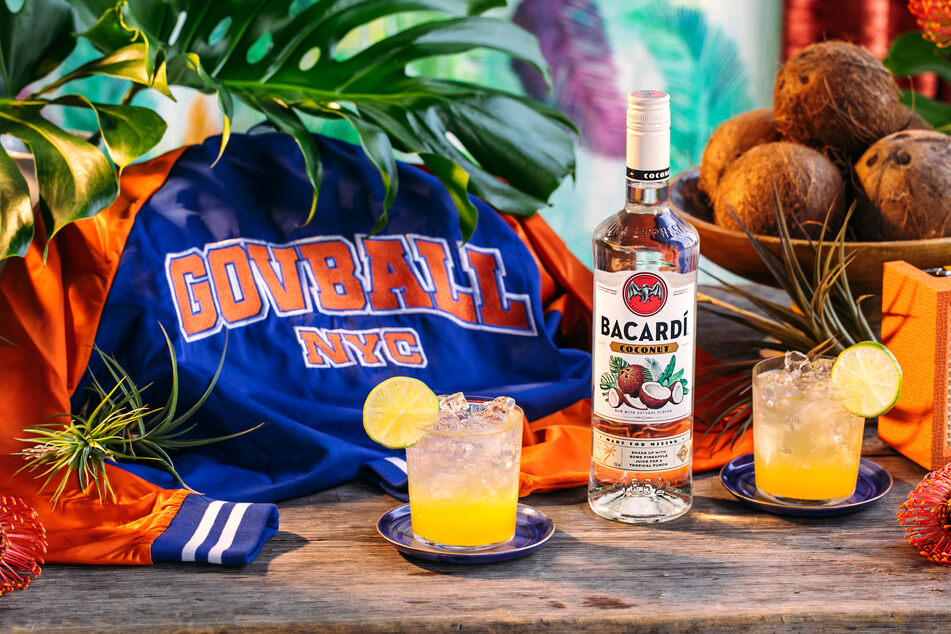 Some might go to Gov Ball for the music, but the foodies among us are going to indulge in the eats.
The lineup of food trucks and vendors at this year's fest highlights NYC's best. See Roberta's for the most delicious pizza in town, Sweet Chick for mouth-watering chicken and waffles, and Takumi Taco for the coolest fusion around (Japanese-inspired Mexican, to be exact).
Of course, if drinks are more of what you're after – liquid encouragement always fuels the dance party, after all – Gov Ball's got it more than covered.
CASA BACARDÍ has promised plenty of rum-tivities and tropical libations to quench your thirst. But wait, there's more!
You also might be able to join in on a game of Pickle Playa – a pickleball twist – get creative at an upcycling station, or catch some roller skaters whizzing by while you sip.
A cocktail stirred up just for the weekend – like a Gov Ball Punch or a Mo-Jito Mo-Problems – will surely have you dancing the night away.
Festival fashion – we're here for it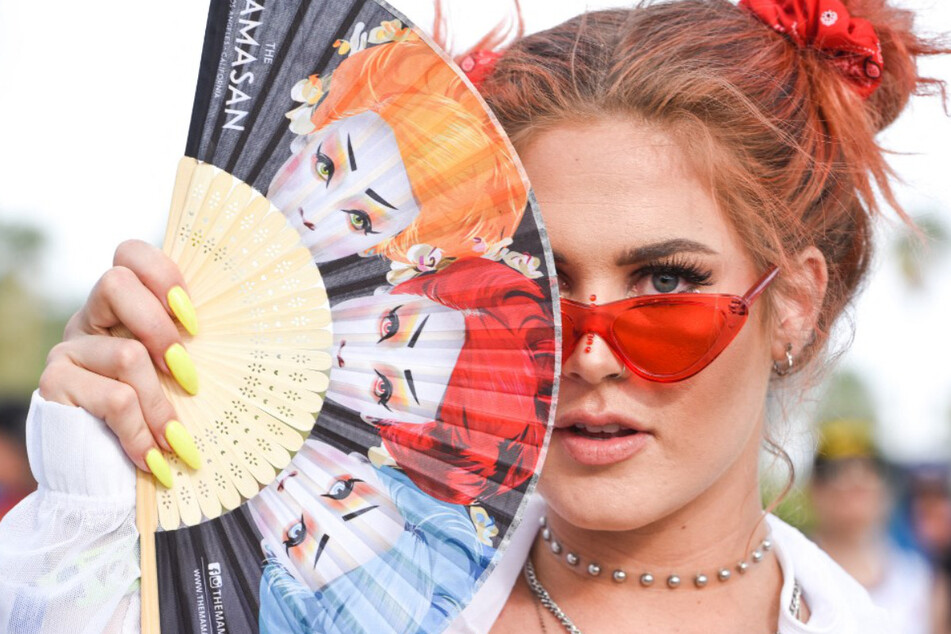 One of the most fun parts of planning for a festival? Getting your lewk on lock.
When choosing your style, something that will keep you cool in the NYC humidity is the way to go. Crop tops and lightweight materials are a good call. Neons, patterns, and metallics are sure to make even the top TikTokers foam at the mouth and wish they were part of your crew.
Pro-tip: Choose an outfit that's conducive to using the restroom in a porta-potty situation. In other words – rompers and jumpsuits are risky business unless you want to find yourself naked in a Johnny on the Spot.
Gov Ball's new locale is in the parking lot outside the home stadium of the New York Mets, so make sure your footwear is super comfortable and pavement-friendly.
The concrete also means lounging underneath a tree won't be possible, so slather on that sunscreen to beat the heat and throw on a wide-brimmed hat for some personal shade (not of the side-eye variety). The fest also recommends bringing sunglasses and earplugs.
Gov Ball only allows small clear bags or a "clutch-type" purse. Clip a reusable water bottle onto a fanny pack, and you'll be both hydrated and hands-free.
Check out TAG24's festival fashion tips for more inspo.
As the mantra of the festival says, "You're doing great" – especially if you're on your way to the "good vibes, good laughs, and damn good times" waiting ahead at Gov Ball.
Cover photo: BACARDÍ