Canadian MP apologizes for naked mishap on Zoom: "It won't happen again"
Quebec, Canada - A Canadian politician has apologized after he accidentally flashed his colleagues on a parliamentary video call on Wednesday.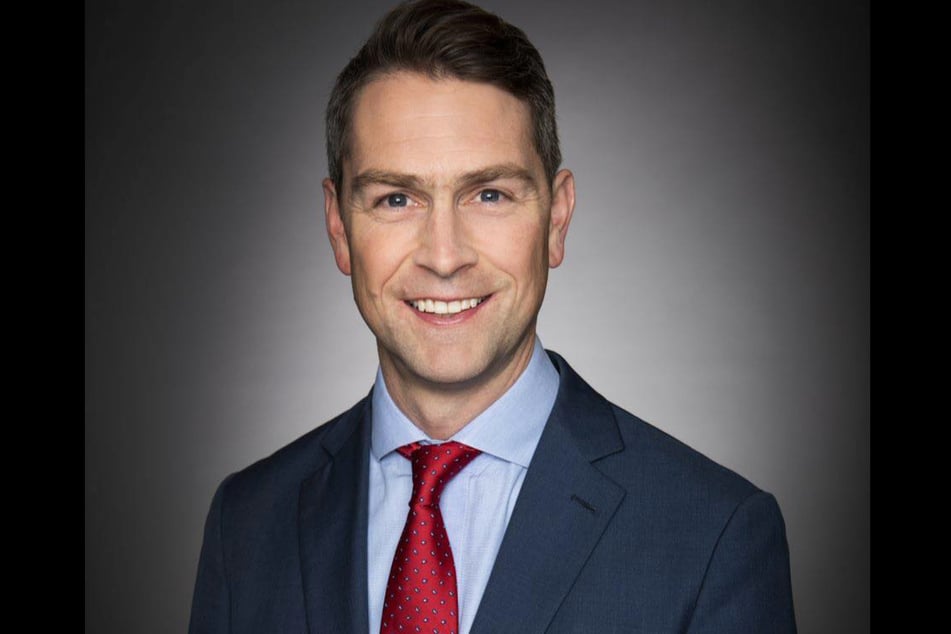 Will Amos, a parliamentarian (MP) for Pontiac, Quebec, undressed himself during the video call, unaware that his camera was on the whole time.
A screenshot of the naked mishap has since been circulating online.
Fellow MP Claude DeBellefeuille was quick to make Amos aware of his mistake later in the call, according to CNN.
"We have seen a member during question period improperly dressed. That is, unclothed. So perhaps remind the members, especially the male members, that suits and ties are appropriate," said DeBellefeuille in French, according a parliamentary translator.
"We have seen that the member was in very good shape, but I think this member should be reminded of what is appropriate and to control his camera."
Leakage of nude screenshot sparks outrage
Amos took to Twitter soon after to issue an apology.
"I made a really unfortunate mistake today & obviously I'm embarrassed by it. My camera was accidentally left on as I changed into work clothes after going for a jog," he wrote.
"I sincerely apologize to all my colleagues in the House. It was an honest mistake + it won't happen again."
Amos is a member of the Liberal Party of Canada, which is led by Prime Minister Justin Trudeau.
Members of the Liberal Party expressed their outrage over the leakage of the screenshot since the call was not broadcast, and a parliamentarian had likely forwarded the photo to the press and social media.
"Sharing naked pictures of people without their consent is deplorable, under any circumstance," public relations executive Lisa Kirbie said.
Cover photo: collage 123RF/stylephotographs/Facebook/William Amos - Pontiac