Donald Trump classified documents case may see damning new evidence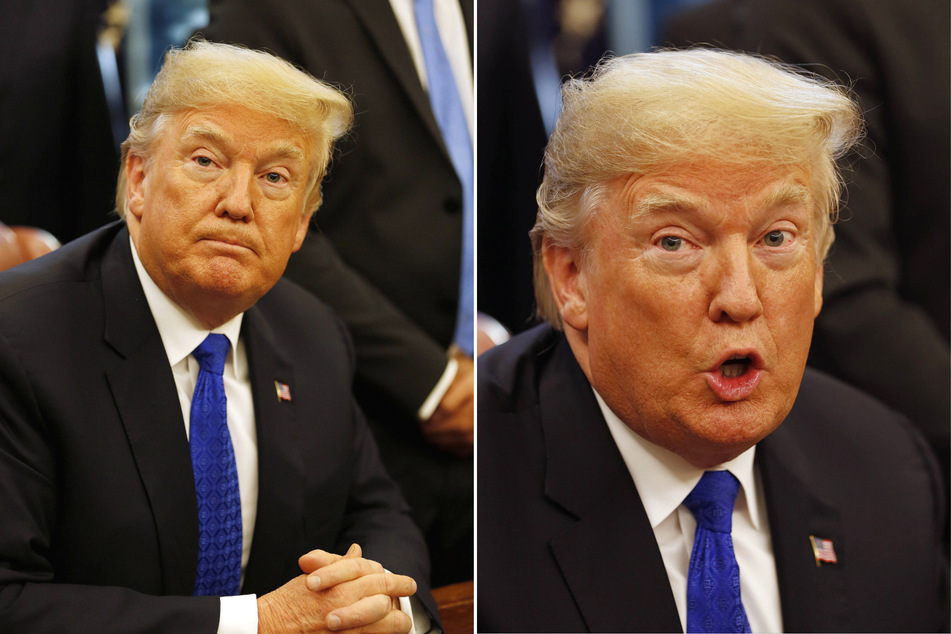 It looks like Trump may have known he couldn't just declassify docs with his mind after all.
CNN recently obtained a letter sent from archivist Debra Steidel Wall to Trump, notifying him that records proving he knew how to handle classified documents will be sent to special counsel Jack Smith, who is leading the investigation.
"The 16 records in question all reflect communications involving close presidential advisers, some of them directed to you personally, concerning whether, why, and how you should declassify certain classified records," Wall wrote.
The development comes only shortly after attorney Tim Parlatore, who was leading the defense for Trump in the case, resigned from the team – a day after Trump's controversial CNN Town Hall.
There, the former president again hit on his handling of the docs.
Donald Trump says he knew how to handle classified documents
During the Town Hall, Trump repeated his claim that the files "become automatically declassified when I took them," a defense he has used since the documents were seized by the FBI in a raid of his Mar-a-Lago estate in August.
He has also repeatedly argued that he did not have to go through proper channels to take them, and even once told Sean Hannity that he could declassify documents with his mind.
The new evidence could prove that Trump was well aware of the proper protocols and rules, yet took the files anyway, and his arguments claiming otherwise may be used against him in court.
The National Archives are scheduled to hand over the records on May 24, unless Trump's legal team manages to get them blocked.
Cover photo: Collage: IMAGO / ZUMA Wire