Donald Trump defends Mike Pence after classified documents fiasco
Palm Beach, Florida - Former president Donald Trump has claimed that Mike Pence is "an innocent man" after classified documents were found at Pence's Indiana home.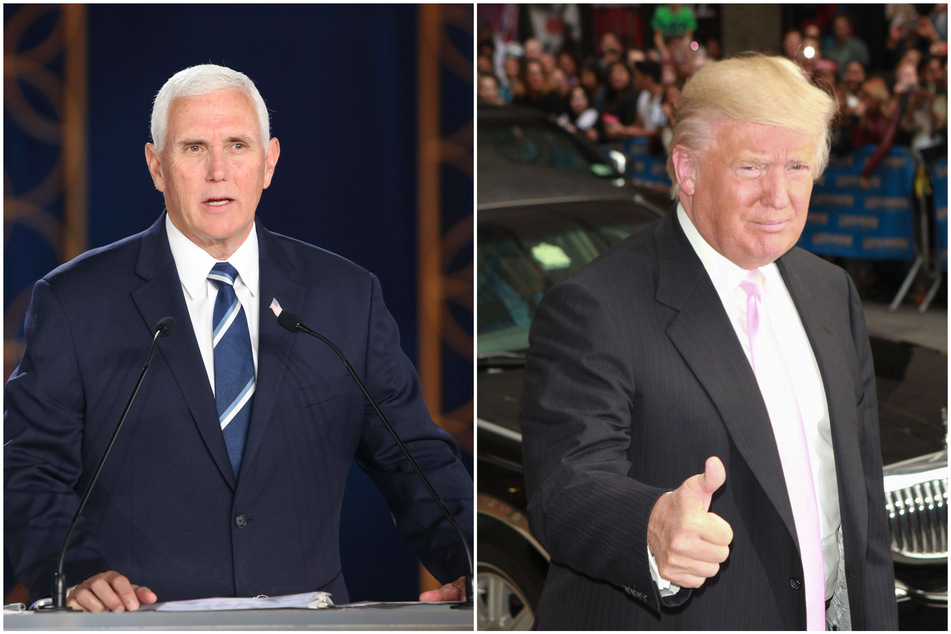 As usual, Trump took to his social media platform Truth Social on Tuesday to speak his mind. But defending his somewhat "frenemy" and previous running mate Pence has come as a surprise.
"Mike Pence is an innocent man," Trump shared of his former VP. "He never did anything knowingly dishonest in his life. Leave him alone!!!"

Earlier that day, Pence's team revealed his lawyer had discovered "documents that could potentially contain sensitive or classified information" during a search at the former vice president's home in Carmel, Indiana.
The search was conducted at Pence's request, who wanted it out of "caution," as both Trump and current president Joe Biden are being investigated for also having classified docs and their respective homes.
Earlier this month, Biden's lawyer found documents from his time as vice president, similar to Pence, and immediately turned them over to authorities.
In August, Trump's Mar-a-Lago estate was raided by the FBI, who found dozens of classified documents.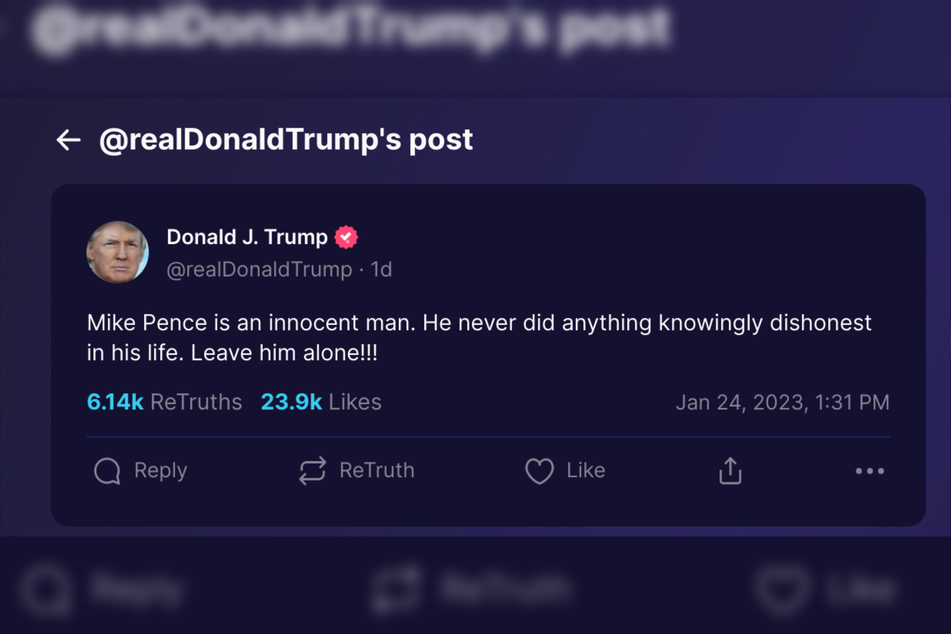 Are Donald Trump and Mike Pence frenemies?
Despite the two serving as the nation's top dogs together for four years, the pair haven't exactly seen eye-to-eye lately.
Pence had been critical of Trump's document situation, reportedly telling Meet the Press back in November that "clearly, possessing classified documents in an unprotected area is not proper."
The two have had an estranged relationship since January 6, 2021, when Pence certified Joe Biden's election win – much to Trump's dismay. The former president denies the results to this day.
Mike Pence has been teasing a run for president in 2024. If he decides to do so, he and Trump may have to face off on the debate stage.
Cover photo: Collage: IMAGO / ZUMA Wire & MediaPunch