Donald Trump delivers scathing response to President Biden's SOTU speech
Palm Beach, Florida - Former President Donald Trump released a response to President Joe Biden's State of the Union speech on Tuesday, which he called "The Real State of the Union."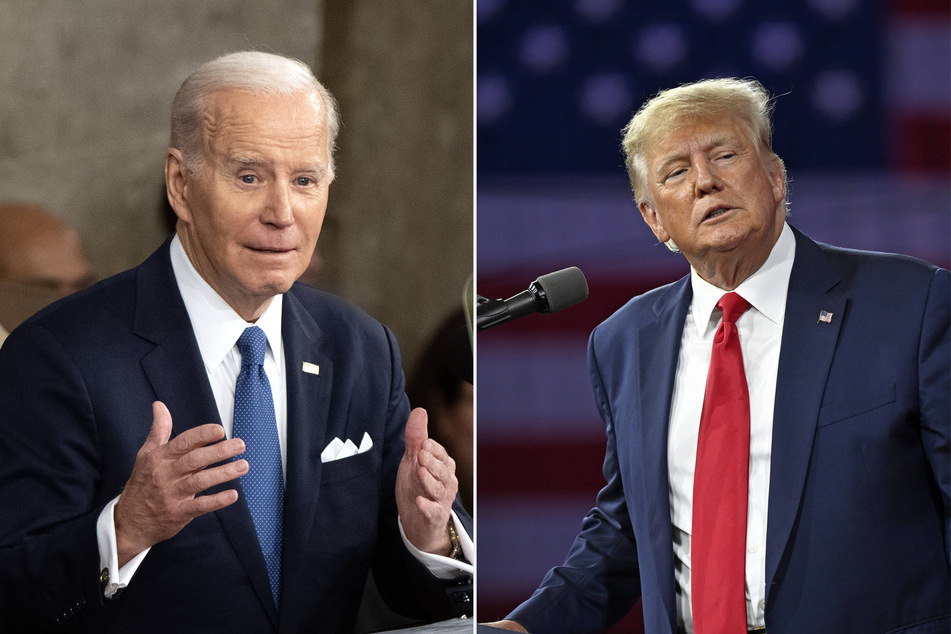 In classic Trump fashion, he spent the entirety of the two-minute clip delivering lies and fabrications about Biden and the state of the nation, describing a country under threat by violent immigrants, crippled by inflation that's led by "the most corrupt president in American history."
He began with immigration, claiming that "millions and millions of illegal aliens from 160 different countries have stormed across our southern border."
"Drug cartels are raking in billions of dollars from smuggling poison to kill our people and to kill our children," he added.
Trump went on to attack the criminal justice system, stating that "savage killers, rapists, and violent criminals are being released from jail to continue their crime wave." He explicitly blamed the president before he claimed that the murder rate is higher than ever under Biden's administration.
According to Trump, Biden is also to blame for inflation, low wages, high food and energy costs, and high gas prices – even though they have recently seen a decrease.
And it wouldn't be a Trump speech without him attacking "Joe's weaponized Justice Department," which he claimed to be "a victim of."
Can Donald Trump actually win the 2024 election?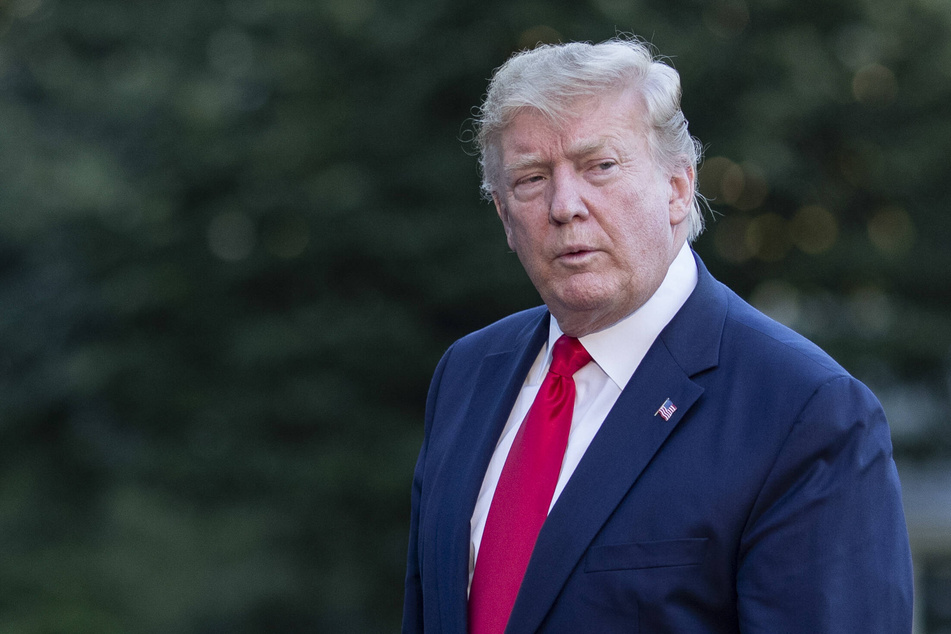 Donald Trump is currently a leading contender for the GOP nomination, but he faces opposition within the Republican Party, which seems to be in favor of Florida Governor Ron DeSantis.
While the polls currently lean in Trump's favor, his campaign has gotten off to a rocky start and the numbers may very well change as the primaries approach.
A megadonor that has consistently contributed large amounts of money to Republican candidates recently shared that they are looking to support anyone but Trump in the coming primaries.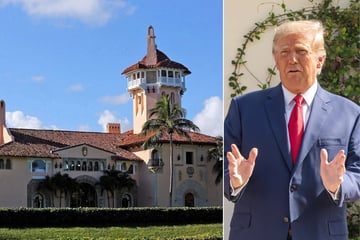 The former president has touted the idea of running as a third party candidate if he doesn't receive the nomination, which would inevitably sabotage the party's chance of winning the presidency, essentially taking it down with him.
But Trump may not even make it that far, as he is currently ensnared in multiple lawsuits and legal issues which may threaten his chances of being able to run at all.
Donald Trump vowed to run for president in 2024 as a way to "end the destruction of our county, and to complete the unfinished business of 'Making America Great Again.'"
Cover photo: Collage: IMAGO / Cover-Images & UPI Photo