Will Donald Trump run as a third party candidate to sabotage Republicans?
Washington DC – Donald Trump has always been a bit of a sore loser to say the least, but what would happen if he lost the upcoming Republican primaries, then continued to run for president anyway as a third party candidate? The move could actually happen – and it may be catastrophic for the party.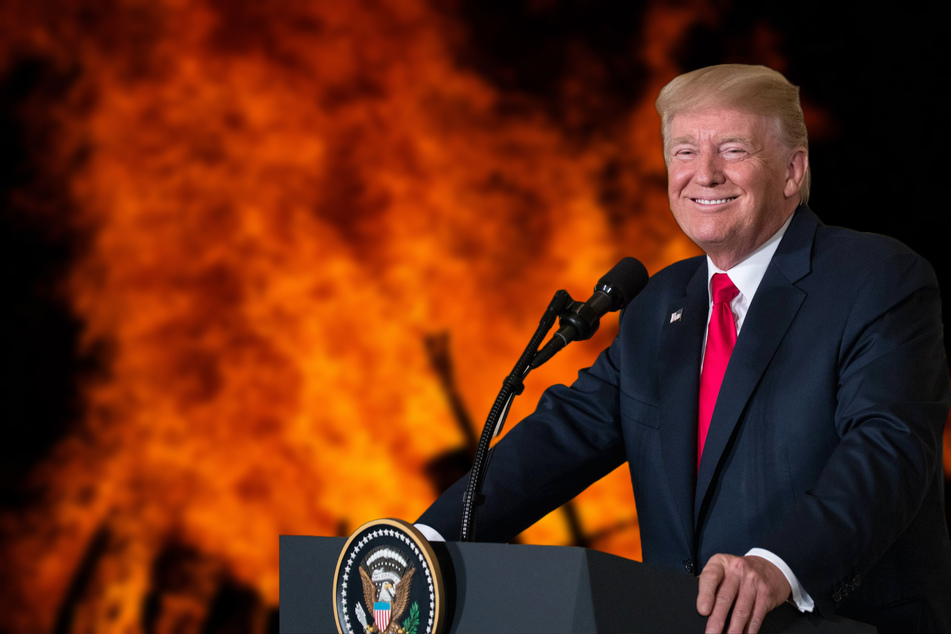 Ever since the former president announced that he is once again running for president in 2024, things have been a bit rocky for Trump.
He's been ensnared in multiple legal battles that threaten the chance of him running at all, and jumpstarting his campaign has felt slow and even "low energy" – as he used to say about other politicians.
The Trump of today just doesn't quite have the undisputable cult-like qualities of the Trump of 2016, who regularly pulled in thousands to his raucous rallies across the nation, or of 2020, when he gave a speech so fiery it influenced supporters to try and overthrow the government.
His campaign took a huge financial hit this week when a megadonor that has backed him financially in the past shared that they are seeking someone else to support in the primaries, and he'll likely soon square up against other big power players in the Republican Party, namely Ron DeSantis.
A recent Bulwark poll found that a large majority of Republican voters are getting over the Trump shtick – a condition commonly referred to as "Trump fatigue syndrome." But at the same time, the poll shows that a notable number of voters would follow Trump if he were to run a third-party campaign.

Trump has definitely touted the possibility of such a move before, and while third party candidates aren't usually considered viable contenders, someone with as much influence as Trump could use the move to drastically alter the direction of the election, much to the ire of the Republican Party.
Donald Trump may take the Republican Party down with him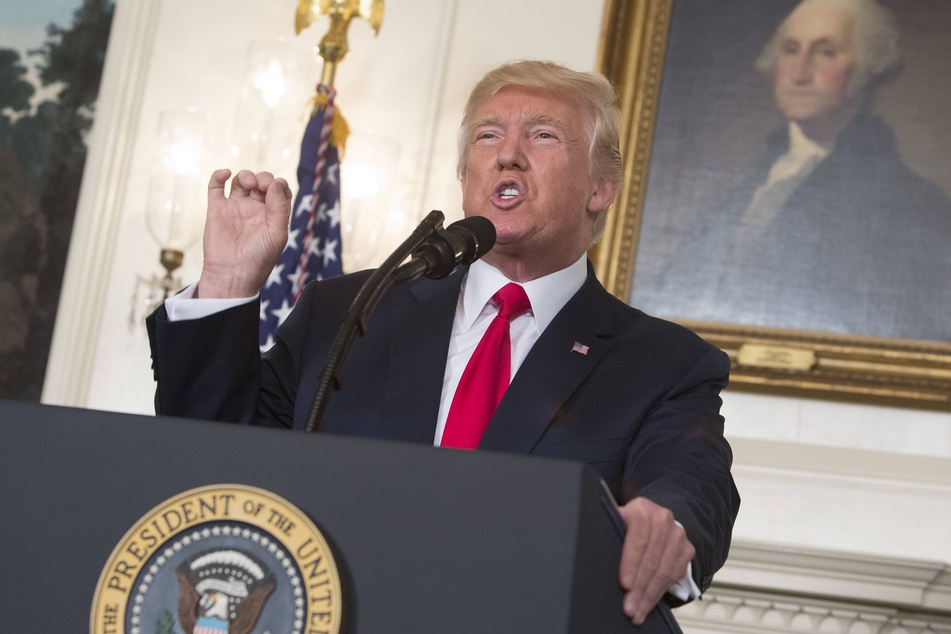 To this day, Donald Trump still pushes the idea that every election he has been involved with has been rigged – even those he won – and insists the 2020 presidential election was stolen from him, despite having no evidence to back up either claim.
So how would he react if he lost the upcoming Republican primaries? When asked in an interview earlier this month, Trump responded, "It would have to depend on who the nominee was."
In November, Bill Barr, Trump's former Attorney General, wrote in an op-ed that Trump should absolutely "burn the whole house down" if he loses the Republican nomination.

Trump recently reignited the conversation about a third party run when he shared an article to Truth Social from a pro-Trump website that argued he should do just that.
A third party candidate with the reach and ability to garner votes like Trump would absolutely siphon votes from whoever the Republican Party were to nominate, ultimately dooming their chances from the start. Trump could also effectively siphon media coverage and attention, and likely use his platform to discredit and insult Republicans.
Even if he only manages to get on the ballot in a few states as a third party contender, if the Republican candidate crashes and burns in the long run, he will have perhaps succeeded in taking the party down without him.
While it all sounds like a bad episode of Curb Your Enthusiasm – someone running for president purely out of spite – it may not be unreasonable in Trump's case. After all, Trump's past comments purport his belief that he IS the Republican Party, and that without him, it is nothing. And objectively, his influence on American politics over the last decade prove the great power he wields.
If the Republican nomination doesn't look likely, Trump may indeed spearhead a third party run. One that then may not aim to win, but instead make another Republican lose, so Trump could say "I told you so."
Time will tell if the Republican Party will come crashing down – with or without Donald Trump.
Cover photo: Collage: IMAGO / Panthermedia & ZUMA Press