Donald Trump's lawyers make significant request in classified docs trial
Miami, Florida - The legal team for Donald Trump have requested for the classified documents trial to be indefinitely postponed, hoping to push it past the 2024 elections.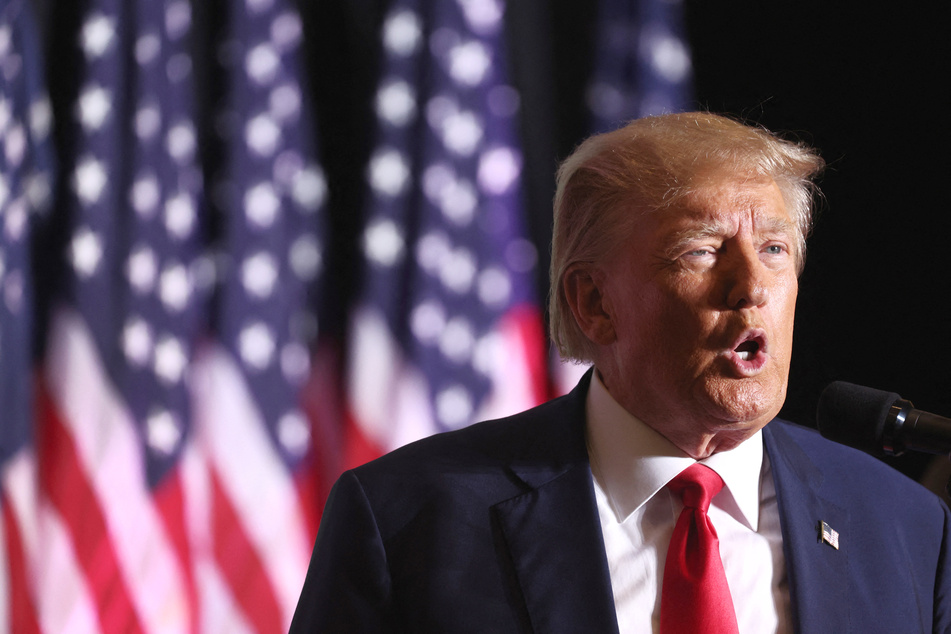 According to The New York Times, Trump's attorneys submitted the filing to Judge Aileen Cannon on Monday evening, only 30 minutes before the midnight deadline.
It urges the judge not to settle on a tentative timeline for the trial until it's clear how long the discovery process – in which the prosecution shares evidence with the defense – will take.
Thousands of pages of evidence have already been turned over, but the process is complicated by the presence of classified materials.
"Proceeding to trial during the pendency of a Presidential election cycle wherein opposing candidates are effectively (if not literally) directly adverse to one another in this action will create extraordinary challenges in the jury selection process and limit the Defendants' ability to secure a fair and impartial adjudication," the filing continues.
Trump's legal team goes on to argue that, while special counsel Jack Smith and the Justice Department have pushed for a December 11 starting date, they "cannot point to any exigency or urgency requiring a rapid adjudication."
It's believed that Trump aims to delay the trial until after the 2024 elections, in the hopes that the case would be dropped should he win the presidency.
In June, the former president was indicted on 37 federal charges related to the removal of classified documents from the White House, as well as alleged obstruction of attempts to recover them from his Mar-a-Lago property.
Judge Cannon, who was appointed during the Trump administration, will have to review the requests and come to a decision on a date soon.
Cover photo: SCOTT OLSON / GETTY IMAGES NORTH AMERICA / GETTY IMAGES VIA AFP